Quotes About Success In Life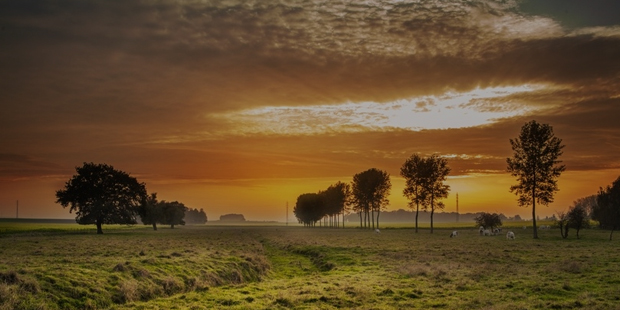 Life is all about challenges. Who does not have bad days? While it is important to stay focused on everyday ordeals such as jobs and goals, it is also equally important to pursue all that matters in your life. Be it relationships, sense of well-being or even the people you have your life, it is not necessary that there is a smooth sail throughout.
The rough waters are always inevitable in the path of fulfilling all aspects that summate your life. Having inspiration to tackle hard times always comes as a boost. Each one of us needs an uplifting thought or saying that makes us go on. The following quotes made by some of the most popular people across the globe set us thinking and ponder.

"The best revenge is massive success." - Frank Sinatra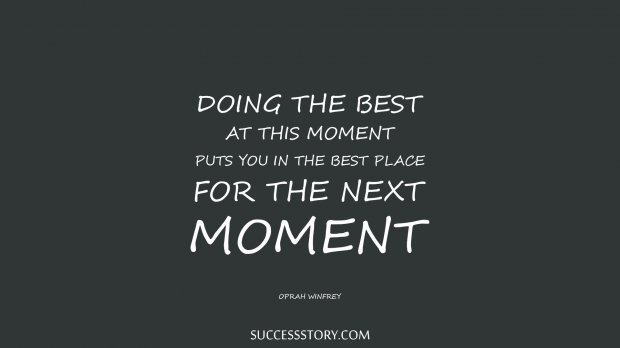 "Doing the best at this moment puts you in the best place for the next moment." - Oprah Winfrey
"If A is a success in life, then A equals x plus y plus z. Work is x; y is play; and z is keeping your mouth shut." - Albert Einstein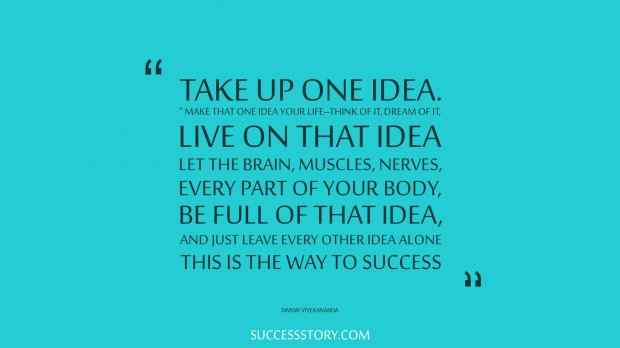 "Take up one idea. Make that one idea your life--think of it, dream of it, live on that idea. Let the brain, muscles, nerves, every part of your body, be full of that idea, and just leave every other idea alone. This is the way to success." Swami Vivekananda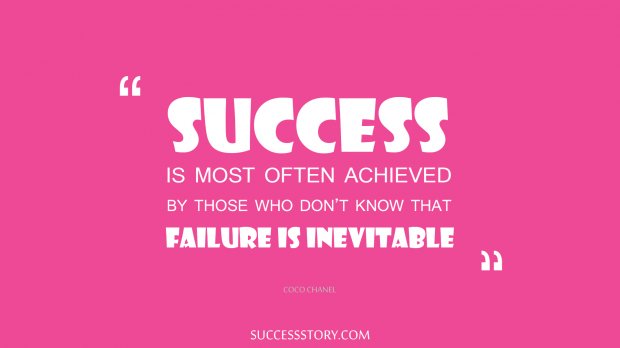 "Success is most often achieved by those who don't know that failure is inevitable." - Coco Chanel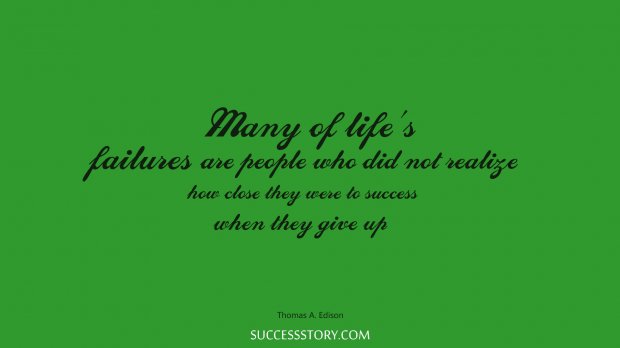 "Many of life's failures are people who did not realize how close they were to success when they gave up." - Thomas A. Edison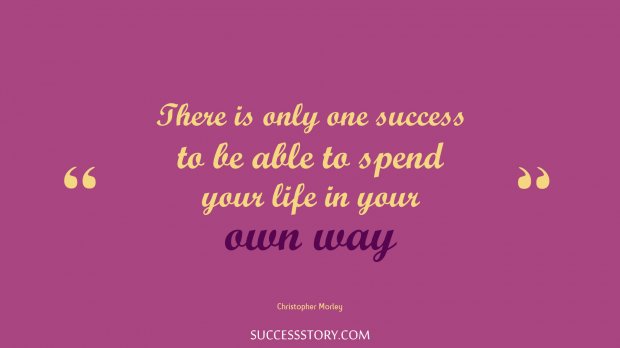 "There is only one success - to be able to spend your life in your own way." - Christopher Morley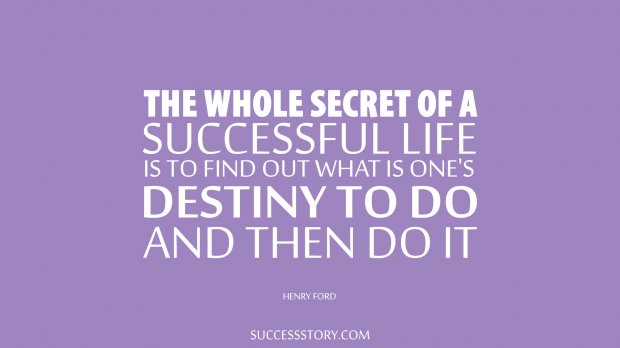 "The whole secret of a successful life is to find out what is one's destiny to do, and then do it." - Henry Ford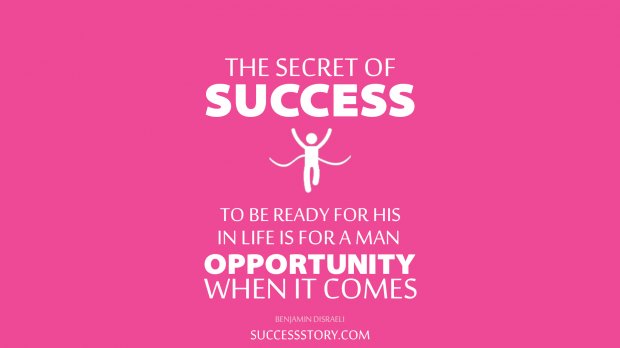 "The secret of success in life is for a man to be ready for his opportunity when it comes." - Benjamin Disraeli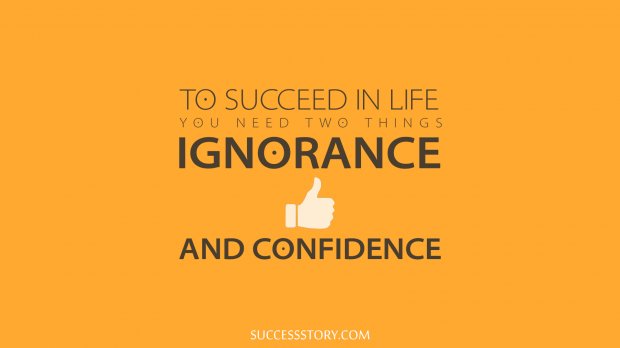 "To succeed in life, you need two things: ignorance and confidence." - Mark Twain
Go through these quotes on success for life and you will know that even the best of the human civilization had earth shattering obstacles once. It's their experience and personality that makes these quotes even more valuable to be applied in our daily lives.
Embracing fruitful revelations is as important as being self-motivated while taking up your responsibility towards your own life. Managing the roller coaster phases becomes all that easier with live examples that ever were. The values from these quotes add more quality to your thinking, regardless of the timeline they were stated.
So, be it you career, people or relationships, look no further for inspiration. These quotes are bound to enrich your thought process while enabling you to seize the day better and richer! Go for them!!
Want to Be Successful?
Learn Secrets from People Who Already Made It
Please enter valid Email