10 Best Books to Help You Deal with Existential Crisis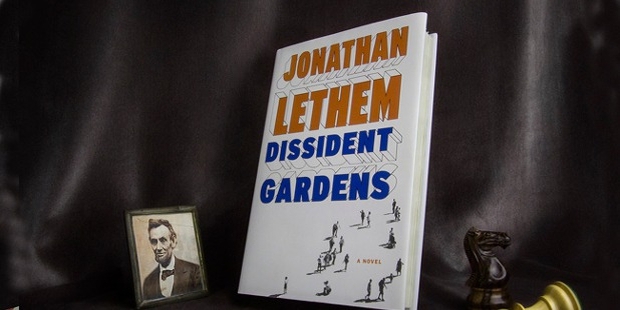 There are many times in our lives when we are faced with an enigma. There are times when we question small things that seem to have a huge effect on our lives. We even tend to become confused as this phase in life can be a terrifying or depressing experience as well.
These are the times when you feel hopelessness, and despair sets in. The feeling of emptiness becomes more pronounced as days pass. Feelings tend to become more detached from emotions and the person can mostly be seen as being transformed into an introvert, even if he/she earlier was an extrovert and outgoing person.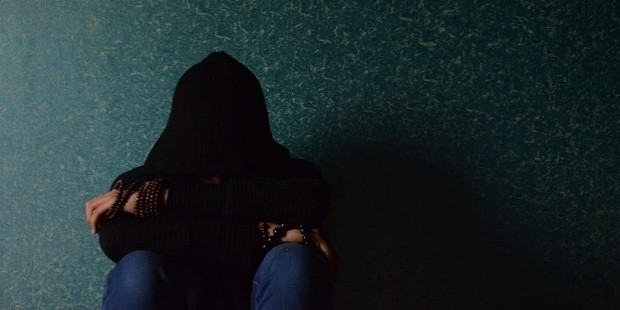 As you start to feel heavy with the depression and hopelessness setting in, there are different ways that different people try and cope with it. Some may keep it to themselves till it gets too late to help; while some may discuss it with a close friend or family. There are other alternate ways such as alcohol and substance abuse that many people, unfortunately, turn to for temporary but eventually dangerous results.
However, the best way to cope with this stage in life is said to read helpful books. Books are certainly the greatest source of knowledge, fountains of true wisdom and the beacons of logic and common sense in this harsh reality.
These are the 10 best books that help you deal with existential crisis:
1. This Book Will Save Your Life - AM Homes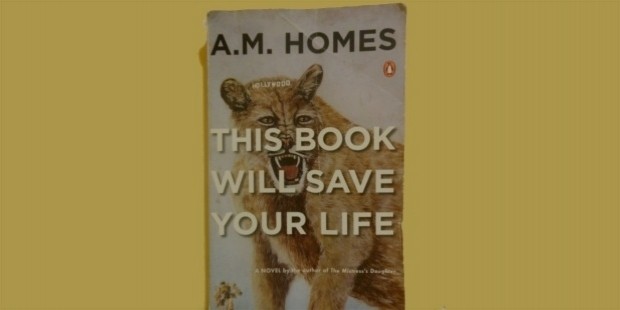 This is a truly ironic, yet delightful title for the book that offers the author's humorous take on a midlife crisis with the funny adventures of a rich middle-aged man whose whole life is about to fall into an abyss.
2. Play It As It Lays - Joan Didion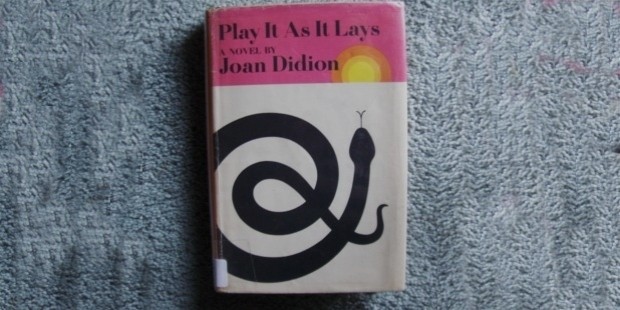 This intense book is a must-read for the millennial in anguish. The heart-wrenching and sometimes tragic tale of the protagonist, Maria Wyeth, has points that every one of us can relate to. From the memoirs of her best friend, Helene and her own ex-husband, Carter, Maria begins with a truly heart-wrenching monolog in the beginning which truly compels you to read the whole book.
3. A Gate At The Stairs - Lorrie Moore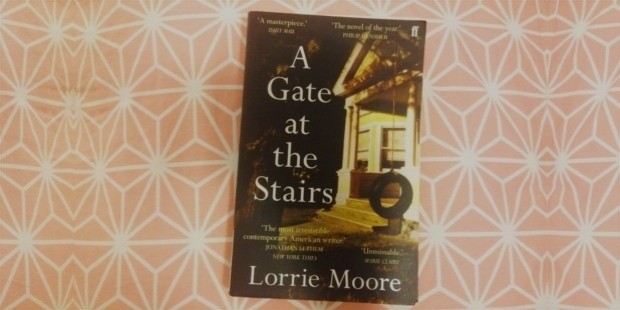 This bestselling book by Lorrie Moore is truly diverse and has situations that all of us can relate to at one time or the other. From insecurity to social dysfunction, this book covers all subjects with the story of two women, a college student, and a middle-aged mother, who are out to search their true identity.
4. Just Kids - Patti Smith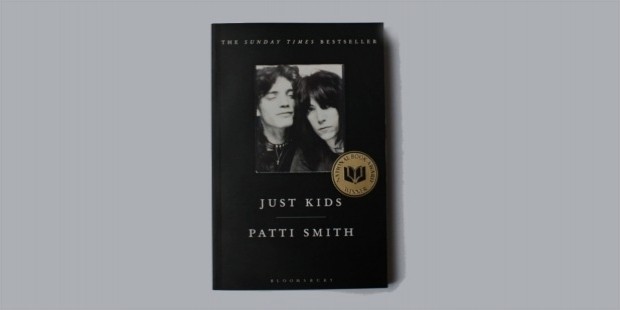 This New York Times' best-seller is an intense ride into the desperate side of human conscience. This tragic story contains the struggles that a girl goes through in a cheap motel with a dying junkie boyfriend in her arms. The story will beautifully highlight the fact that moments of magic can happen even in the darkest times of our lives.
5. For Kings and Planets - Ethan Canin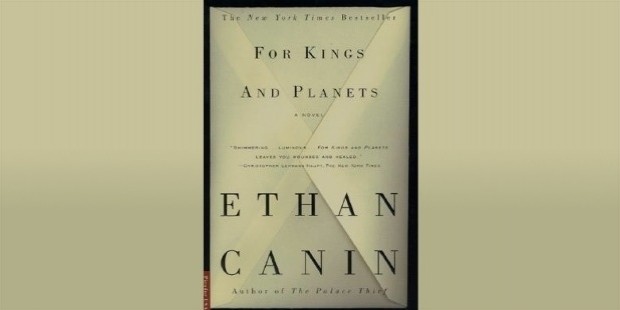 College life is certainly the door-step to a possible existential crisis. This amazing book captures the tale of strong friendships forged in college and how we struggle to get past the blinding light of other's success. This book explains very well that the best thing for finding yourself is to close your eyes to envy and forge your own path.
6. Speedboat - Renata Adler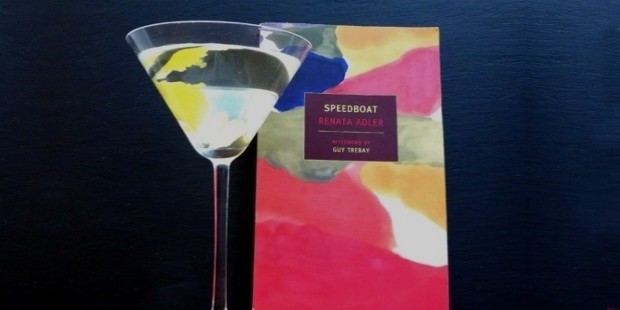 The contemporary classic tells the story of American pitfalls and the dry wit used in reporting style by the narrating journalist, Jen Fain is simply interesting. This book will certainly give you a new perspective for the future.
7. Bad Behavior - Mary Gaitskill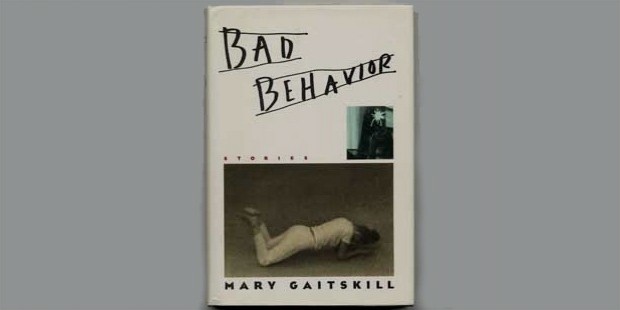 The National Book Award-winning author tells a superb tale of rebellion and how sometimes the pain and the struggle to 'fit in' are actually rites of passage into the real world.
8. Dissident Gardens - Jonathan Lethem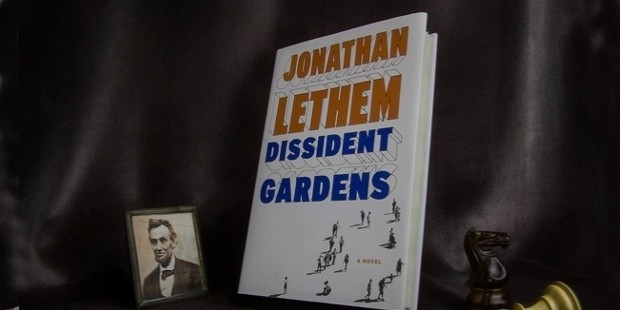 Although family plays an important role in life, the author describes how, at times, your family can also be over-bearing and expect too much or too little. It tells you how sometimes you have to walk away from such situations that have been brought upon by your family itself.
9. The Flamethrowers - Rachel Kushner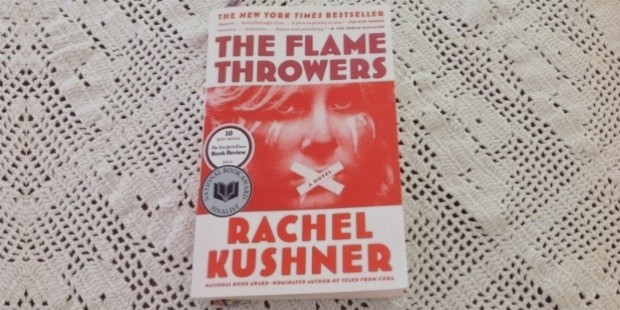 This brash and bold book appeals to the rebellious aspect of your personality, the one which wants to show you that in certain situations, being rebellious could also have some strange and confusing moments too.
10. A Room With a View - E M Forster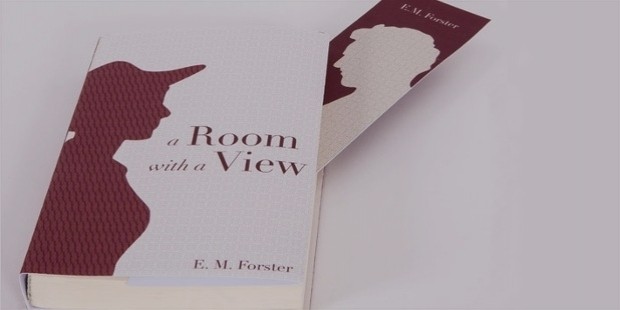 This Victorian-era novel is set to tell the tale of the protagonist, Lucy Honeychurch, who struggles with the different situations that life creates for her- from a shocking love affair to the sordid expectations of her strict family.
Want to Be Successful?
Learn Secrets from People Who Already Made It
Please enter valid Email