How Bad Interpersonal Communication Can End Your Career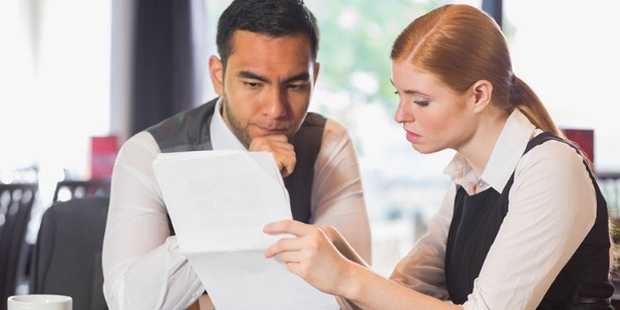 Interpersonal communication is the communication which we use every day to communicate and interact with other people who might be individually or in groups. Those people who have strong interpersonal skill are more successful in their career rather than people who have bad interpersonal skills.
All people have bad habits, but individuals who have the ability to rectify their bad habits can rise in their career. A person is judged based on his interpersonal communication. But if it is not proper in an individual, it badly affects his work life and his career. In some worst cases, bad interpersonal communication can end your career.
From the research it has been found that Employers often seek to hire their employees who have strong interpersonal communication skills and they want people who are able to work in a team. They need employee who can effectively communicate with colleagues, customers and client. There are some bad interpersonal habits that need to give up to be successful in your career and that we need to avoid.
Some of the bad habits are:
Do not Procrastinate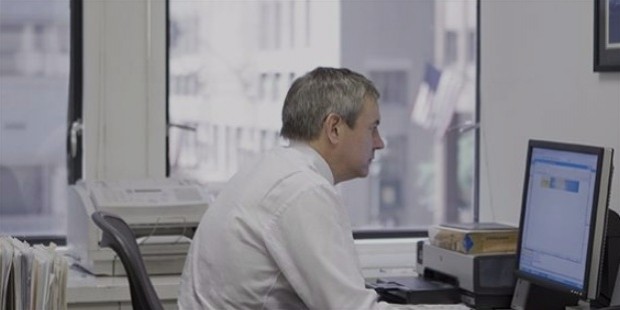 It might happen that you need to your best work under pressure, but it is not the prudent path to take. Because it impacts the colleagues a lot and the most harmful aspect of it is that it appears as unprofessional. Even though there is a collective task which need to accomplished on time, but you can end it with taking the majority of the blame whether you should or should not.
Honesty is the Best Policy, Always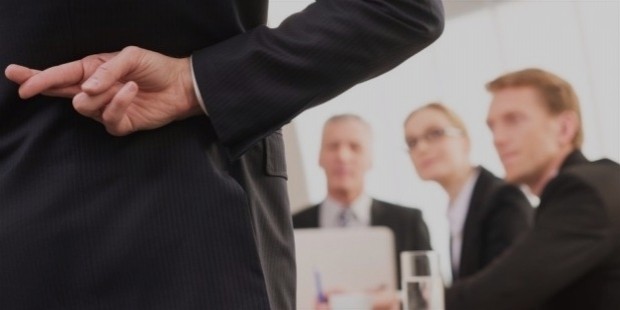 Avoid Feeling Self-Conscious During Interviews
Dishonesty is the most common factor in workplace. As per survey it has been found the 56 percent employees misreported their critical details. This is not at all a good idea .Whether you could be caught or not but sometimes you might be in a dangerous position and you may damage your career drastically. Hence you should be honest in your work.
Make Sure of Positive Expressions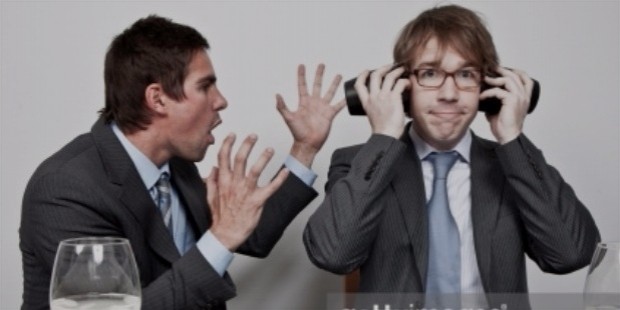 This is a very bad interpersonal communication and we should avoid it if we want to rise in our career. It is very easy to make the habit of gossip, complaining due to changes or existing cultural negativity. Employees who have negative expression are considering as 'cancer' for the organization by the upper management. You need to be sure that confidential information remains that way otherwise you will be eventually be cut out from the organization for good reason.
Unprofessional Body Language Affects Negatively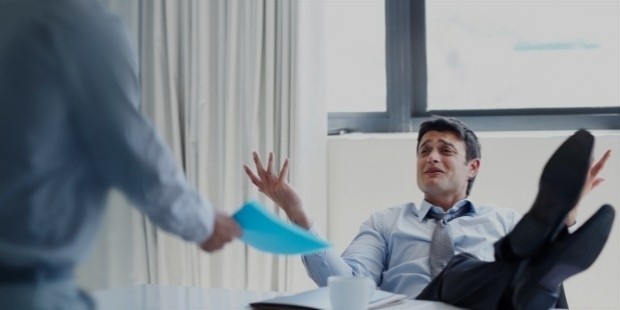 Unprofessional body language also hampers your career. Usually many employees have the temptation to cross their arms, roll their eyes or might avoid making eye contact with a colleague in the workplace. We should remember that majority of our communication is non verbal your body language speak a lot even though you are silent. Your bad body language can affect your career badly as well.
You Need to Control your Temper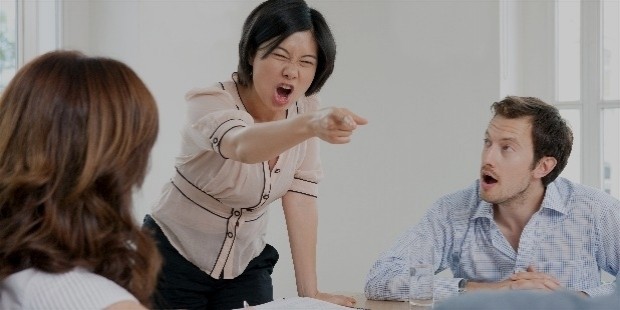 People might have stress for their workload in an organization. You need to meet the deadlines. Though your position might be stressful but you need to know how to handle or manage the stress. Otherwise you will lose your control and it might hamper your career.
Good interpersonal communication enables us to work more effectively in groups and teams and it may be formal or informal. To be successful in your career, you need to develop your interpersonal communication otherwise you might end up your career as well.
Want to Be Successful?
Learn Secrets from People Who Already Made It
Please enter valid Email