How to be Better at Social Interpersonal Skills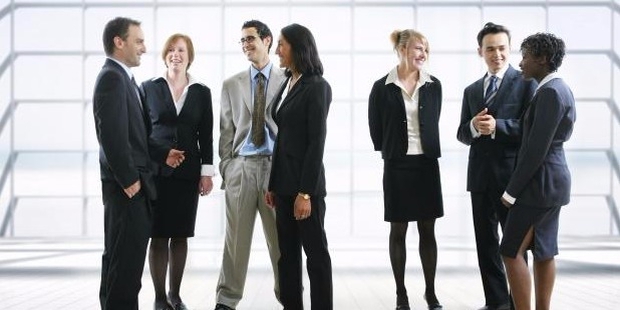 We all like people who are sociable. But this can't be just mastered by everyone as there are many factors which one should consider to be better at social interpersonal skills.
Here you will learn all these and by following them you can surely notice and admire the change within yourself in less time.
Improve your Listening Skills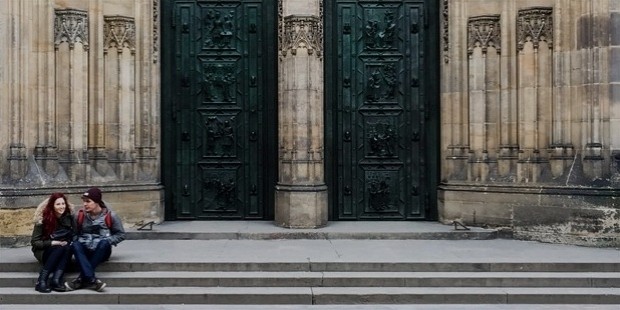 You can improve your listening skills as and when you are feeling tensed and do not understand what you speak. Be attentive and listen to others and nod your head and give expressions accordingly. You can even ask them questions to start the conversation or to learn more stuff.
Use Proper Body Language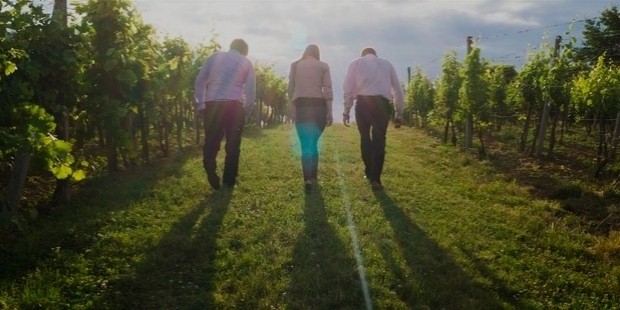 There are few actions like bending your head down, crossing your legs, foot, and not having proper eye contact. All these show you as a reserved person who is not interested in communicating with others. So try to avoid this and ensure that you are having proper eye contact and body language.
Start with Small Conversations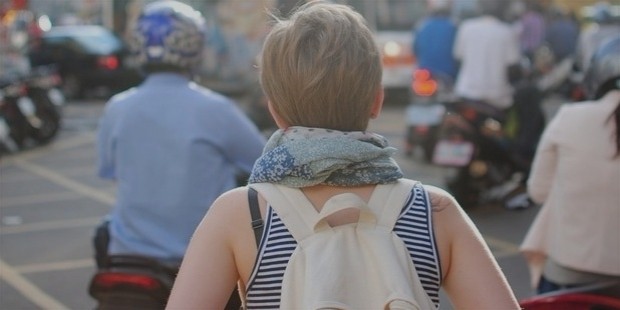 Ask them how they are and make use of the environment to get some inspiration to ask and start conversations. You will be able to be more comfortable to speak to them when you come across them and can increase the chances of staying connected to many people.
Have Friendly Nature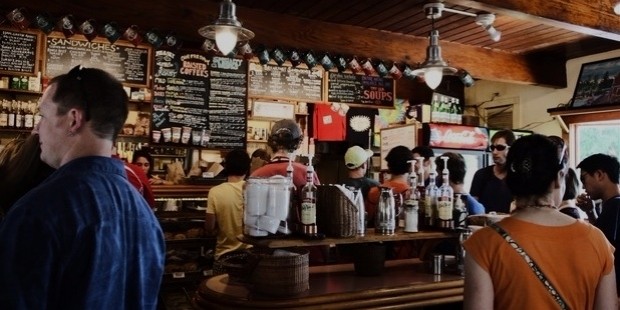 You will be able to welcome others once you are amiable. People will love to approach you when you are cool and speak to them properly. You can tell them some information which is surprising that is going on around the world or share a joke or whatever.
Just make sure that you are friendly to them even though they are not willing to speak to you for any reason. You just be responsible for what you are doing when you are in a group or while you go to any event.
Think of Meaningful Compliments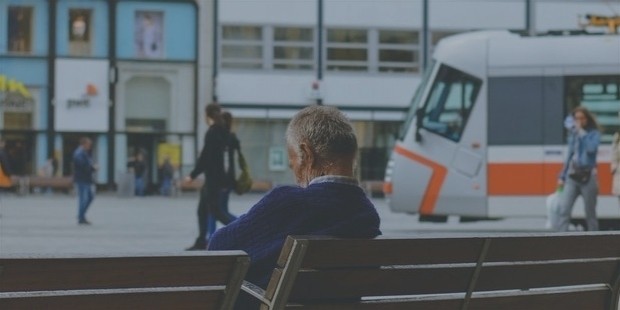 Who on earth doesn't like compliments? So depending on the type of the person and their age, given them positive compliments. This will not only break the ice, but also the boundaries between you. People will be feeling at ease to speak with you and they would want to extend the communication whenever they come across you. When you compliment them, make sure that there is no negative sense around otherwise you will have to explain them again in detail.
Don't get too personal in the name of asking questions as no one would like to tell. Also, the questions shouldn't be awkward; think about the sentence formation when you ask. Your intention might be good but when you couldn't ask properly, it is always better to stay calm.
But try to learn all these things so that you can be on the safe side and have strong social interpersonal skills. When you can master this art, you can have a lot of friends in your personal and social life and can have a splendid time with them. Staying connected with others will have a lot of advantages and can reduce your burden many times with their help.
Want to Be Successful?
Learn Secrets from People Who Already Made It
Please enter valid Email