Guide to Netiquette: Interpersonal Skills for Email and Cell Phone Interactions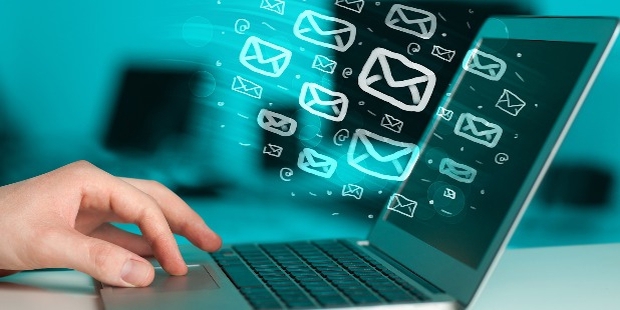 Today's world is a world of technology, development and successful endeavors towards a better cause. The World is forging towards organized efforts and sustainable options. The relative visual charm of the virtual world is something that is slowly becoming addictive.
Today mobile devices and cyberspace have made things so easily accessible and attainable and one should not forget that they are the best of ways one can have interpersonal skills in a greatly easy manner.
Communication and Technology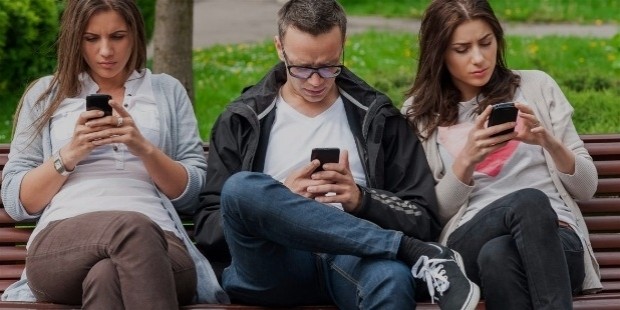 There are many ways one can communicate and today one need not necessarily be involved in meeting someone face to face as one can be relaxed and comfortable. Practicing perfect communication skills is thus the key to maintaining relations. While one uses cell phones and email one has to make way for the best kinds of communication systems which make things so much easier in everyday life.
Netiquette and Manners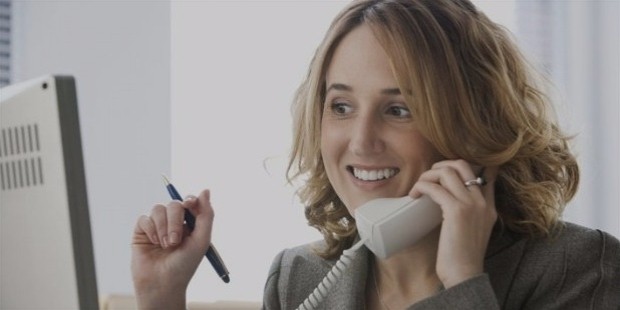 Manners in everyday life are a way of making things work towards their cause. While one sends a mail, one usually does this for professional and business purposes. One should also pay a lot of attention to the manner in which things are said. This is part of netiquette and manners come along with the usual life that one has. While one is on the net and is communicating in the virtual world, one cannot see either physical expressions or the audible tone of the voice.
One also uses perfect body language to be able to understand the meaning. This means that any message is usually not worded well and can lead to any kind of miscommunication. One can make a statement in a small communication pattern like an email and this usually looks different when it is spoken about. One has to read an email loud enough or one can do anything that would convey the message to the person.
Etiquette for Typing Mails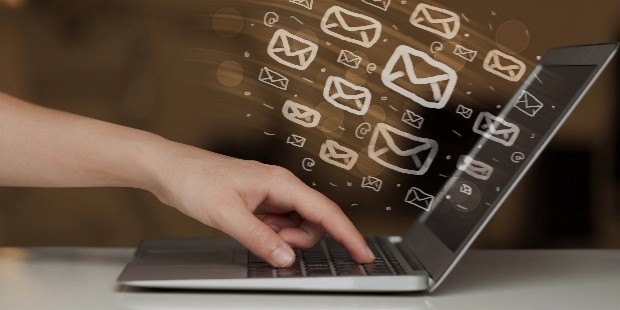 As in the case of the real world, there is a lot of etiquette in the virtual world too. While typing emails one has to keep in mind that the typeface that one uses is very crucial for everyday application. It is advisable not to type capital letters as it could send wrong signals. Capitals usually act as the best way of emphasizing all the words sent in the mail. However using caps all over is not a good idea as they send out wrong signals at times. But virtual etiquette requires that this could be interpreted as shouting so it is best to avoid it.
Other Things to Be Noticed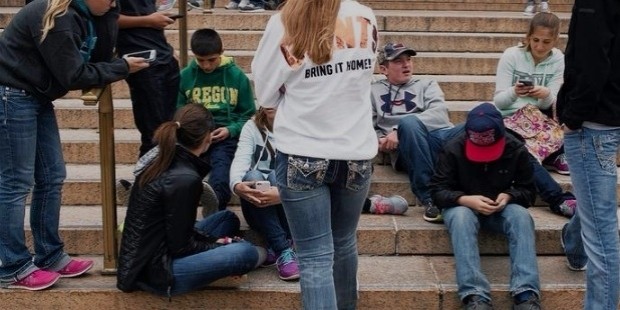 While one can use many ways of attracting a public to the site and one only has to understand that these small things are the main ways one is able to know the difference between both. Smiling emoticons as well friendly emails to friends are normal ways of maintaining friendships. This, however, could also be viewed as an unprofessional way of interactive and if this is used in an email then it could go wrong places.
So using emoticons are really not a cool way of handling the communication as these could really warp the professional relation. While writing an email one also has to have the virtual manners which really have to be adhered to well.
Other Manners in the Virtual World and Cell Phone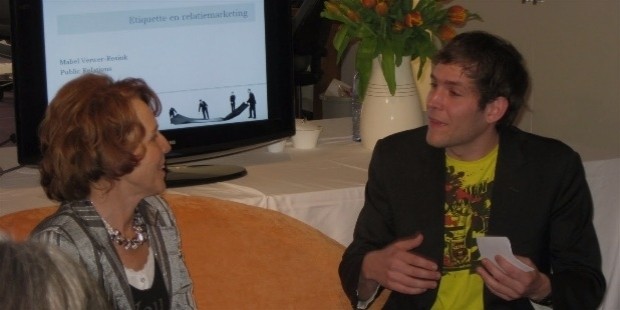 One also has to remember to say please, Hello, Thank You, Good Morning as well as such words to be able to close the email in a polite manner. Cell phone etiquette also requires that one should be able to connect to the other just like one would have got in touch on the land line phone.
Want to Be Successful?
Learn Secrets from People Who Already Made It
Please enter valid Email