17 Quick Tips to Reduce Stress and Stop Anxiety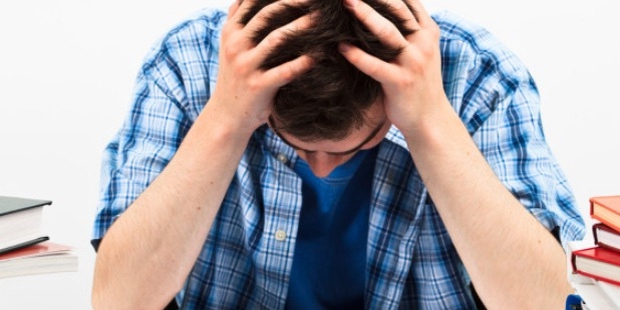 Stress is the most common thing in every person's life. When we do not tackle it properly, then for sure we become less efficient and easily get tired soon. Here are some extravagant tips that are of great use in our day to day life to drive this word away.
1. Magic with Simple Breathing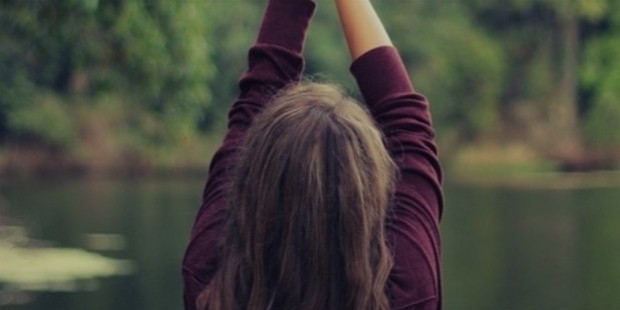 Motivate Yourself for Meditation
It is when you do deep breathing properly then oxygen will be supplied to your body and therefore feels much relaxed.
2. Dream about Pleasant Moments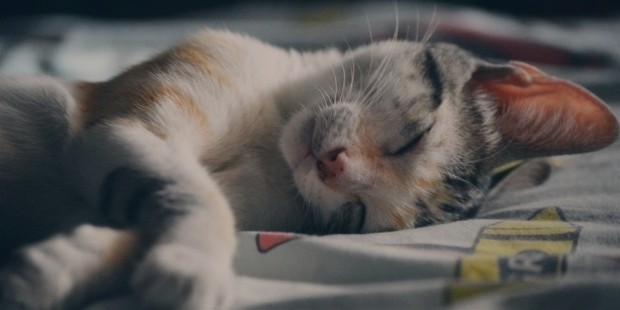 We have to embrace the chilling waves of air, beach or whatever you like. Even though you can't go there, close your eyes and feel them to ease your muscles.
3. Spend Time to Get Massage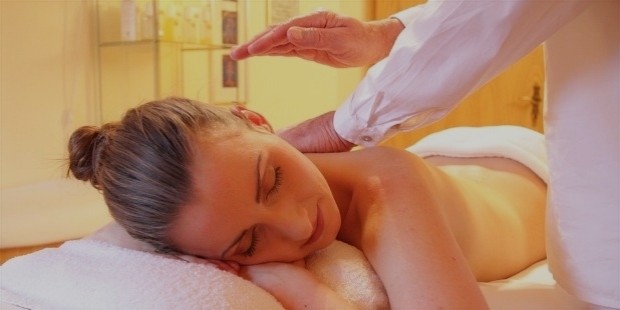 This is the other way to get relaxed. You can get it done at home if you can't afford going to a spa or saloon.
4. Check your Health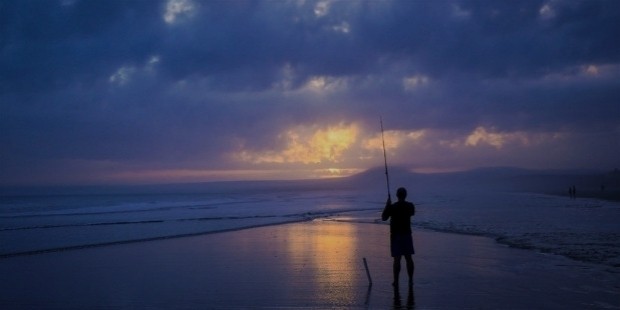 Positive Affirmations for Health
It even works if you try some tonic or medicine to get your health better. Check with your doctor or homeopathy expert in this regard if your stress levels are increasing.
5. Smile For Something Great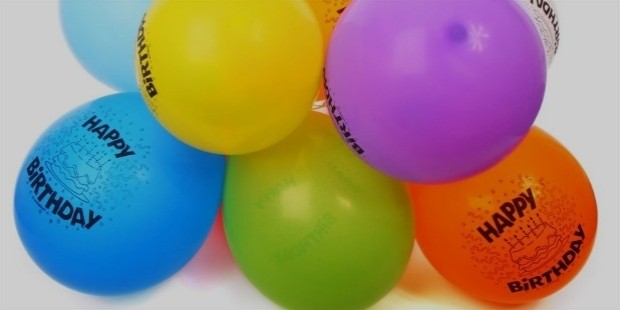 There is lot of stuff in the internet and here you can collect information or images which makes you smile frequently.
6. Get Puzzled and Relax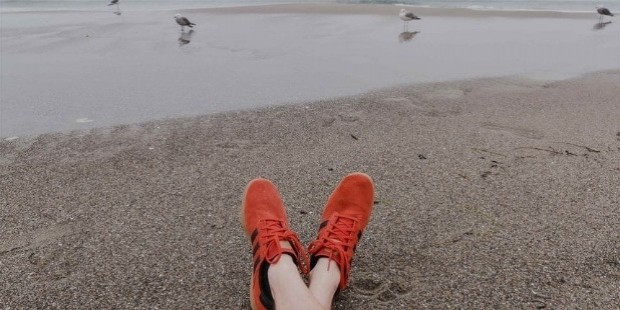 There are many interesting puzzles that are helpful to sharpen your brain. When you are involved in something or the other, your stress levels will decrease and you will be able to concentrate better.
7.Try Doing Powerful Yoga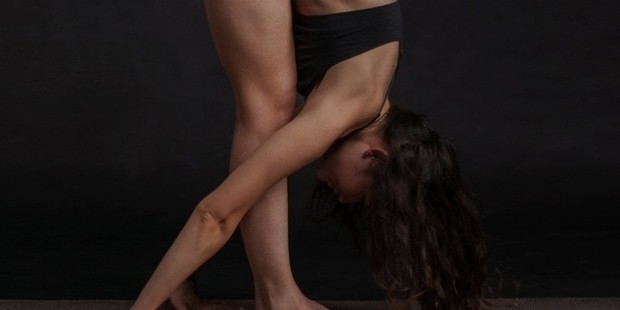 The yoga gurus state that there are some tips and exercises which are quite simple. Doing these will make you completely relax for a long time and you can try practicing it regularly.
8.Handle your Mind Properly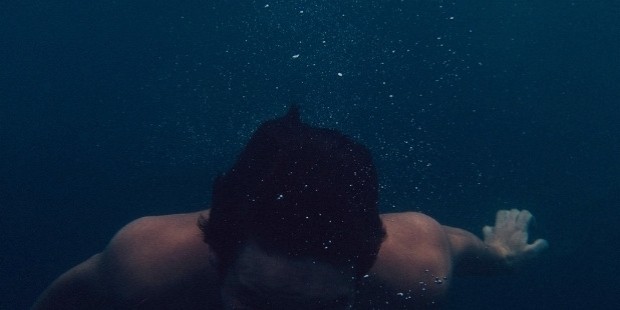 Tell to yourself that you want to complete the task and you can do it by all means. If you instruct your brain effectively, nothing on earth can stop you from achieving it.
9. Be Proactive and Respond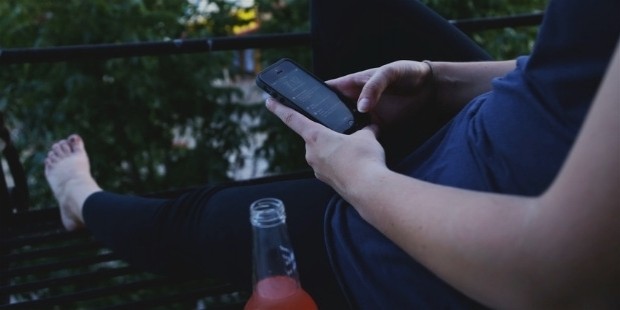 Instead of suffering for the things that are happening in life, make sure that there is a chance or scope to change them and you can do that by being proactive and responding to it properly.
10. Start Experimenting on Paper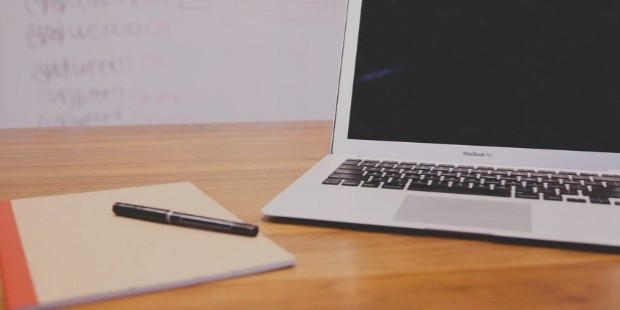 Everything depends on your perspective. So, write down the things which are causing you stress and where you can change and as well those which you cannot change. This will help you a lot.
11. Handle What you Can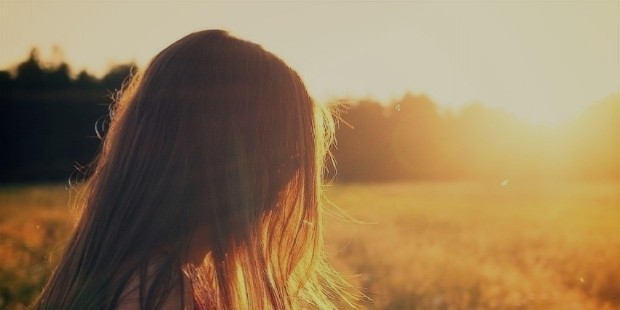 There is no need to do everything which comes your way. Learn to say no for the things which are not in your limit.
12. Have Feel-good Foods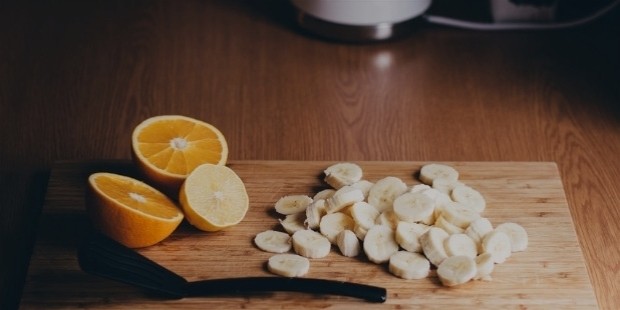 A lot of foods have chemicals which makes your brain feel good. All these can be helpful to change your mood and make your energy to focus properly without tension.
13. Do this Warm Up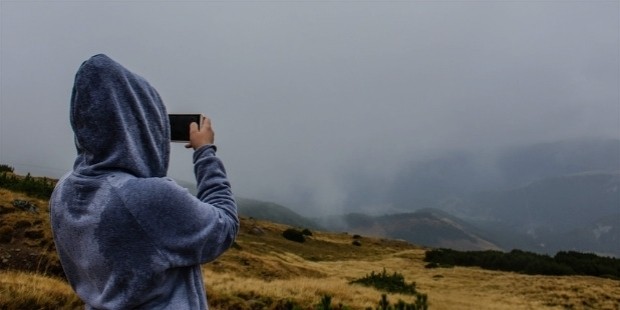 Rub your hands and feel the warmth by closing your eyes. This will comfort you for sure and help you to relax completely.
14. Take Vitamins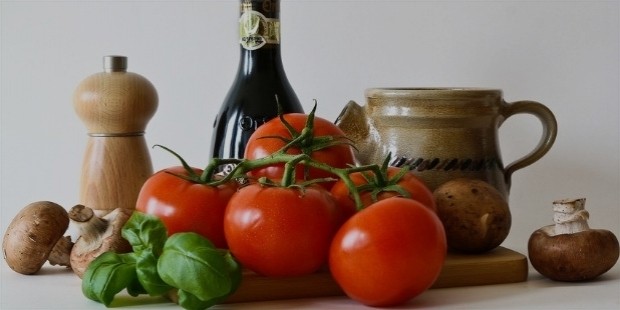 Plan your diet properly where it has all the vitamins and proteins that are useful for the body. This makes you fit.
15. Taste Different Teas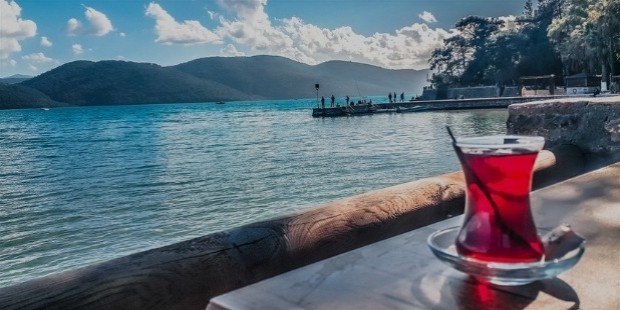 There are many teas in the market that are useful to calm your body and brain. You can try these and drive your stress away.
16. Stand Away From Workplace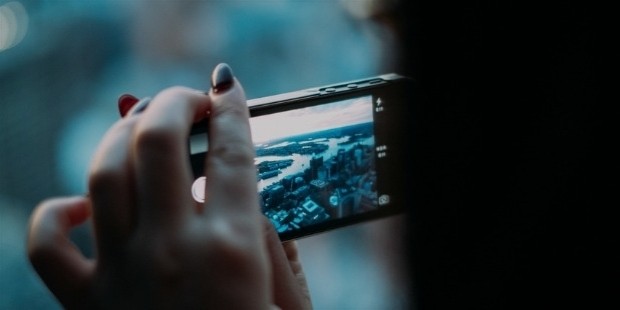 Handle Conflict in the Workplace
Always remember to stretch your hands, legs and body and look outside from the window while you are on a break. You might see things which inspire you to work properly.
17. Spend Time to Stroll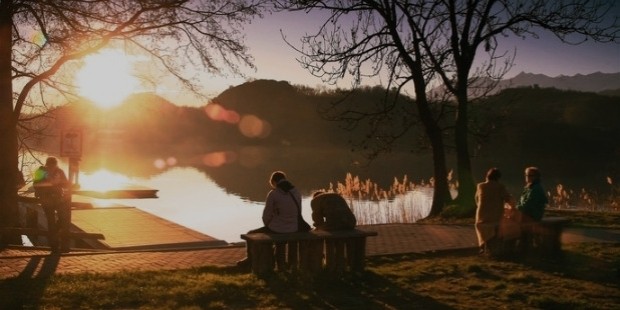 if you don't have enough energy to jog or walk, talk to someone you admire or take your friend along with you and stroll.
All these are simple tips that are useful for every person irrespective of their age to control their stress levels. Try some of them and check the difference in your hectic days.
Want to Be Successful?
Learn Secrets from People Who Already Made It
Please enter valid Email