10 Facts of Low Self Esteem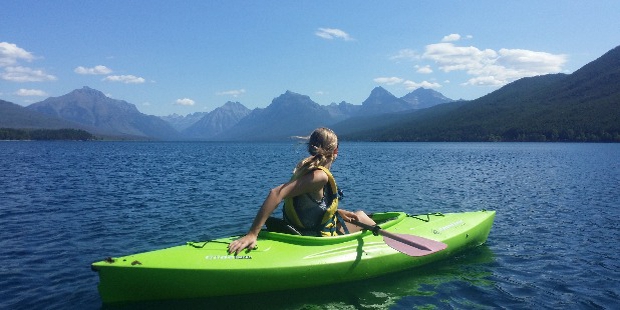 Low self-esteem not only marks the progress of the person but also declines the level of self-confidence. There are numerous factors that lead to low esteem. It is an innate negativity which engulfs the person causing inferiority complex in them.
Some of the facts of low self-esteem are as follows-
1. Not Have Faith In Yourself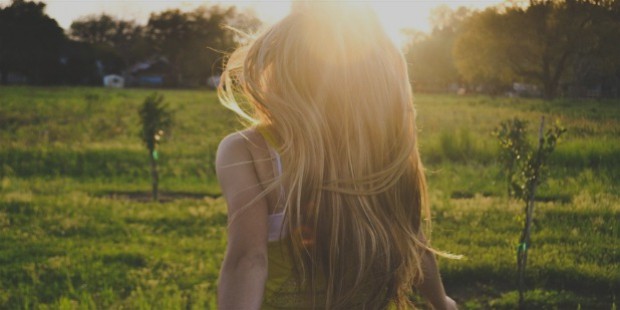 You are not sure of yourself. There is fear or hesitation whether the steps taken by you will work out or not. A person faces complexities of what the others will think or say about them. This factor leads to low self-esteem.
2. Childhood Experience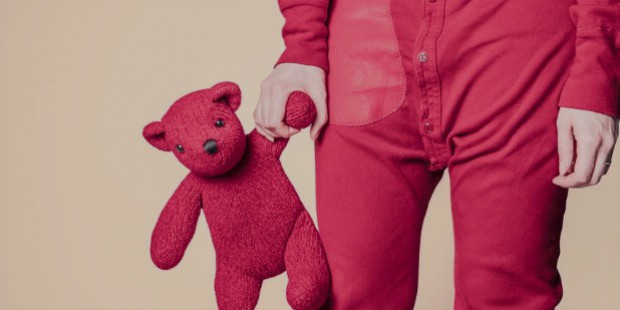 It is quite possible that during childhood, some untoward incident, like child abuse or something else might have taken place which leads you to take a back seat and has a deep impact on your mind making you a coward lacking self-confidence.
3. Lack Of Decision Making Ability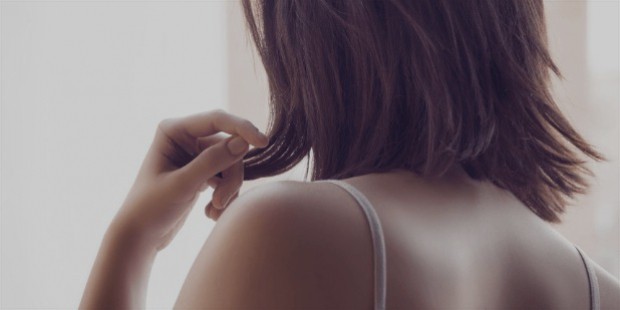 Sometimes decisions taken by a person turns out to be unprofessional or does not work out. This makes him weak from inside and a fear grips him and is not able to take any step on his own.
4. Financial Economic Status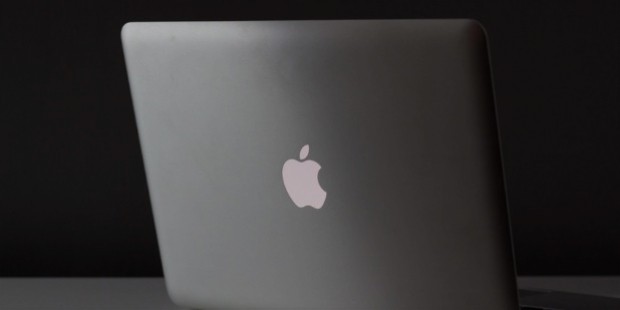 It is a big factor. If you are financially strong and stable, it boosts self-confidence, you are given due respect and preference in the society, and otherwise you feel degraded and low mentally.
5. Constant Lingering Health Issues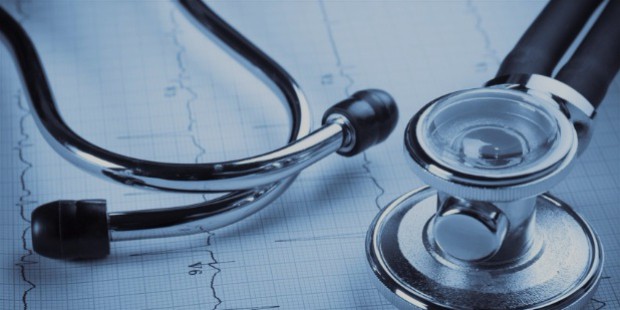 If you are not physically fit, it hampers your growth, there is a depression deep inside you, making you an introvert always contemplating on yourself only, lacking self-confidence, having a myth about your incapability.
6. Unsuccessful In Professional And Personal Life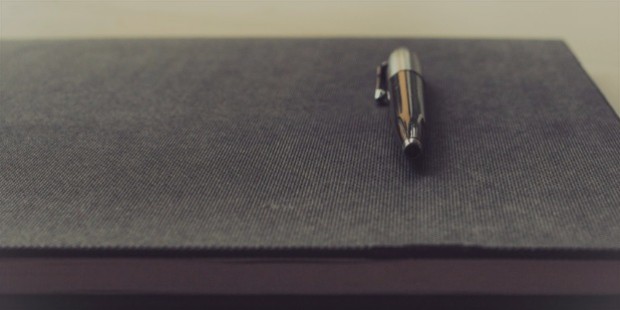 Wrong decisions of yours can lead you to be unsuccessful in your profession, and you don't have the guts to indulge in further responsibilities and no one is there to motivate you. Thinking disorders and false assumptions leads to be unsuccessful in life and hence, low esteem.
7. Status In Peer Groups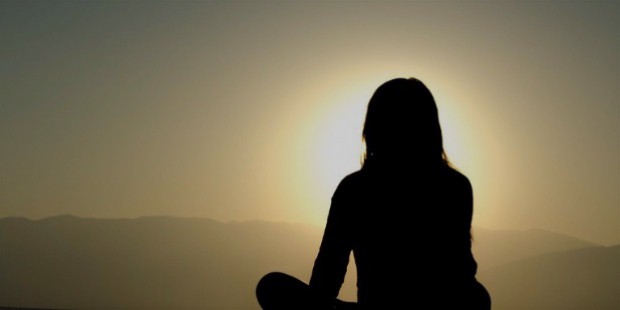 Friends matter a lot. if your friends know your drawbacks and help you to overcome them, then it motivates you and raises your confidence level, but if you are not given any regard or importance, it definitely impacts your self-esteem.
8. Feelings of Detachment or Loneliness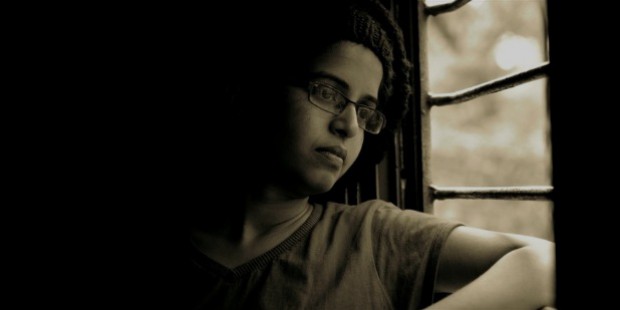 If you are not compatible with everyone, no one will be close to you. This loneliness will lead you to get into depression and cut off from the society. Be assertive and build your social circle.
9. Comparison With Others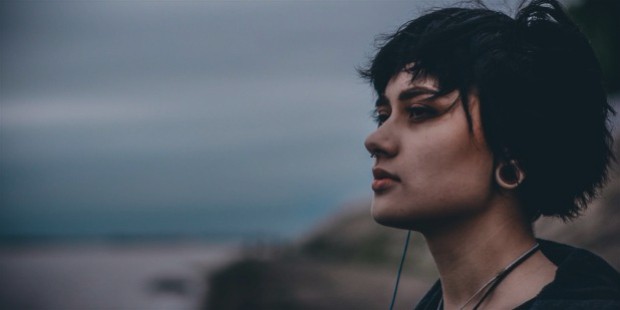 Comparing yourself with others about how less or how much more you need leads to a turmoil inside you. The insecurities and fears make you feel weak. Stop negatively comparing yourself with others; be positive and gain confidence.
10. Skills And Talent
It is evident that skilled and talented people are acknowledged in the society which makes them more confident and highly esteemed. Lacking such qualities also can be considered as a showdown of self-esteem.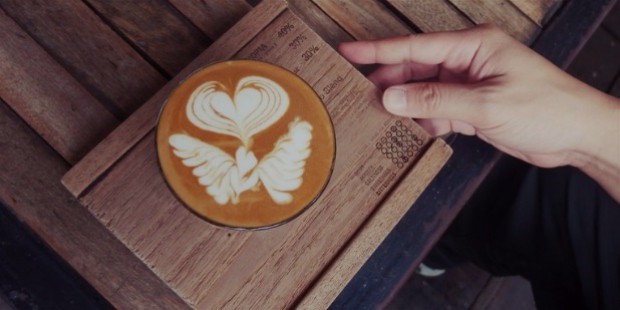 It is a fact that when you give preference to your failures rather than your achievements, you are likely to fall prey to low self-esteem and be depressed, so just maintain a balance between your emotional and behavioral skills. Change your self- image and regain your self-esteem.
Want to Be Successful?
Learn Secrets from People Who Already Made It
Please enter valid Email