Actions to Build Self Confidence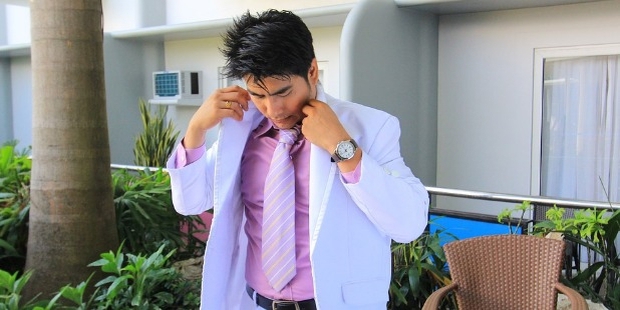 Simple Actions That Make You Build Self-Confidence To Chance Your Entire Life
Every petty task needs some amount of self confidence and each of those tasks in turn gives us an opportunity to enhance our confidence. We often lose our confidence during difficult times and feel extremely nervous and are unable to perform. Simple day to day activities if done in the right manner can teach us to be more self confident and increase our self esteem.
If you are looking for activities and tasks which can help you stay bold and confident; if you experience fear while performing, then you should take guidance from those who once faced these problems and overcame them with simple efforts. Numerous authors have written about simple tricks and activities that can guide us in moving to the next level of our success and attaining Self Confidence.
Top 10 books to Build self-confidence
1. Instant Confidence By Gary Vurnu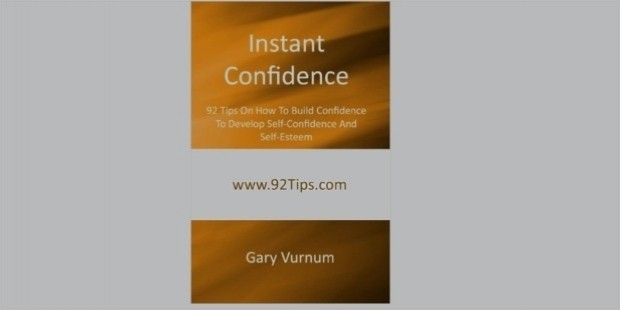 Actions to Up Your Self-Confidence
The book provides you with simple 92 instructions, which help you increase your confidence and esteem if followed properly. When you read the book, it allows you to get a clear idea about self- confidence and sets you free from your fears.
2. 'What's Holding You Back?' By Sam Horn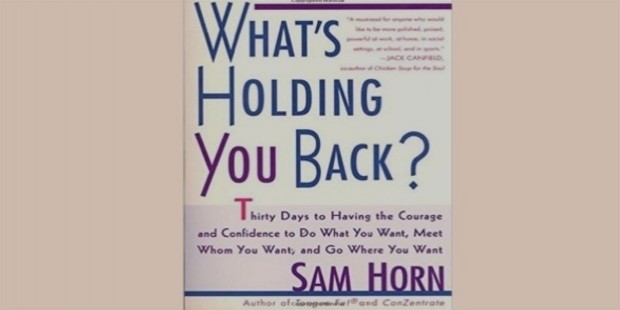 Methods to Build Self Confidence
The book demonstrates the six Cs behind confidence, which is essential to build self-confident. By the time you finish reading the demonstrations and simple yet deep theories given in the book, you would have achieved another stage of confidence without any further assistance. Just ask yourself if you have the virtues of the 6 C's in you and if not try incorporating them in your life.
3. The Confidence Plan by Tim Ursiny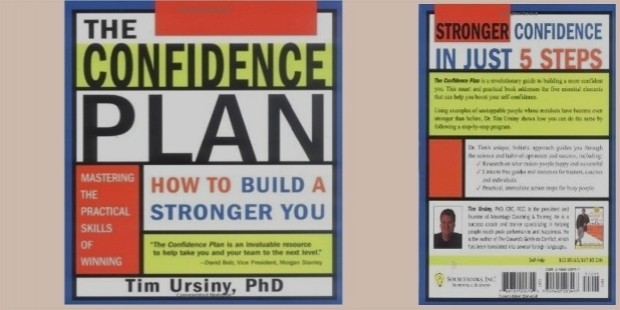 We know that confidence is an integral part of our path to success. There are a thousand people in this world who even after immense talents could not reach the heights they deserved just because they lacked the confidence to act. This book provides you with about a six-week session. It is a demonstrative and extremely efficient guide, which will help you get through any kind of problem and hurdle that comes in your path to gaining confidence.
4. The Ultimate Secrets of Total Self-Confidence by Robert Anthony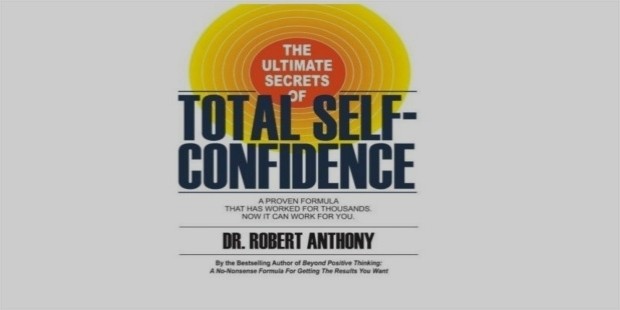 This book lends you knowledge about confidence, which teaches you secrets to help you face your problems easily. Reading this book will help you to win the ultimate goal of confidence.
5. Unstoppable Confidence by Kent Sayre: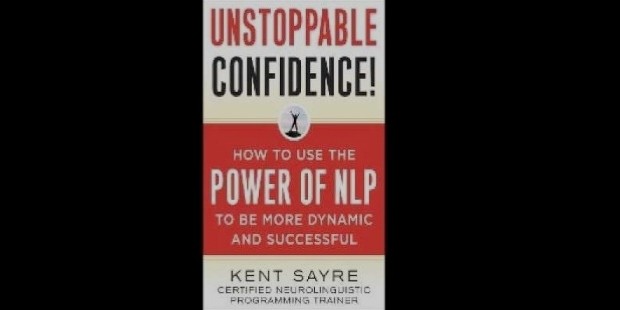 This book allows you to enhance your self-esteem and encourages you to move towards your mission without any doubts and fears. The book tells you as to how important confidence is in your life and how its mechanism works.
6. How to Develop Self-Confidence and Influence People By Public Speaking by Dale Carnegie

The book explains to you how to defeat your fear naturally and allows you to gain self-confidence easily. The content explains to you as how to develop your self-confidence effectively and how to overcome your fear. The author mainly focused on how to improve your self-confidence easily and make you achieve your entire goal.
7. How to Have Confidence and Power in Dealing with People by Leslie T. Giblin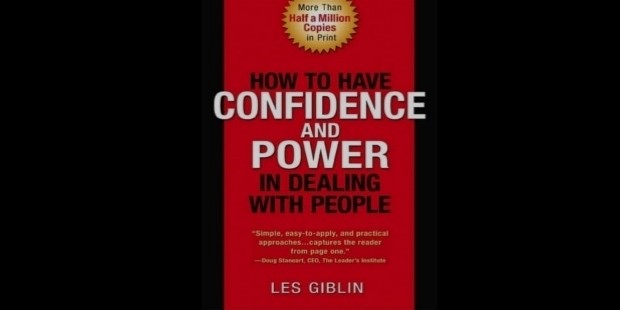 Confidence Building Techniques
A lot of us get nervous whenever a situation to interact with others arises; we feel at a loss of words and have no idea about how to talk with them. The book teaches us tricks to maintain our calm and confidence while dealing with other people. Read this book and develop your personality instantly.
8. Develop Your Self Confidence by Glenn Harrold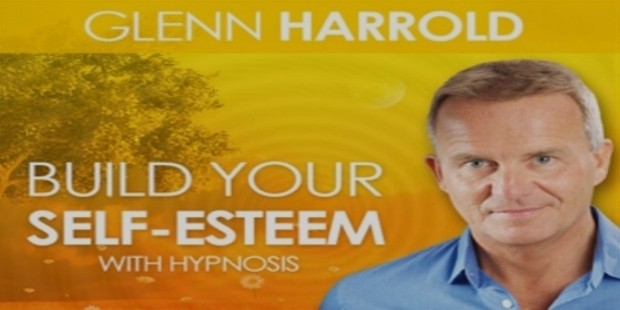 In this book, the author describes you how to develop positive thoughts and maintain a strong mind even in times of hardships. The author focuses on the readers' mindset and explains each step to reach the goal clearly and simply so that anyone can understand. This book is rated as one of the best books to help you enhance your confidence.
9. Building Self-Confidence for Dummies by Kate Burton and Brinley Platts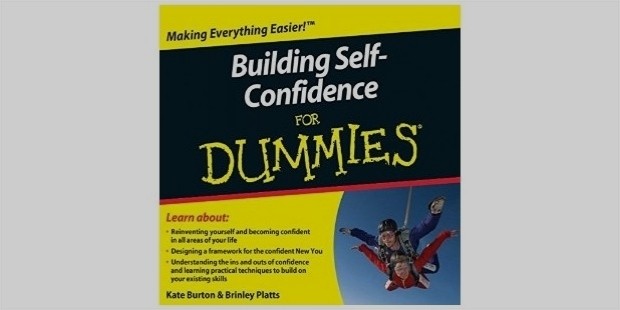 Positive Affirmations for Confidence
The book helps you to know how to react to any situation that can negatively affect your confidence levels. The suggestions in this book can be implemented during any kind of hurdle. The book acts explains the true meaning of confidence. In addition, the book offers special guidelines to enhance your confidence level and enables you to get rid of your fears easily.
10. Maximum Confidence by Jack Canfield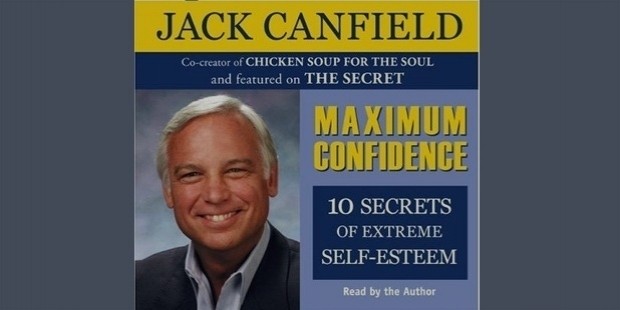 The book demonstrates the highest level of confidence one can reach and the secrets of people with high self-confidence and self-esteem. It allows you to realize your strengths as well as helps you overcome your weaknesses by teaching you to be optimistic.
If your low confidence has already cost you a lot of opportunities of success, then its time you pick up one of the above mentioned books and get on reading; implement each and every instruction mentioned in the book and develop a new identity with increased levels of self-confidence and self-esteem.
Want to Be Successful?
Learn Secrets from People Who Already Made It
Please enter valid Email