How to Build Self-Esteem and Excel?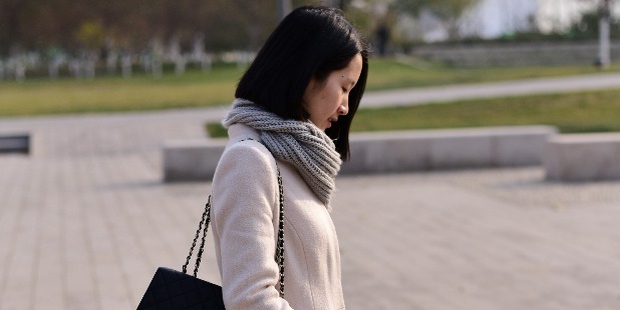 Self-Esteem is having a positive opinion about oneself. If I think I am good and am capable of doing everything, it is self-esteem. People fail to realize their dreams because they have a poor opinion of themselves. In fact, having pride in one's abilities help you to make a name for yourself. It is the foundation for a successful man.
Some people expostulate the view of building self-esteem as a waste of time because it steals much of students' valuable time. It appears to me as if too much confidence can prove dangerous to children. These days, most of the children are over confident. So, awareness about self-esteem can go wrong if we try to build self-confidence any further.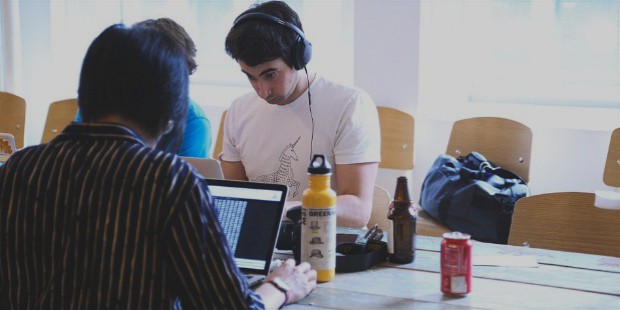 It would be highly desirable if the lessons about self-esteem are included in the school curriculum. Confidence in oneself is an attitude which has to be cultivated from the budding stage of a human being. You can compliment your child for a good work. But, if he has done a bad work or has scored a very poor mark in the exams, it would do no good if you start praising him. For every good effort, you can tell him that he has done a good job keeping in mind that he doesn't need to be praised when he gets a poor mark. In that situation, you have to advise him to improve.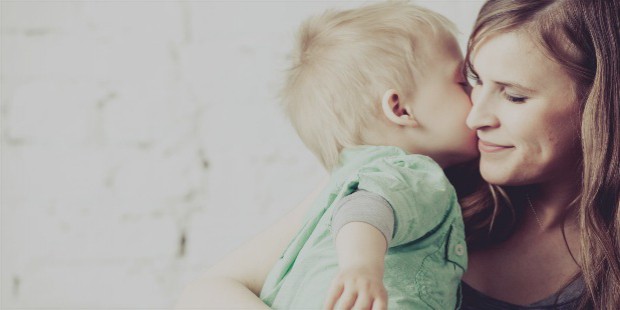 Having pride in oneself can be viewed from two different angles. Either the child is having proud or is arrogant and snooty. As parents, we all have the responsibility to develop self confidence in them. There is another way of defining self-esteem. It is the capability of a child to complete a given task with some or no assistance from others. Completion of the task makes him deliriously happy.
Take Care in the Formative Years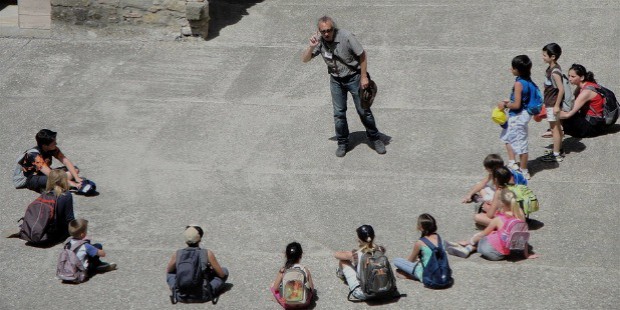 Middle school days is the time when a child starts to understand what is happening around him. This is the stage of, life when for the first time; he starts to feel his peer recognition to be more exciting than hearing his own parents praising him. When he is a boy, he finds his parent's praise to be the greatest thing on earth. After that, he becomes happy when he hears his teacher praising him. When he is 11-13 years old, his self-confidence grows when his peer makes him happy to praise.
In School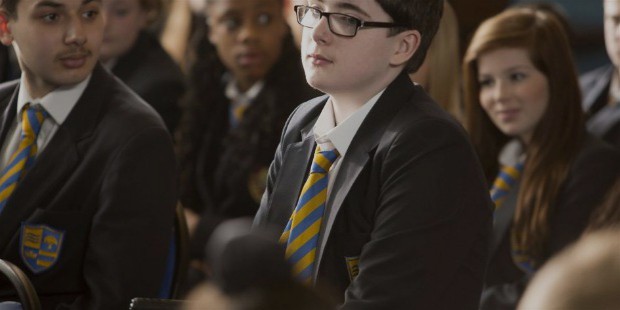 Since school is children's second home, teachers can stand as a pillar to help children build self-confidence. When a child scores a good mark, the teacher can shower praises on him to encourage him to do better next time. The teacher can also ask that child to assist others to cultivate a habit of helping others. Create a group and encourage the students to participate in an activity. Active children can help others in bringing out the best in his friends. This is an ideal example of mutual help and improvement.
In short, developing self-esteem is an ideal way to improve a child's performance. This will help children reach greater heights.
Want to Be Successful?
Learn Secrets from People Who Already Made It
Please enter valid Email