Coming up with the Perfect Anniversary Gift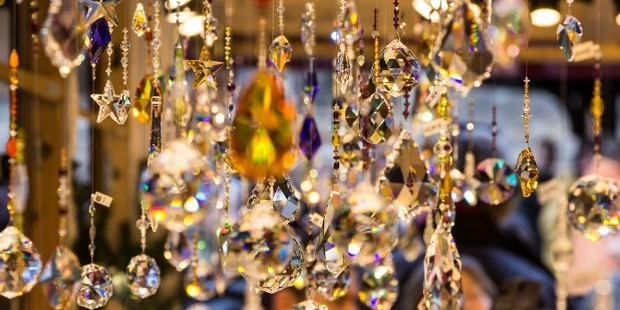 A wedding is the union of two hearts and souls. For true or real couples there is no day called an anniversary. As long as the music of love flows in you, every day is a valentines day or an anniversary for you. But is there a song without melody? If not, what is love or an anniversary without a gift. There are varieties of gifts you can present to your better half. You are of course the one who knows your spouse in and out. So select the one best gift which would plunge her/his heart into the ocean of happiness!
Handmade Gifts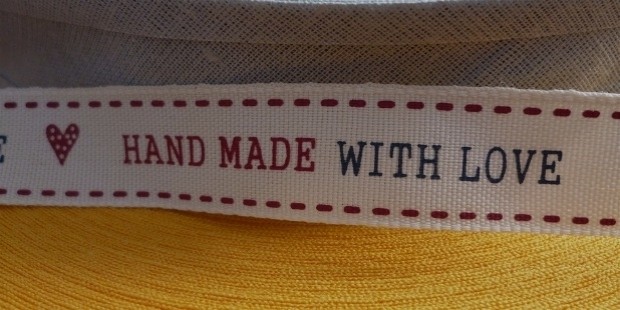 If you want to present your significant other with a handmade gift, ideas are many. Why don't you make some cute notes and stick them throughout your house? It would be lovely if you add some nice words to the notes. It should express the feelings of your heart. In each and every note pen some nice things or qualities you like in your partner. Another idea may be to gift a homemade cake and write "You are the sweetest on earth" on it just to make your life partner understand how much he/she means to you.
Daily use objects Made Special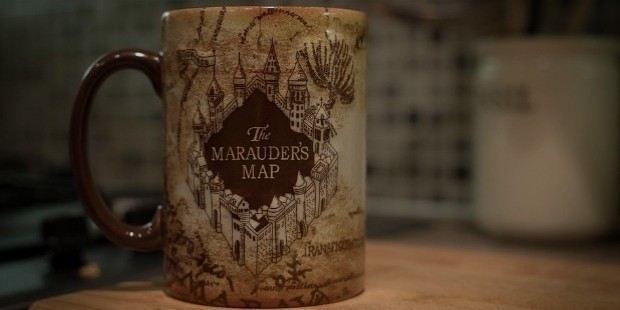 Do you love playing cards? Then collect 52 cards and stick one index card saying "52 crazy things I like about you". This is a creative way of making him/her understand your real inner feelings. Gift her with something which she can remember for a lifetime. If you want to make it more creative get hold of two coffee mugs and scribble away some nice lines for her. Whenever she sips coffee in that, she will see your sweet smile in it!
Chocolates and Wine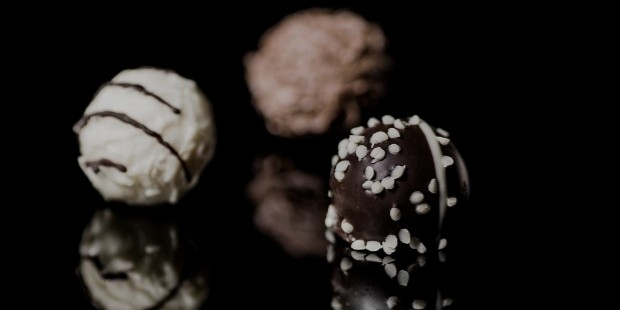 These are the gifts which don't break the bank to buy them. There won't be anybody who doesn't like chocolates. Gift with a lovely chocolate box to make him feel how irresistible you are! A complete wine kit along with a couple of alluring glasses for wine lovers would be a perfect anniversary gift. You can make the evening romantic by tasting the quaffable wine sitting on the patio of your house!
Gift Basket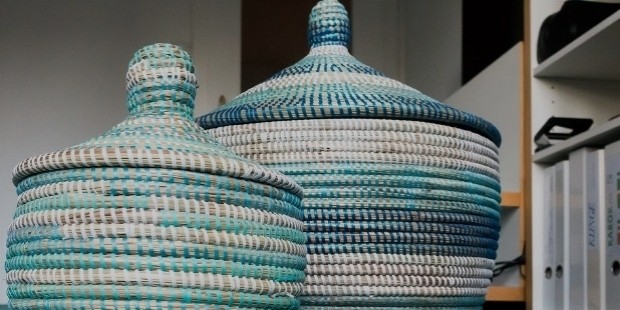 Another nice idea would be to present your heartthrob with a basket full of things which she loves. Stuff the basket with a nice smelling perfume, some CDs of romantic songs and a beautiful jewellery box. If she loves reading novels get her a few of the latest books in the market.
Jewellery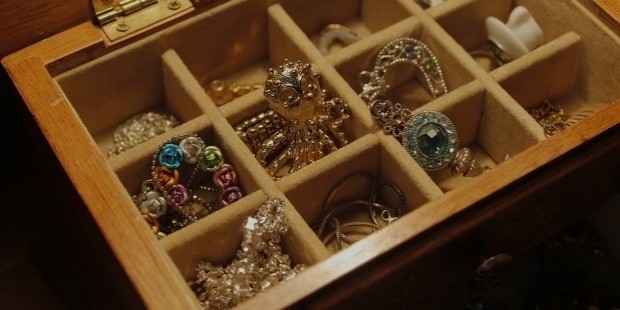 Usually, women have a fatal attraction towards gold and diamonds. Buy her some jewellery to make her lips longer naturally! An attractive, diamond studded gold ring which is trendy and has an eye-popping design on it would be a perfect gift for your wife. What an astounding idea it is to give a piece of art with a touch of devotion in it? A cross in which some verses of the Bible about love engraved on it is perhaps I would say a unique way to celebrate an anniversary! Ultimately "Love is God"!
These are the simple pleasures of life which no couple should miss enjoying. These are the things which are to be cherished or treasured for a lifetime. No matter how rich you are, you still remain poor if you miss these simple things in life.
Want to Be Successful?
Learn Secrets from People Who Already Made It
Please enter valid Email