3 Rules Every Job Seeker Has to Break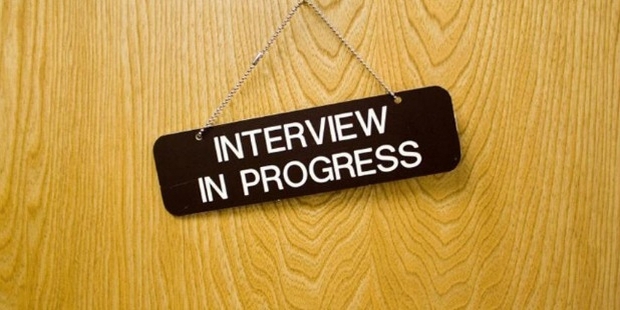 Are you out looking for a job? Do not get into the trap of following the age old customs while looking out for a job. Remember that what worked in the past need not work in present times as the trend keeps on changing and with the passage of time a lot of factors may have changed that can affect the process of job seeking seriously.
You should not excessively worry about the general rules while seeking a job. In this article, let us discuss some of the important rules that every job seeker has to break. Though there are no thumb rules but these are some important norms that one must keep in mind while going to explore some job opportunities.
1: Preparing a Traditional Resume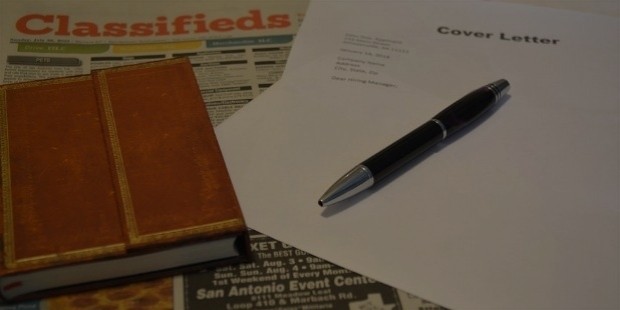 The first mistake that most job seekers make is preparing their resume by following the standard formats available on the internet. You have to understand that there are millions of other people preparing their resume in the same format and the people hiring them do not have the patience to go through each one of them in detail. Keep your resume straight forward and as short as possible. You can always discuss the details when you attend the interview. Here you must note that there is also a difference between resume, curriculum vitae and bio data. As per the job profile, one must select a perfect format that can suffice the requirement of the concerned organisation.
2: Looking for a Reference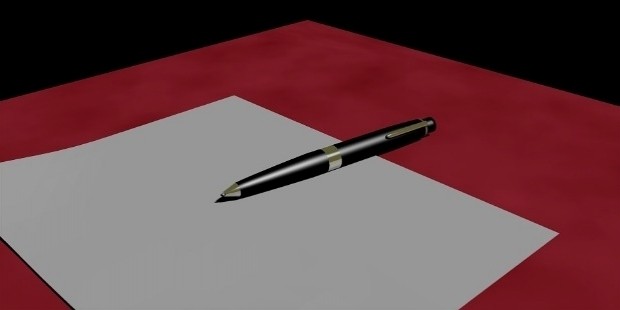 Many people think that their resume has a good chance of being recognized only when it goes through a good reference. It need not be the case always and ultimately, it is your talent that will get you the job and not any recommendation. Instead of waiting for a good reference to come your way, you can apply through job portals or through consultants. The reference is just to provide a little check on one's credit by the future employer and hence, one must not offer higher weight on it.
3: Negotiate Hard for Salary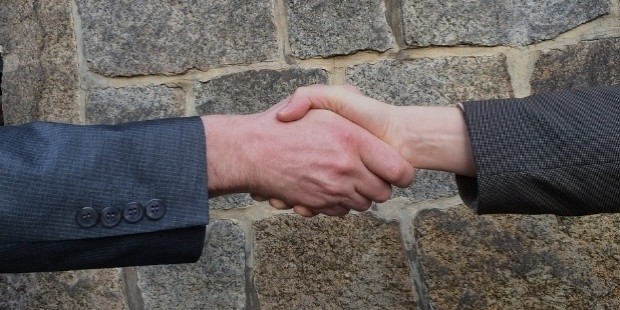 Many people believe that a job is as good as the salary. It need not be the case always. Remember that, choosing the right job that fits your profile and encourages your passion is more important than the salary package. With many start-ups booming across the world, you can also negotiate for a stake in a small company rather than try hard for a good salary package. It all depends on your vision and mindset how you look at the job and opportunities it can offer you.
Searching for the right job is not an easy thing and these small mistakes will make it even more difficult for you while seeking a job. When you choose to stay away from these age-old formulas, you will have more freedom to make your resume creative. This is bound to attract the attention of the companies as they feel that you are thinking out of the box and not following the rat race. Also by being straight forward and bold in your approach, you are stating that you can take the responsibility of any work that comes your way.
Want to Be Successful?
Learn Secrets from People Who Already Made It
Please enter valid Email