Customizing your Office Workspace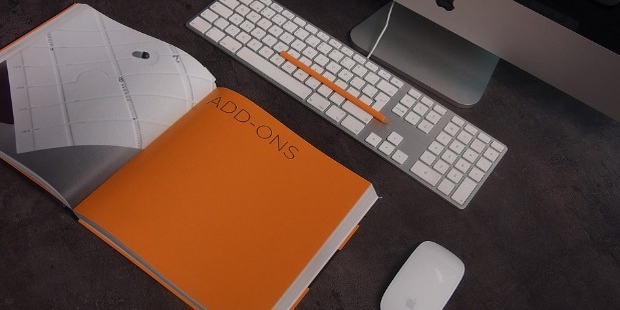 The Office is the second home for the full- time employees who spend most of their time there for their upkeep. A healthy environment will encourage them to perform better, whereas a deleterious environment will prevent them from carrying out their tasks effectively. Of late, employees don't prefer to work in an open office arrangement. The main culprits which stand on their way to work effectively are the unwanted noise and less concentration. While the first one is the cause, the second one is the result.
Customizing is the process of revamping the workspace to complement with the requirements of the employees of an organization. Everybody has a different view of beautifying his or her own workspace. Many psychological scientists have proved that a happy and contended employee will contribute better than the one who is dejected or demotivated. Ergonomics will smooth the way for arranging the physical space and supplies which help the people to work energetically.
Avoid Clutter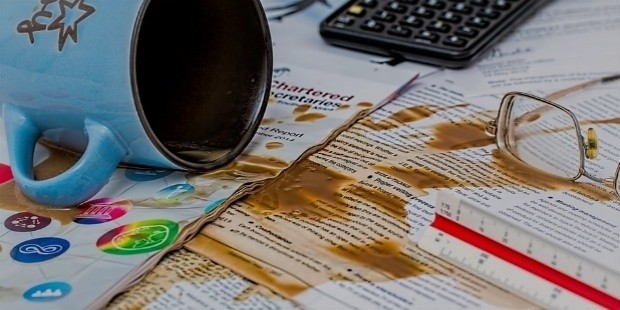 This is the one big thing which prevents a lot of employees from working efficiently. If your desk is full of papers, ensure that you declutter it to concentrate more on your work. When your work space is full of papers it will be difficult for you to locate the file you are searching for easily.
Get an Awesome Professional look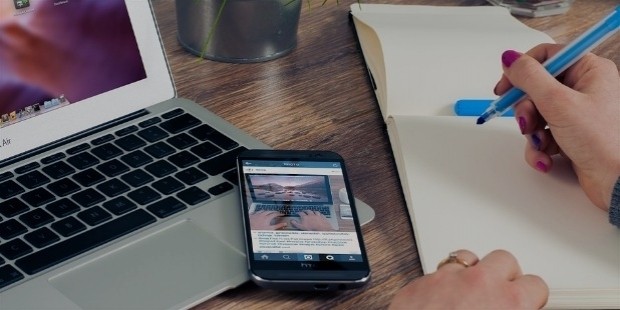 Be it a home office or an organization, you should have a professional look to impress people. This is possible by organizing your files in a better way which facilitates you to locate the exact file you or your boss is looking for. Arrange your papers into something like files having spine pockets and stick designer labels on them to give names like official, personal or even vouchers(bills).
Make Computer your Haven of Comfort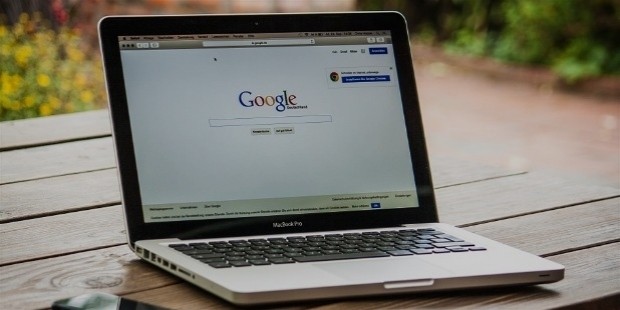 If you think your productivity is hampered by too many papers piled up on your desk, then seek refuge in the computer in front of you. You can convert all your files into PDF files and store it on your computer. This will tidy up your space and make it look appealing to your boss or your clients.
Organize your Accessories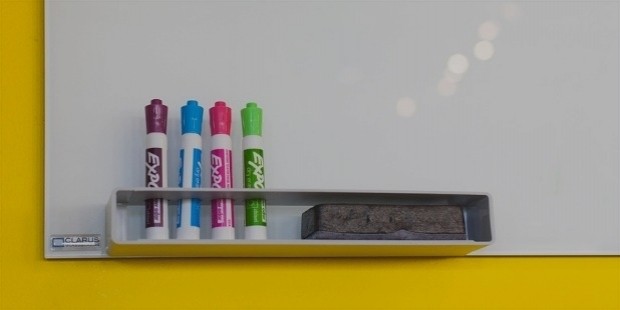 In addition, to the files, pens, pencils staplers, and memo or card holders also play an equal role in helping you to work efficiently. What if you keep all your pens and pencils in a holder which has an attractive beach picture in it? When it comes to storage, use wall file holders that will help to create an illusion of bigger space and at the same time make it appear beautiful.
Go Green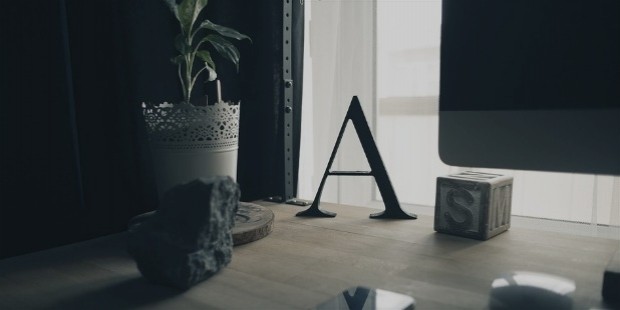 Plants are said to reduce tension in the workspace and improve the health of the employees. So it would be a brilliant idea to grow plants which improve the quality of the air and act as a stress retardant. Keep it in an appropriate place which would boost the morale of people and enhance the overall appearance of the place.
In short, customizing which is otherwise called as personalizing the workspace does away with the negative side effects of an open office layout. When these employees work in such a layout they often tend to battle with too many distractions which eat up their energy. I hope these ideas of customization would help you to systematize or standardize yourself to keep all the distractions away.
Want to Be Successful?
Learn Secrets from People Who Already Made It
Please enter valid Email