12 Gifts that Your Mom Secretly Wants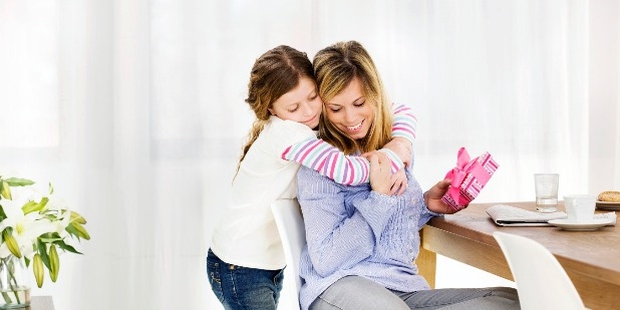 Are you thinking of a gift for your mother and cannot find anything that clicks? It can be a tough task to think out of the box when it comes to gifts. Here are some innovative ideas about thoughtful gifts about what your mother may like but won't tell you about!
1. Gift Her Your Time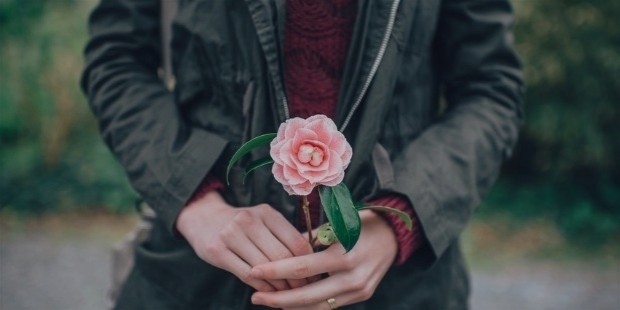 There is nothing like taking a day off and spending it with your mom and doing things that she likes. Mothers won't really tell you to dedicate your time to them but they would love if you took out some on your own.
2. Cook a Meal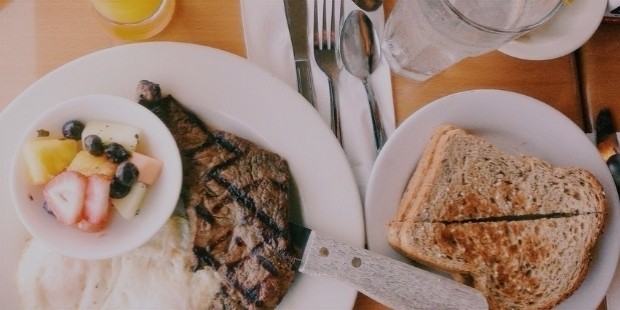 She has cooked for you all your life. But a special meal cooked by you will bring that priceless smile on her face.
3. Plan a Surprise Shopping Binge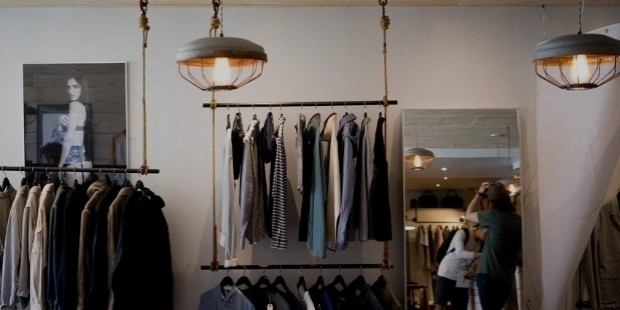 Get her to buy some accessories for herself. A nice pair of sandals and a suave handbag will just make her day and yours too! Indulge her with expensive things that she most probably won't purchase for herself.
4. An Afternoon of Relaxation at the Spa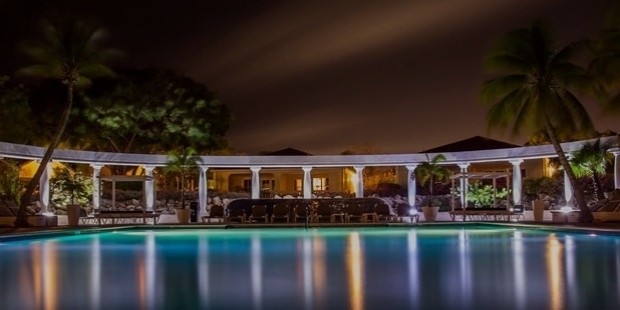 Gift her personal care hamper and make her spend an afternoon at the spa to relax to pamper her. A massage can be a blissfully relishable time for her.
5. A Compliment Once in a While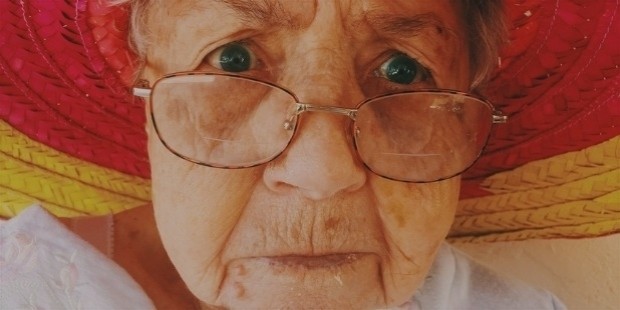 We all fall into the habit of taking things for granted. The nicely cooked meals, the washed laundry and the innumerable number of chores that are just somehow always magically done around the house need to be appreciated at times. So pass on a sweet compliment and see the sun shine on your mom's face.
6. Memories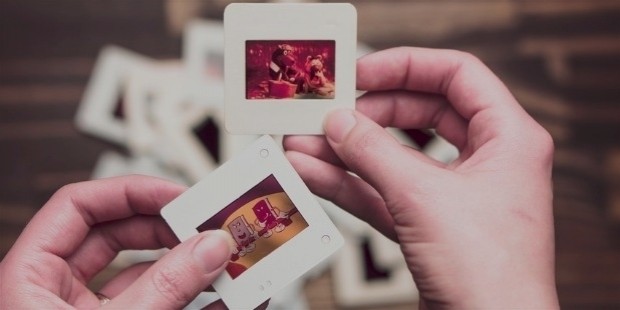 Make an album out of her special pictures. This can remind her of her journey of life from her childhood to yours that she can see in her spare reflective moments and feel the glow of love that comes with looking at the panorama of life.
7. Personal Touch with the Maker's Mark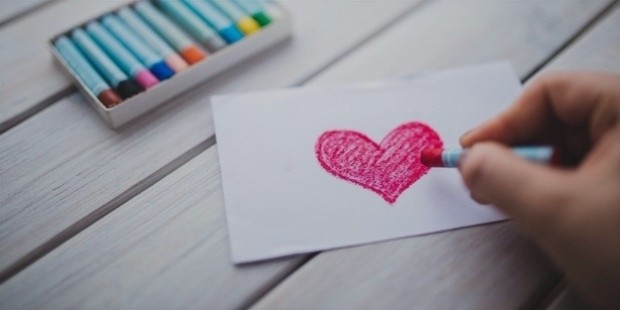 Make a personalized gift like a hand weaved scarf, a carved block of wood, a painting, a song or a bracelet to cheer her up and add a cherished trinket in her collection.
8. A Gift of Time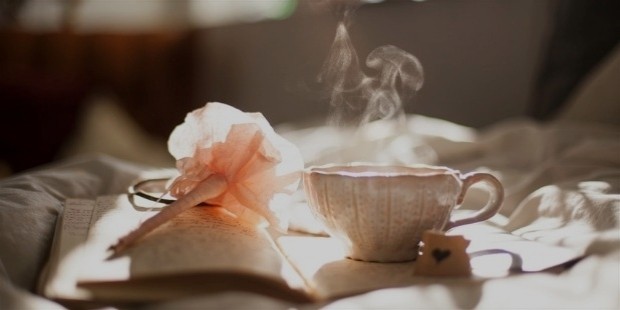 Our hyper-energetic moms deserve to get some time to themselves so that they may think about themselves for a while. Take their responsibilities off their hands and do the house chores for one day and let them frolic around.
9. A Threshold to Their Lost Desires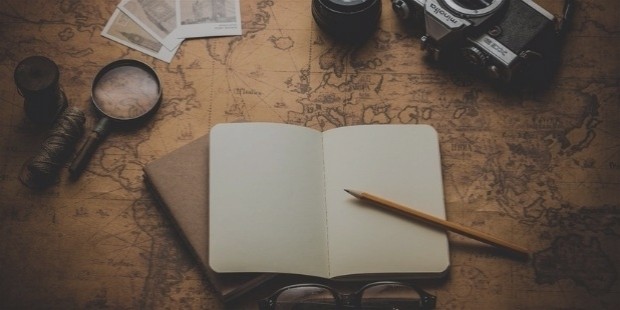 A thoughtful gift goes a long way in showing just how much you still care and love her. And while doing so, you can get her back to her old fantasies what can be better! It could be music lessons, the art class, a library card or even a gift card of her favorite coffee house.
10. A Photoshoot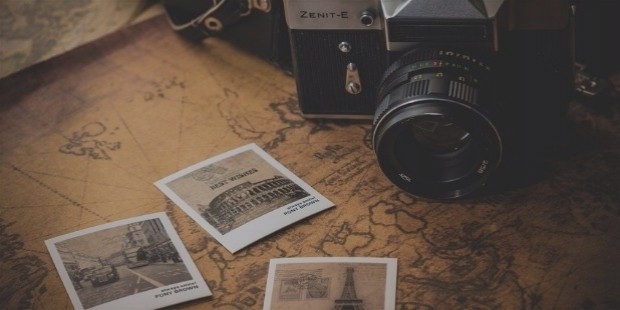 You would have a lot of selfies with your friends but how many old world photos do you have with your mother? Go out on a picnic and lavish her with small attentions and see her bloom through the day.
11. Take your Mom to Work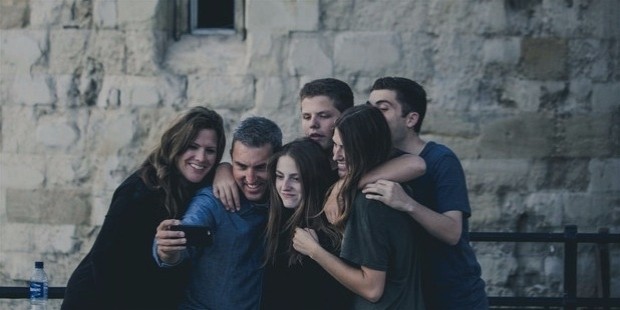 It's our sad reality that as we get older, our parents feel left out of lives. Taking her to your office or even just making her meet your friends would be a great step towards making her feel included in your life.
12. Give her a Hug and Say How Much you Love Her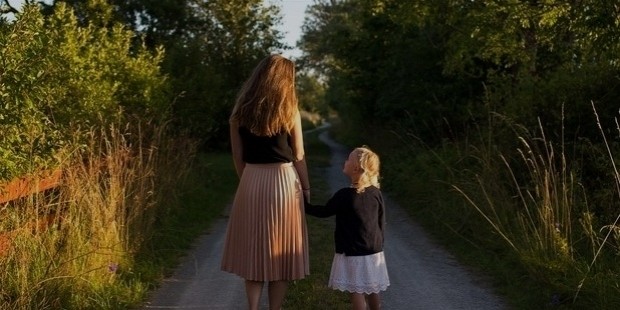 A time old remedy of making mothers happy! We all love them deeply but it isn't often that we say so. So grab the day and shower your special mom with lots of love and bear hugs.
Want to Be Successful?
Learn Secrets from People Who Already Made It
Please enter valid Email