4 New Tips to Build a Culture of Success in Your Office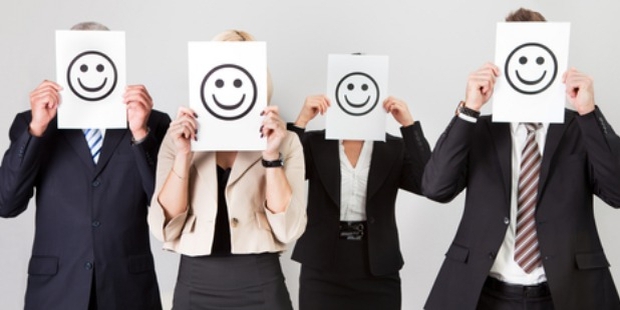 Company culture is a sure bet to success, an apt promise for profit. Building company culture is not only the core of business success, but it also embraces features like values, beliefs and standards within the team that helps to create a thriving business. It is a clear and consistent vision to view the company's agenda suitable for both the people working in the organization as well as having a positive impact on the customers.
Following a few steps can be considered as cornerstones of business culture.
1. Transparency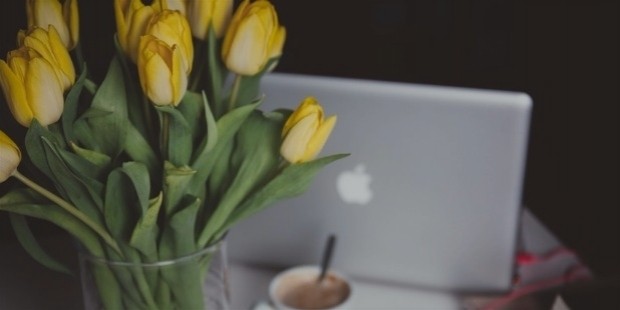 Everyone in the company should have their say; doors of communication should be open for all. Nearly all the issues of the business should be shared by the company. The purpose is to encourage the employees to share ideas and get their feedback, as they too will be aware of the company's thinking, their strategies at various levels which will generate a sense of more responsibility in them and they will work as if the organization is their own and the outcome of it will be fabulous.
There should be an outlet to communicate the future plans of the company and encourage innovations and ideas with everyone, no matter who they are. For more transparency, a private forum should be there on the integrated server so that employees feel free to ask any questions.
2. Originality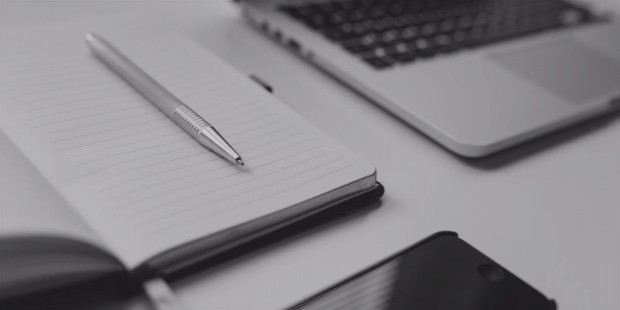 Try to be yourself as company's culture thrives on originality, it makes it unique. Do what you say; whatever is the mission of your company, take steps so that the employees work wholeheartedly to establish that mission. Do not go for what others are doing, maybe that would be good for them, but it might not be suitable for your growth. Always be original and establish your own stand to fulfill your goals. Give space and freedom to the employees to take tasks. Find solutions and execute them so that they are more connected and woven into the culture of the company. If your acts and actions differ, it will hamper the growth of your business bringing negativity among the employees.
3. Invite innovation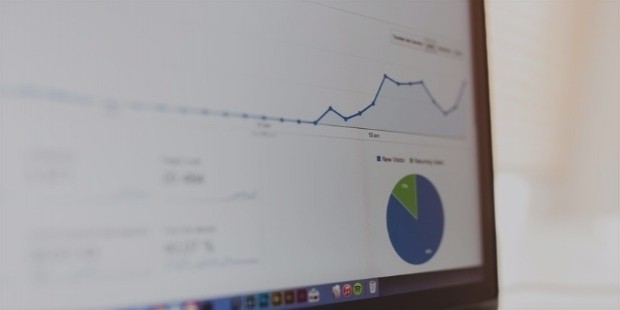 Accept challenges instead of imitating others, encourage innovations to choose to do things that have been done earlier. Promote innovation to change the company culture. Though it is not an easy task as one has to face many challenges to bring some novel changes but it is worth for the goodwill of the company.
Find ways to encourage employees so that they can share their skills; highlight those who are doing something awesome, ensuring that your employees are always up to something new and striving. Give a welcoming platform to the bright brains allowing them to present themselves initiating projects for the betterment of the company.
4. Hire don't fire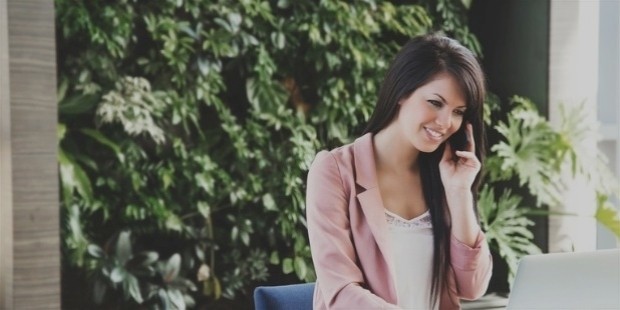 The door should be open for the new recruits. Take an insight of the hire's personality after judging the basic skills. The company's strength and weaknesses should be evaluated and hiring should be done accordingly as experience and expertise applicants will be successful to offer a dose of diversity which is very vital. Taking time to hire according to the needs of the company is a worthy investment as you will be relieved of the burden of firing those who diverts from the company's culture.
It's never too late to focus on reviving your company's culture making it unique whether it is just a start-up or a well-established organization.
Want to Be Successful?
Learn Secrets from People Who Already Made It
Please enter valid Email