The First Odds Jobs Of Tech Billionaires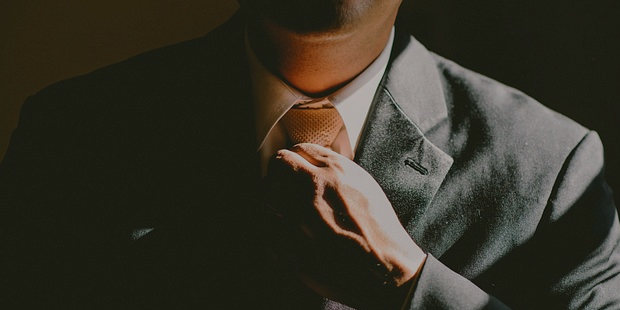 Stairs to success start off with the very small and unusual beginnings. Some of the most popular names among tech giants have a net worth in millions or may be billions; however, upon close observation, one thing is common with all of them – they followed their passion, intuition and instinct.While many big players of the seminary started off either as a newspaper delivery boy, pizza delivery or basic programmers, they never gave up on their dreams.
Listed below are some of the odd jobs of most successful tech wizards, a true inspiration:
Jony Ive – Apple's celebrity designer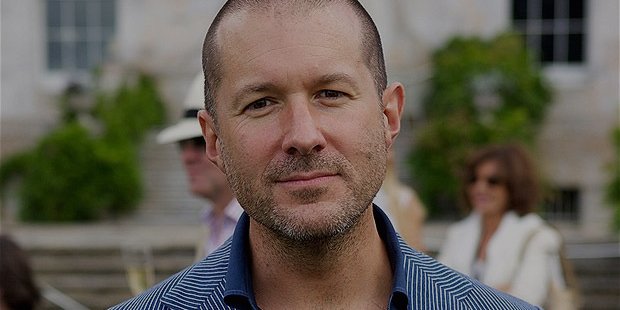 First Job – Toilet Design
Prior to his joining Apple Inc., Ive worked for a start-up company, Tangerine. He got his first break with a job to design a toilet. The design was discarded because of its expensiveness.
Tim Cook – CEO Apple Inc.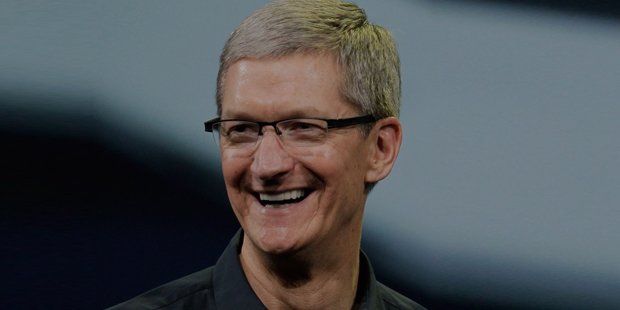 First Job – Newspaper Boy
Soon after the demise of Steve Jobs, Tim Cook took over the company as CEO. However, let alone few, nobody knew that Cook used to deliver newspapers and also worked at a paper mill in Alabama before joining Apple.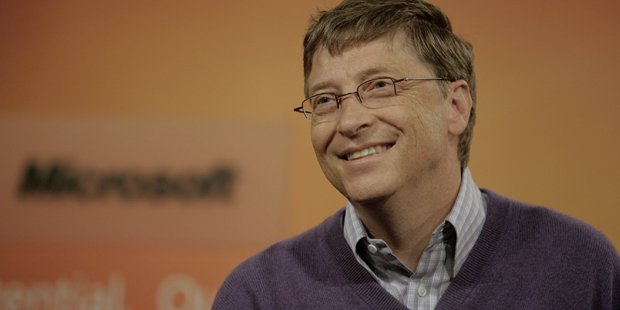 First Job – Entry Level Programmer
Bill Gates started off as a programmer. He got dropped out of Harvard to start the company. Prior to this, he also worked for TRW as a programmer.
Jeff Weiner – CEO LinkedIn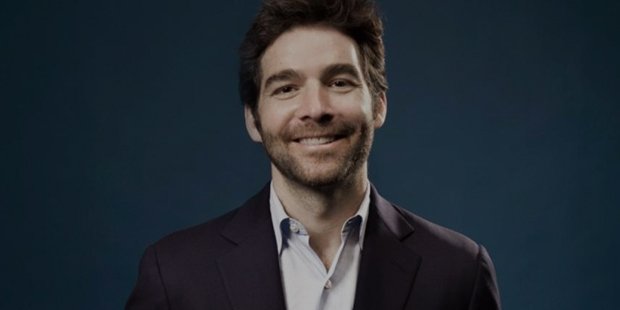 First Job - Intern
Fresh out of college, Weiner joined Warner Bros. He came to limelight when he presented his idea for Warner Bros over an online presence. This eventually led Weiner to acquire the position as Vice President of Warner Bros. before starting LinkedIn.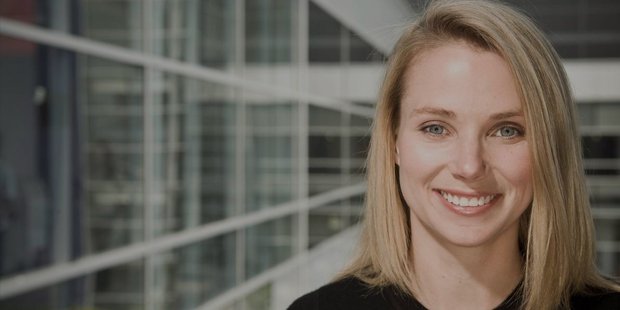 First Job - Trainer
One of the first employees of Google, Marissa taught symbolic systems at Stanford. Her skills and qualities took off during her reign at Stanford. Soon after completing her masters in symbolic systems, she joined Google. Currently, she is the CEO of Yahoo.
First Job – Summer Camp For Kids
During his high school, Bezos and his ex-girlfriend started summer camp for kids and charged $600 per kid. Though not more than 6 students registered, his business mindset and leadership skills were quite apparent even at such a meagre age. After completing his graduation from Princeton, Bezos started working for Fitel, a start-up company for international trade.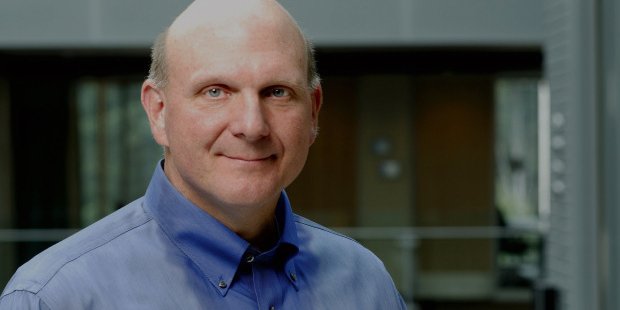 First Job - Salesman
Ballmer's initial employment as a sales guy for Proctor & Gamble was nowhere in relation to his current dream career; however, his skill for selling and making business was quite apparent. His responsibility included selling dessert making machines.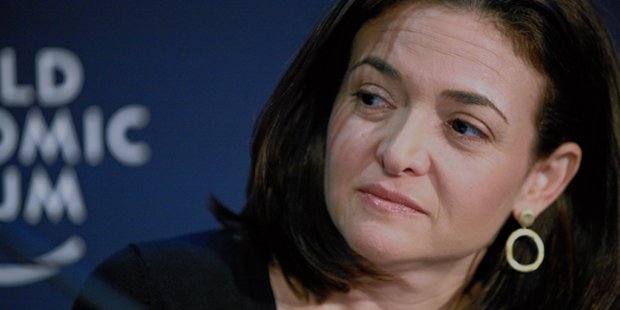 First Job – Cause For Leprosy
Sheryl served in India to fight leprosy during her visit in 1991. After this, she started working as the chief of staff for White House's Treasury Department. It is only after her association with White House, she joined Facebook in 2008.
Sergey Brin – Co-founder Google Inc.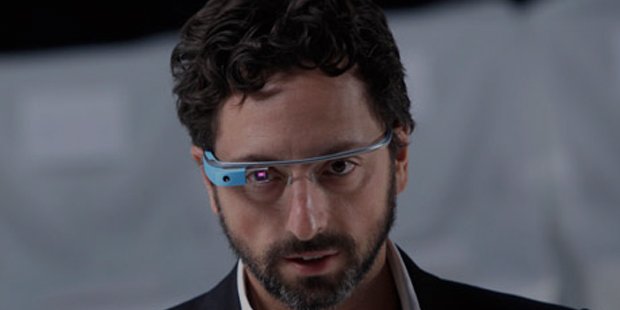 First Job – Research Coder
Before his fortune turning Google project, Brin worked for Wolfram Research. According to one of his resume from 1996, Brin worked as a coder.Apart from this, there are many such successful entrepreneurs others who started working either on their own or got associated with minor start-up companies. However, they never quit dreaming and followed their passion until it paid off.
Want to Be Successful?
Learn Secrets from People Who Already Made It
Please enter valid Email