Extreme Fears Of Unsuccessful People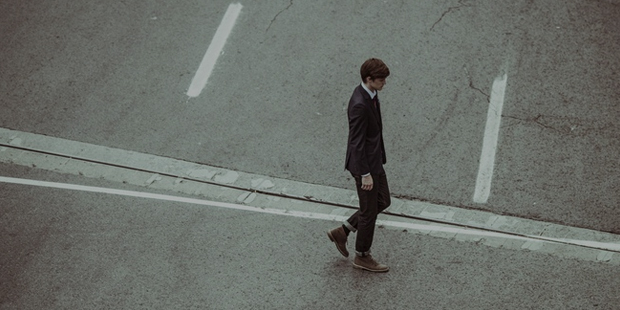 You are the 'busy bee' in the circle, often teased with various nick names for being late at social gatherings and family dinner. You have no time to stand and stare at the little good things are you because your 'to-do' list does not involve this?
For you 24 hours is just not enough, how you wish if there was one extra hour so that you can complete work. Then it is time you learn time management skills.
One should start maximizing the business efforts in order to provide the best services to the client. This will ultimately help you drive more business.
1. Deadlines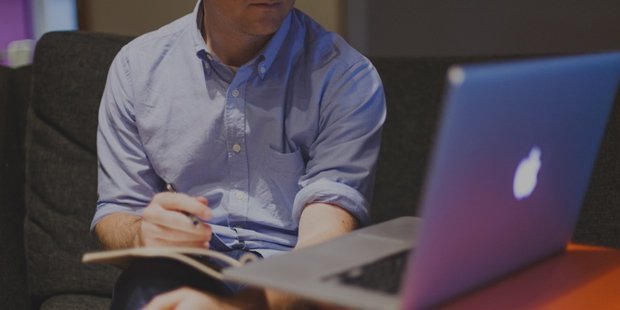 Golden Rules For Entrepreneurs
Meeting deadlines tops your agenda every day. You are always in a rush to complete your tasks, maybe because you worked late last night and couldn't get enough sleep which made you lethargic throughout the day, adding more volume to your to-do list. You should know how to prioritize your work.
2. Difficulty Setting A Deadline
Stay Sane But Insanely Productive
It is very important for the project manager to give realistic work deadlines to the client. Be honest and set realistic and achievable deadlines. Check your to-do list and accordingly manage time when you have meetings or you need to complete task.
3. Difficulty Setting Priorities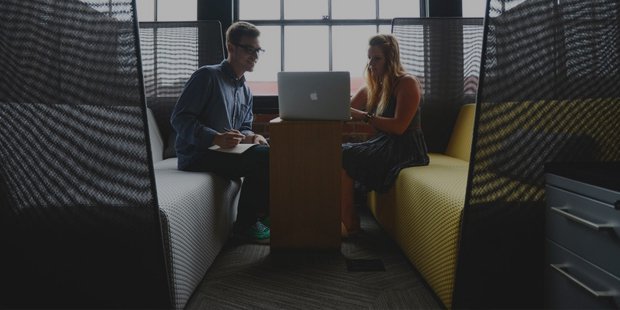 Priority is the key. Take time to study your clients and prioritize your work depending upon your regular clients, potential clients and people who could possibly be your clients in the future. At times, not completing your projects your times could take a toll on your business, and thus you need to set your priorities upfront.
4. Time Management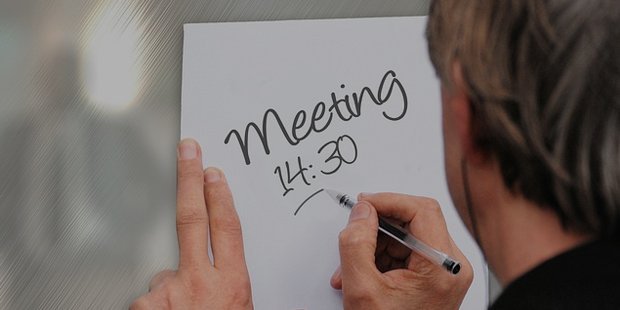 Effective Time Management Techniques
It is one of the biggest fears of many when it comes to manage time and prioritize work. You are always occupied with something or the other and miss out of important tasks. We suggest you sit back and analyze what is important and which tasks can be done later.
5. Missing Tasks In The To Do List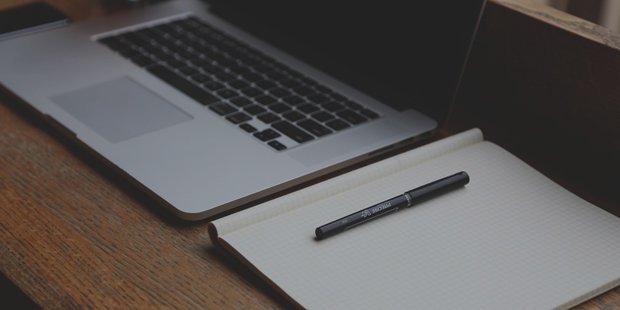 You are a little poor when it comes to making a to-do list, and end of the day, you realize there are some things which are still pending from yesterday and you missed on including them in today's list. We suggest that you maintain a diary for your work and keep some breathers in between work, so you can also rest and in case something unexpected comes your way, you can still take it up. Kick start your day with a to-do list that will help you prioritize your work and moreover effectively manage your time.
Success is all about what you wanted to have in your life. If you have achieved your goals and targets, then you have achieved success. The feeling after getting success make you feel proud and happy.
There are no unsuccessful or successful people, but there are people who have the potential to succeed in life. And you can be one of them if you make your targets simple and easy. You can limit your potential and can easily be successful in your life if you start prioritizing your work.
Want to Be Successful?
Learn Secrets from People Who Already Made It
Please enter valid Email