Blockfi SuccessStory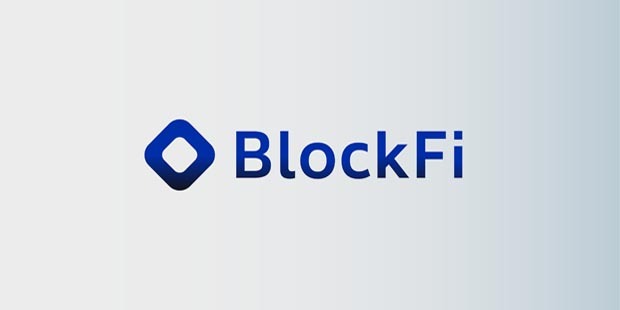 With cryptocurrencies such as Bitcoin and Litecoin grabbing the attention of investors in the past few years, Blockfi offers a platform where crypto investors can easily manage their portfolio while even earning interest at the same time.
Profile
Blockfi is a digital wealth management company based in New Jersey, USA. It specializes in the management of crypto assets such as Bitcoin, Litecoin, Ethereum, and USD stablecoins (e.g. GUSD, USDC, PAXX).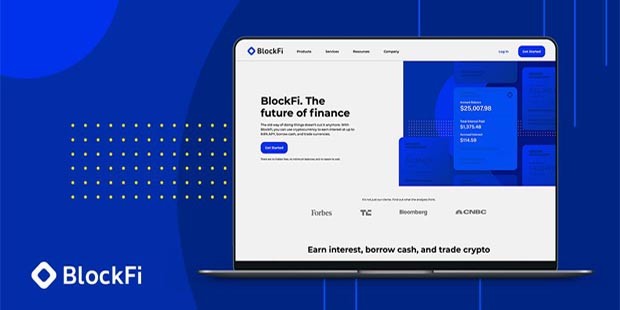 Blockfi is essentially a bank for crypto investors. Currently, it offers three services: interest accounts, crypto-backed loans, and crypto trading.
The BlockFi Interest Account (BIA) allows users to earn interest in their BlockFi cryptocurrency account, with interest rates going as high as 4.9% annually for Bitcoin and 8.6% annually for USDC. Interest accounts are available in most countries excluding sanctioned and watchlist countries, and all US States except for New York.
BlockFi loan offers loan services with crypto assets being used as collateral. Once the user deposits crypto assets, they will then receive cash (US dollars) which is deposited directly to their bank account. Block-fi loans are targeted at investors looking to hold their investments before the price reaches maturity and for investors looking to leverage crypto holdings to borrow fiat currencies.
The company also has its own cryptocurrency trading exchange. Aside from users being able to use the platform for free, they can also earn compound interest while trading between cryptoassets.
For those questioning BlockFi as a legitimate company, most signs point that it is one. Deposits are held by the Gemini Trust Company, a crypto exchange and custodian that is regulated by the New York Department of Financial Services. BlockFi is also backed by a number of management and investment firms including Galaxy Digital, Susquehanna, Fidelity, Recruit Strategic Partners, Arrington XRP Capital, ConsenSys Ventures, SoFi, Coinbase Ventures, CMT Digital, and Morgan Creek Digital.
BlockFi's success story can be directly traced to its co-founders Zac Prince and Flori Marquez, who both saw an opportunity to innovate technology used in digital wealth management. Prince and Marquez aren't newcomers in the financial industry either, with Prince previously holding leadership roles in several tech companies while Marquez has years of experience working as a financial analyst and portfolio manager.
Although Blockfi isn't the first company to offer wealth management services for cryptocurrencies, it has become one of the most popular. The company already raised $149 million in public funds since its inception in 2017, with Prince also mentioning the Blockfi had grown 10-fold and is expected to generate $100 million in revenues by the end of 2021.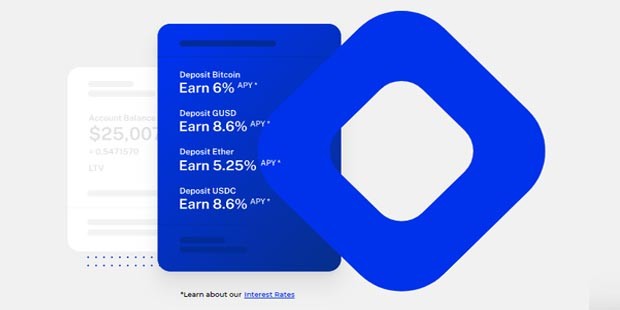 Cryptocurrency isn't going away anytime soon. In fact, it's slowly becoming a widely traded asset around the world. Large companies have also started to accept cryptocurrency, specifically Bitcoin, as a legitimate payment method for their products. Some of these companies include WordPress, Microsoft, Expedia, and Newegg.com. This is only good news for Prince, Marquez, and the rest of the Blockfi team.
Blockfi is headquartered in Jersey City, New Jersey, and employs over 175 full-time workers. It also operates offices in Poland, Argentina, London, and Singapore.
History
Zac Prince and Flori Marquez founded Blockfi in 2017 with the idea of creating a platform that emulates banks for digital assets, specifically cryptocurrencies.
In February 2018, the company secured a seed funding round of $1.5 million led by ConsenSys Ventures, SoFi and Kenetic Capital, and other investment firms. In July, it raised another $50 million from Galaxy Digital Ventures.
In 2019, the company raised $18.3 million in Series A funding and $30 million in Series B funding led by Valar Ventures in participation with Winkelvoss Capital, Galaxy Digital, ConsenSys, Akuna Capital, Susquehanna, CMT Digital, Morgan Creek, Avaon Ventures, and PJC.
In August 2020, the company raised $50 million in a Series C funding led by Morgan Creek Digital in participation with Valar Ventures, CMT Digital, Castle Island Ventures, Winklevoss Capital, SCB 10X, Avon Ventures, Purple Arch Ventures, Kenetic Capital, and HashKey. NBA player Matthew Dellavedova also invested in the company.
Founders
Zac Prince is BlockFi's CEO while Flori Marquez is the company's SVP of Operations. Both have an extensive background in financial services. Prince previously held significant positions at multiple financial firms, including Cognical, Orchard Platform (acquired by Kabbage), and Sociomantic Labs (acquired by Tesco). Marquez, on the other hand, worked as an analyst for several companies, including BNP Paribas, Oak Hill Advisors, and Sword, Rowe and Company. It should also be noted that Marquez had built a $125 million portfolio while working for financing firm Street Bond (later acquired by Goldman Sachs).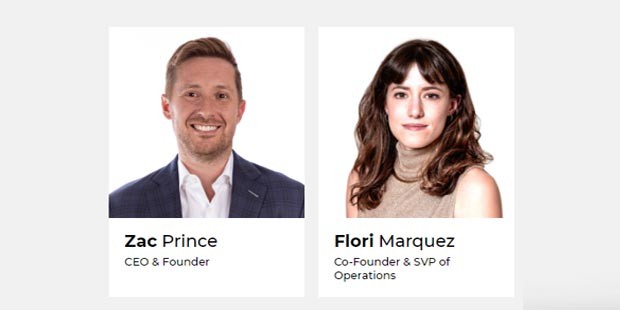 Prince graduated Cum Laude at Texas State University with a degree in International Studies while Marquez finished college at Cornell University.
Revenue
CEO Zac Prince mentioned in an interview that aside from Blockfi already having $1.5 billion worth of assets, it is also on pace to generate $100 million in revenues by the end of 2021. In 2020, the company had raised a total of $149 million in public fundings, including the most recent $50 million Series C investment round.
Competition
Blockfi faces competition from numerous companies providing identical services, including Celsius Network, Crypto.com, Nexo, Cred, and Bitrue. Much like banks, these digital wealth management platforms compete with each other through interest rates and investment options.
Out of the six companies, Bitrue offers the highest compound interest rates (5.3% to 12%). Blockfi and Nexo offer similar rates, with Blockfi offering 4.5% to 8.6% and Nexo offering 4% to 8%. Celsius (2% to 8.69%), Crypto.com (1% to 16%), and Cred (2% to 6%) are offering competitive interest rates as well.
Although Blockfi allows investors to trade in multiple cryptocurrencies such as Bitcoin, Litecoin, Ethereum, and USD stablecoins, it does not offer trading for Bitcoin Cash and Ripple. Interest rates for cryptocurrencies also differ for each company. When it comes to payouts, Bitrue and Nexo offer payouts every day, weekly for Celsius and Crypto.com, and monthly for Blockfi and Cred.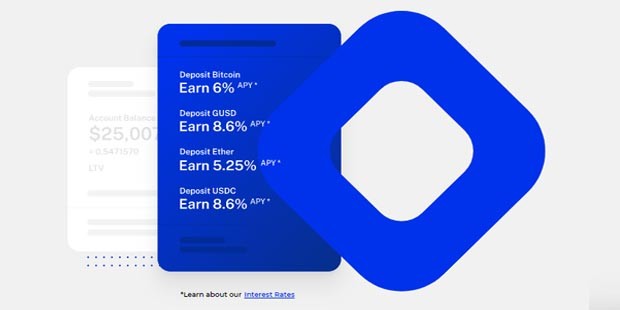 Blockfi has perfectly positioned itself for the future as more investors are turning to cryptocurrency. And with the company offering yearly interest rates as high as 8.6%, this provides all the more reason for investors to completely dismiss other crypto management platforms.
Full Name :

Blockfi
Founded :

2017
Founder :

Zac Prince and Flori Marquez
CEO :

Zac Prince
Industry :
Sector :
Country :

USA
Website :
Want to Be Successful?
Learn Secrets from People Who Already Made It
Please enter valid Email