Greenlight Financial SuccessStory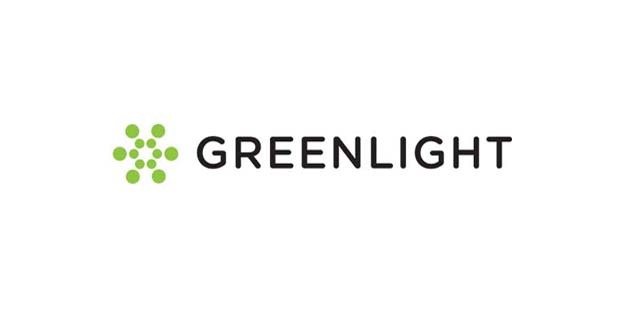 There have been numerous financial technology startups that have sprouted in the past few years, offering different services across different platforms. One startup is Greenlight Financial Technology, a company that sells debit cards exclusively to children with the hopes of enhancing their financial literacy. The company has become a major success so far and is currently being valued at $1.2 billion.
Profile
Greenlight Financial Technology is a fintech company based in Georgia, USA. It specializes in the selling of debit cards for children and teenagers.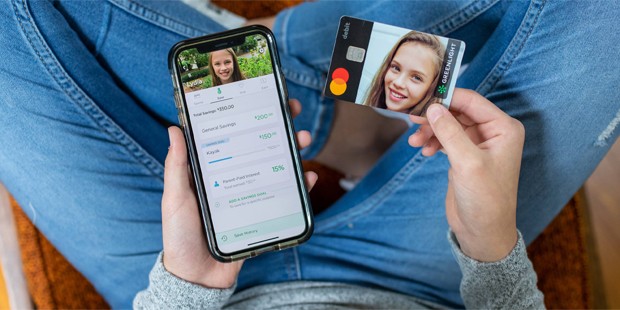 There's a popular quote that goes, "start them young". Greenlight's services mainly revolve around this quote as it aims to raise financial awareness and eventually develop financial literacy among children. Although it's not the first company that offers reloadable prepaid cards for kids, it sets itself apart by providing several unique services.
The Mastercard-powered Greenlight debit card can be used in almost any place where Mastercard is accepted, and that includes millions of stores outside the US. For children living miles apart from their family, they can easily request money to be reloaded in their respective cards, especially money for allowance and major school expenses (e.g. tuition, room and board, school supplies, etc.).
To keep kids from spending excessively and inappropriately, Greenlight Financial Services has placed safeguards on where the cards can be used. Greenlight debit cards will not be accepted for transactions relating to gambling, wire/money orders, and dating/escort services, among others.
Knowing that placing a ban on certain transactions won't be enough to protect children from possibly making a questionable purchase, the company has also developed an app where cards can be linked. This allows parents to get notified whenever the card is used, specifically when transactions are declined or when the card balance is low. Parents are also be alerted when their children request for the card to be reloaded or when the card is turned on/off.
The success story of Greenlight can be attributed to innovation in the already-saturated fintech industry. Compared to other banks and other financial institutions offering parent-friendly debit cards, Greenlight is the first platform that controls where kids can use their debit cards. With this, they will not only learn a valuable lesson on saving but also a lesson on spending wisely.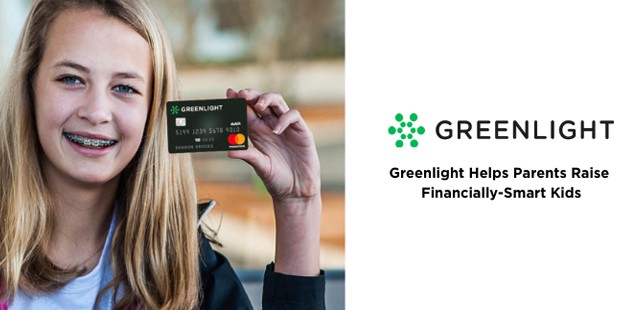 Founded in 2014, Greenlight has not only gotten parents talking but investors as well. The company is now valued at more than $1.2 billion, having raised a total of $297 million including a $215 million Series C funding in September 2020. Nearly 90% of parents who have availed of Greenlight also said in a recent survey that the platform has helped them teach financial responsibility to their children. The company is currently serving around 2 million parents and kids around the US.
Greenlight is headquartered in Atlanta, Georgia, and employs no less than 200 employees.
History
Greenlight Financial Technology was founded by entrepreneurs Timothy Sheehan and Johnson Cook in 2014.
According to Crunchbase, the company has raised over $297 million in public funds since its inception. The investment includes a $54 million Series B funding round led by Drive Capital in 2019 and a $215 Series C funding round led by Canapi Ventures and TTV Capital. Among the firms that participated in the two funding rounds were JP Morgan Chase, Wells Fargo, Live Oak Bank, BOND, DST Global, Goodwater Capital, Fin VC, and Relay Ventures.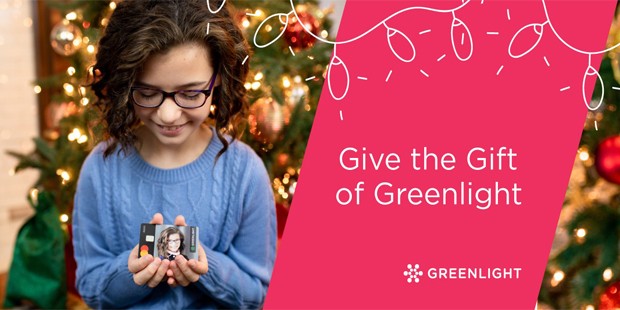 Although the company was established in 2014, it wasn't until 2017 that the Greenlight debit card was released. By 2018, the Greenlight Savings account and donation platform Greenlight Giving were rolled out.
Founders
Co-founders Timothy Sheehan and Johnson Cook are no strangers when it comes to building companies from scratch. Sheehan founded social media marketing platform Reachable and online book protection services Attributor Guardian (acquired by Digimarc) while Cook founded tech startup hub Atlanta Tech Village.
Sheehan also previously held significant posts at Yahoo!, Fiserv, and CGAP while Cook was a partner at Atlanta Ventures and Boom Ventures. Both finished their studies in Georgia, with Sheehan graduating from Marymount University and Cook graduating from Georgia Institute of Technology.
Revenue
The company has not disclosed any revenue numbers so far, but it is currently valued at $1.2 billion after raising $297 million in investments. The $1 billion valuation makes Greenlight the most recent unicorn in the fintech industry. Although there have been talks of a Greenlight Technologies stock, the company has no plans in going public yet.
Competition
Greenlight isn't the only company offering debit cards. Famzoo, BusyKid, and gohenry are some startups providing similar financial services.
Much like Greenlight, its competitors Famzoo, BusyKid, and gohenry also provide their own debit cards and give total control to parents to manage their children's card transactions. Each platform is also connected to a mobile app, allowing easy monitoring for each transaction while it also acts as a platform where parents can reward their kids after performing household chores.
When it comes to pricing, Greenlight charges $4.99 per month for an entire family with five children. Famzoo is priced at $5.99 (monthly cost per family), BusyKid at $7.99 (yearly cost per child), and gohenry at $3.99 (monthly cost per child). Greenlight is not offering any type of credit card plan as of the moment.
Greenlight isn't only facing competition from these fintech startups, but banks and other financial institutions as well. Although banks do not usually give priority to marketing children's savings accounts, they still offer these services, making them competitors to Greenlight.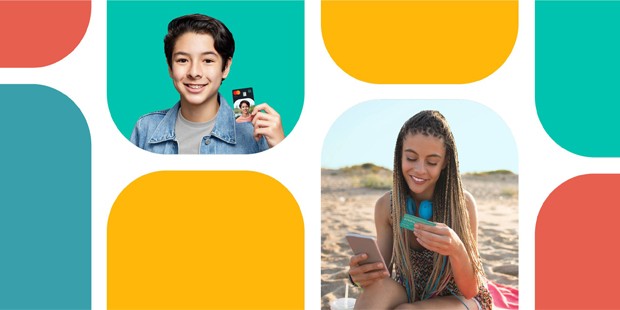 The success of Greenlight does not only benefit the company in the long run, but will also help parents raise an entire generation of financially responsible individuals.
Full Name :

Greenlight Financial Technology
Founded :

2014
Founder :

Tim Sheehan and Johnson Cook
CEO :

Tim Sheehan
Industry :
Sector :
Country :

USA
Website :
Want to Be Successful?
Learn Secrets from People Who Already Made It
Please enter valid Email