Uniqlo SuccessStory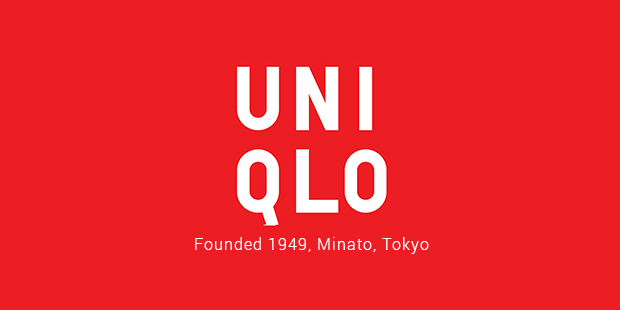 Profile
Uniqlo Co., Ltd. is a Japanese casual wear designer, manufacturer and retailer. It is a wholly owned subsidiary of Fast Retailing Co., Ltd.
While Uniqlo may be a small clothing retailer in the United States, boasting just one store in New York City, it's a massive continental success in Asia. The Japanese low-cost clothing store has built a name for itself by offering high quality fitted clothes at low prices, thriving in its market and expanding rapidly over the past decade.
History
Founded in the late 1940s in Japan, Uniqlo was initially a small division of a larger Japanese men's clothing retailer. It wasn't until the 1980s – Japan's period of huge economic success and rapid growth – that the company developed into its current form, naming itself Uniqlo as a cool combination of unique and clothing. Tadashi Yanai is the current Chairman, President & CEO of the company.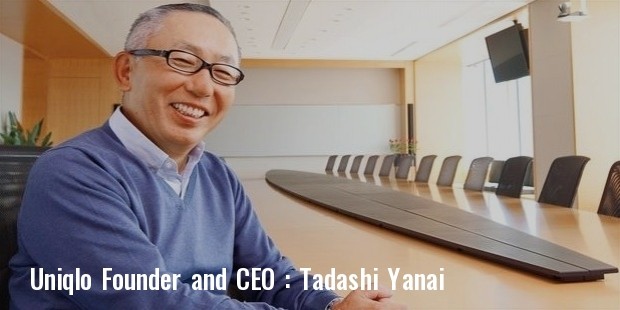 Operations
Today, Uniqlo is Japan's largest fashion retailer, occupying a space in Japanese clothing market that's shared by GAP, Macy's, and many others internationally. Known for its modern styles and high quality 'basics' collection, Uniqlo's great success in Asia – and now the United States – is because of some unique features.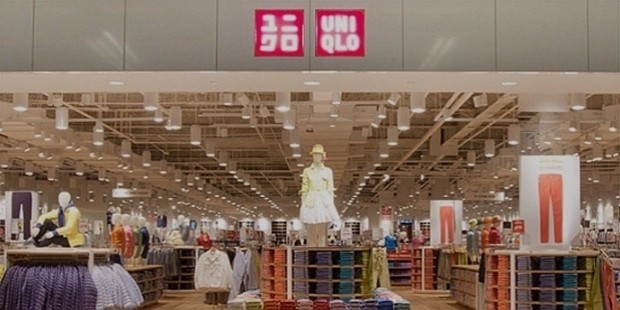 Unlike many other clothing stores, which charge customers for alterations and tailor work, Uniqlo distanced itself from the competition by shortening pants, altering the fit of jackets, and modifying other clothes free of charge. Not only did the chain carry out free alteration work for customers – it did it in hours, and sometimes in minutes.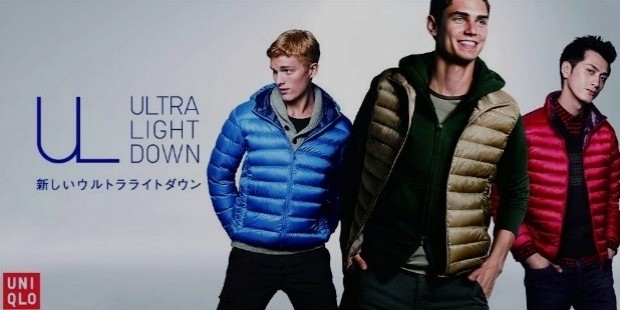 This attention to customized clothes for customers has made Uniqlo a huge hit in both its native Japan, and in nearby countries such as Korea and Thailand. With a worldwide base of over 30,000 employees and a rapid expansion plan for foreign markets in America and Europe, Uniqlo may become the world's top fashion retailer.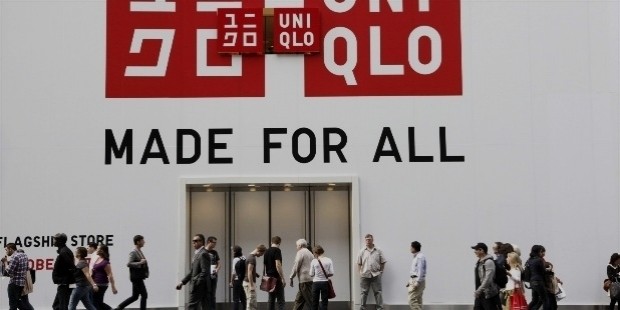 The company recently opened its second store in the United States, this time in the Western fashion capital of San Francisco. Immensely popular already, the store has created a gray market for Uniqlo clothing across the United States, with customers in the Midwest paying a premium for clothes shipped direct from San Francisco.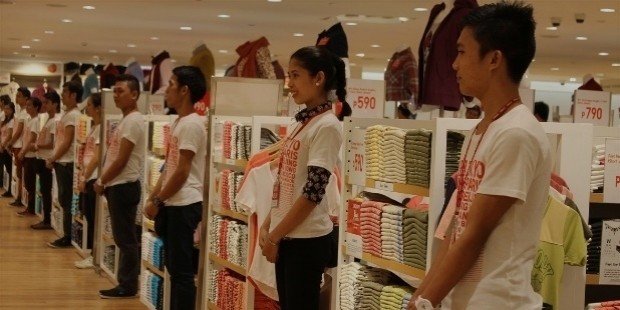 As it expands, the company has continued to innovate. Taking note of Japan's high cost of labor and space constraints, Uniqlo opened its first 'self-service' shop in the fashionable Harajuku district of Tokyo in 2007. Customers buy their own clothes, which are delivered in compact 'pods' containing a t-shirt rolled up for storage.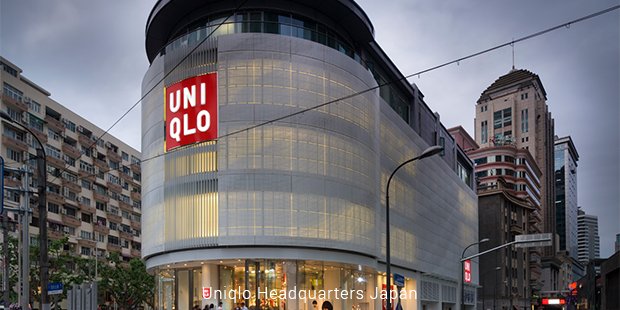 With an ambitious goal of maintaining 5 trillion yen in sales by 2020, Uniqlo will be one of the 21st century's top fashion businesses to observe. The company has plans to establish itself as the number one fashion retailer in the United States, with new stores opening throughout the country at a rapid pace over the next few years.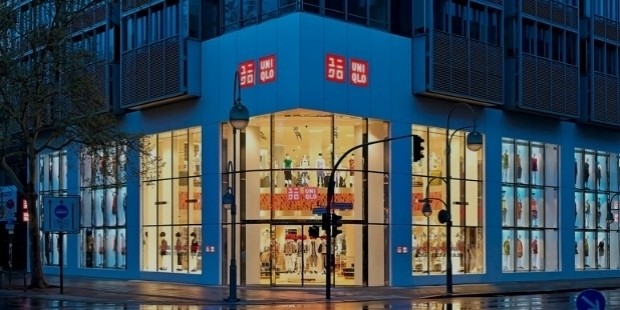 Until then, this Japanese success story will be an interesting case study for modern entrepreneurs and fashion gurus. From humble beginnings in suburban Japan to its megastores in Ginza and New York City, Uniqlo may be the biggest fashion success story of the 21st century and a classic example of style, convenience, and customer-focused policies beating out the 'cut-price' tactics of 20th-century fashion.
Full Name :

Uniqlo
Founded :

1949
Founder :
CEO :
Industry :
Sector :
Country :
Website :
Want to Be Successful?
Learn Secrets from People Who Already Made It
Please enter valid Email