Coinbase SuccessStory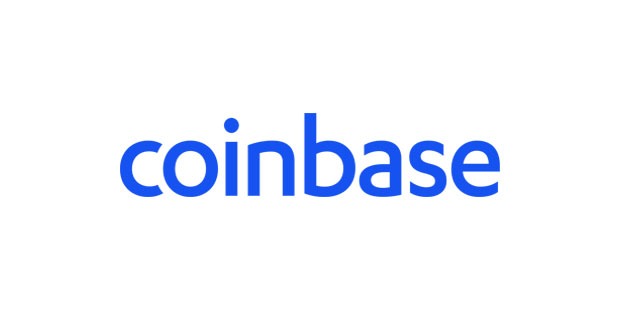 With the astounding rise of cryptocurrency in recent years, Coinbase has set itself apart from competitors by providing an efficient platform where investors can buy and sell cryptocurrency. With over 35 million verified users and $320 billion worth of crypto assets traded in its platform, Coinbase has cemented itself as the largest US-based crypto management provider.
Profile
Coinbase Inc. is a fintech company based in California, United States. It specializes in the development of a platform where investors can trade multiple types of cryptocurrencies including Bitcoin, Ethereum, Litecoin, and Bitcoin Cash.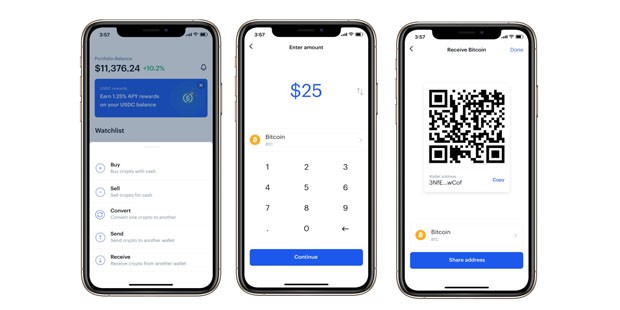 Since being introduced in 2009 after the wake of the global financial crisis, cryptocurrencies have risen as a new asset class that has seen extraordinary returns in the past decade. Bitcoin, considered to be the first cryptocurrency, brought in hordes of investors who were looking at new investment avenues free from expensive fees and strict regulations.
Other forms of cryptocurrencies such as Litecoin, Ethereum, Ripple, Tether, and Bitcoin Cash soon followed, and all had attracted the same attention as with Bitcoin a few years prior. Digital coin was now attracting millions of investors from all over the globe. With people investing in multiple crypto assets at the same time, this created an opportunity for Coinbase founders Brian Armstrong and Fred Ehrsam to create a platform where these people can do all of their trading in one platform safely and efficiently.
Coinbase was eventually launched in 2011 and quickly became a top choice for investors looking for a single place to manage all of their crypto assets. Users can easily create a Coinbase account on either the company's website or a mobile app without any costs. Once the account has been made and a bank account has been linked, users can now begin trading instantaneously. Coinbase's complex data storage system also ensures that every crypto asset from every user is stored in the most secure way possible. Particularly, the company stores 98% of each customer's assets in an offline storage (Coinbase Wallet) while the remaining 2% is held by the company as insurance, translating to up to $255 million. Coinbase's 2% insurance policy is classified as "hot wallets", assets that are online and open to potential hacks.
Over $320 billion worth of crypto assets have now been traded in the Coinbase app. Additionally, Coinbase is catering to more than 35 million users across 100 countries around the world. Despite its already strong presence in the industry, the company is aiming to grow even further as it plans to go public in 2021. Currently valued at $8 billion, Coinbase's valuation is projected to even soar to around $20 billion once it files for an IPO.
Coinbase is based in San Francisco, California, and also operates offices in Portland, Oregon, and New York, New York. The company also has offices in Ireland, Japan, and the United Kingdom. In total, Coinbase has over 1,000 employees in six locations.
History
Coinbase was founded in 2012 by Brian Armstrong and Fred Ehrsam. Armstrong was previously an engineer at Airbnb while Ehrsam was a trader at Goldman Sachs.
In the same year, the company launched services to buy and sell bitcoins through bank transfers. It also raised $5 million from Fred Wilson (Union Square Ventures) in a Series A funding round.
In 2013, Silicon Valley venture capital firm Andreessen Horowitz invested in Coinbase in a Series B funding round. After the investment, Bitcoin developer Gavin Andresen joined the company in an advisory role.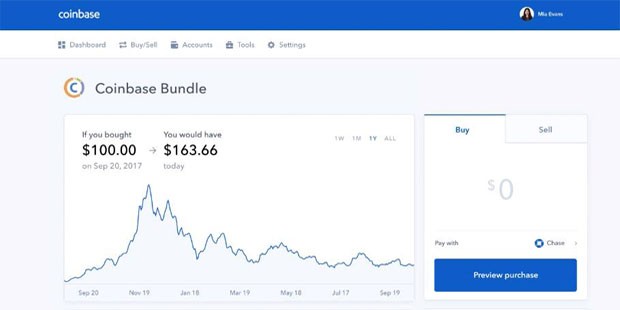 In 2014, the company partnered with numerous companies including Stripe, Paypal, Braintree, Overstock, Dell, and Expedia to incorporate bitcoin payments for their products or services. Coinbase's user base had grown to one million.
In 2015, the company launched a US-based bitcoin exchange for professional traders called Coinbase Exchange and also obtained a $75 million investment from investment firm Draper Fisher Jurvetson.
In 2018, Coinbase's valuation soared to $8 billion after it obtained a $300 million funding round led by Tiger Global Management. Y Combinator Continuity, Wellington Management, Andreessen Horowitz, and Polychain also participated.
In 2019, a potential cyber attack was blocked by the company's security team. No cryptocurrency was stolen. In the same year, the company also generated around $543 million in revenues, up from $529 million generated from the previous year.
In 2020, Coinbase announced that it will be offering a Visa debit card program as well as an IPO by the end of the year or early 2021.
Founders
Coinbase CEO Brian Armstrong has had a long and successful career before launching the cryptocurrency exchange company. He was a consultant at Deloitte and Touche and later moved on as a software engineer at Airbnb. While finishing his studies at Rice University, he also interned at IBM.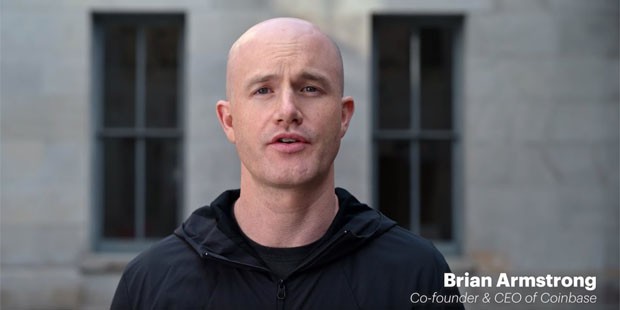 Co-founder Fred Ehrsam began his career at Goldman Sachs before joining Armstong to launch Coinbase in 2012. He founded crypto investment firm Paradigm in 2018 but has stayed with Coinbase as a board director. He has a degree in Computer Science at Duke University.
Revenue
With a Coinbase IPO set in the near future, the company has seen strong revenue growth in the past few years. In 2019, the company generated $543 million in revenues and had even forecasted to generated twice as much revenue by the end of 2020.
Competition
Due to the surge of crypto investing in recent years, it presented an opportunity for companies to develop crypto management platforms of their own similar to Coinbase. Some of these companies include Kraken, Binance, Bitfinex, eToro, and CEX.IO.
Malta-based Binance is available in 180 countries and has a user base of 15 million users. Users can trade in more than 150 cryptocurrencies available on the Binance platform. Aside from offering a wide range of trading tools to purchase bitcoin and other digital currencies, it also offers basic and advanced exchange trading interfaces. Chinese businessman Changpeng Zhao founded Binance in 2017, but due to stricter measures implemented by the Chinese government with regard to cryptocurrencies, Zhao moved his entire operations to Malta.
Similar to Binance, Kraken is another major Coinbase competitor. The California-based company is available in 176 countries and lists 40 cryptocurrencies available for trade. Kraken, which raised $100 million in 2019 and had also acquired futures trading startup Crypto Facilities, is estimated to generate around $16 million in revenues per year. The company is one of the most financially stable crypto management platforms in the market due to its high reserves and strict compliance with legal compliance.
Bitfinex, CEX.IO, and eToro are also popular cryptocurrency trading platforms used by millions of investors around the world. Israel-based eToro offers stocks, ETF, and CFD trading together with its cryptocurrency trading features. It also offers zero commission on broker fees and other costs. As for Bitfinex and CEX.IO's notable features, the former gives users access to a peer-to-peer funding market and advanced visualization chart tools while the latter allows scalping and frequency trading strategies to secure assets.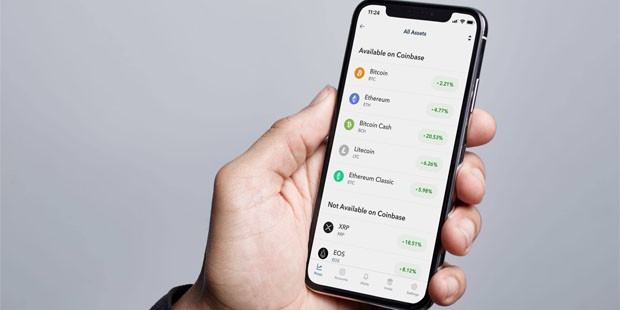 With more investors looking at cryptocurrency to expand their portfolio, they won't be looking far in finding a single platform where they can trade their crypto assets. Coinbase has already proved that it can safely secure and effectively manage billions of assets, but it looks to further improve its services as it is set to go public sometime in 2021.
Full Name :

Coinbase
Founded :

2012
Founder :

Brian Armstrong and Fred Ehrsam
CEO :

Brian Armstrong
Industry :
Sector :
Country :

USA
Website :
Want to Be Successful?
Learn Secrets from People Who Already Made It
Please enter valid Email