WePay SuccessStory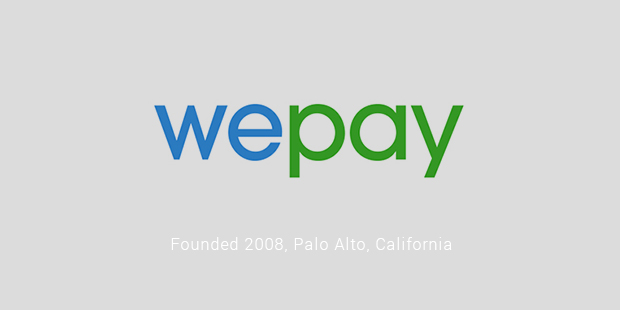 They started out when internet was just about to become a dependable place for online money transactions. Nowadays, with the internet becoming the biggest market in the world, transactions are becoming more and more digital. It is important that when you pay on the internet that you are able to obtain a secure pathway for your money to reach its client. WePay does that with robust quality in place.
WePay is an online payment service gateway that allows people to make safe payments for their virtual transactions.
WePay was started by Rich Aberman and Bill Clerico in 2008. The idea was borne out of the difficulties that Aberman faced in raising cash for his brother's bachelor party. He wasn't able to access money from friends all over the country and had to manage through a series of bills, cheques and PayPal transactions. He studied the weaknesses of PayPal and along with his friend Bill Clerico, founded WePay.
The company began small but started growing really quickly because of its popularity and simplicity. Soon, Aberman had to even quit his job as an investment banker to devote time into WePay.
Funding
WePay was able to get funding through a California based investment group, Y Combinator. This meant that they had to move base from Boston to California. Soon, they were able to get funding from one of the founders of PayPal as well as an angel investor.
With funds close to $1.65 million from Augusta Capital, they started setting up their offices and planning out strategies. Apart from this, they also received $7.5 million from Highland Capital. After this, they also raised funds close to $9 million.
Soon, Aberman and Clerico were named as two of the best Young Entrepreneurs by one of the prestigious business magazines, Bloomberg Businessweek.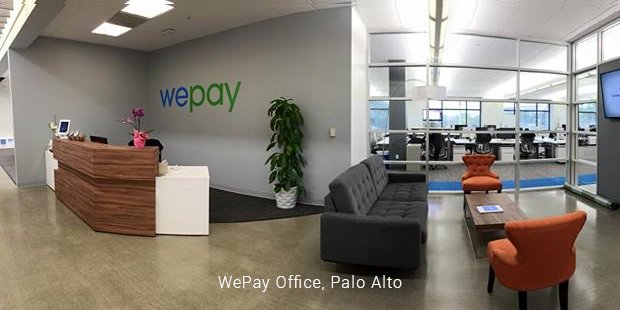 Working strategy
WePay realized that to make their company succeed, they required a model that was different from the others. They were able to shift their working methods to suit platforms or companies instead of individual transactions. They began by successfully convincing small businesses and crowd funding sites to use their site to build a relationship between two parties. The best part is that WePay also detects redflags and frauds using social data connections. This API was one of the major reasons behind the success of WePay.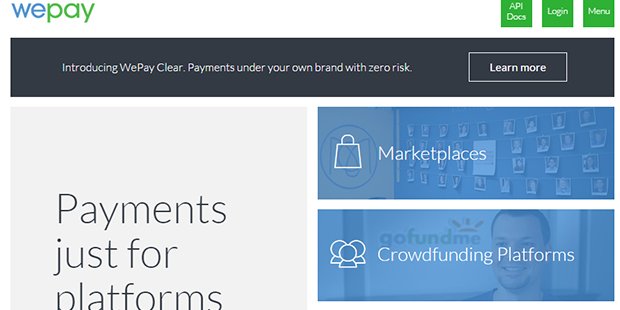 Wall Street
During the Occupy Wall Street Movement, many people were able to use WePay as their major platform to transfer money to those involved in the movement. Close to $325,000 was transferred using the website and this allowed for the site to be noted as the official de facto way to funnel cash.
Employment
There are close to 100 employees in the company. The team meets every day to discuss their plans and strategize. The company is listed as one of the best start-ups in the past decade.
Full Name :

WePay
Founded :
Founder :

Rich Aberman
CEO :

Bill Clerico
Industry :
Sector :
Country :

USA
Website :
Want to Be Successful?
Learn Secrets from People Who Already Made It
Please enter valid Email