Netskope SuccessStory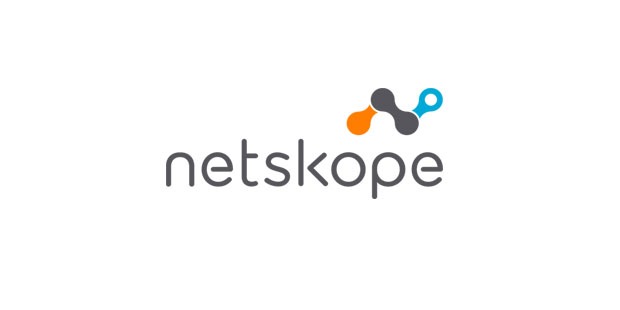 Many companies claim that they are market leaders in cloud computing, specifically in cloud security. Unfortunately, most can't walk the talk and eventually fade out within a few years. Netskope is not like most companies, and although it has claimed to be a market leader, it has proven its worth ever since being established in 2012. Now, the company is valued at nearly $3 billion.
Profile
Netskope is a cloud security company based in California, USA. It is one of the leading providers of Cloud Access Security Brokers (CASB) in the world, offering data protection, threat detection, and identity access management for various cloud applications and infrastructure.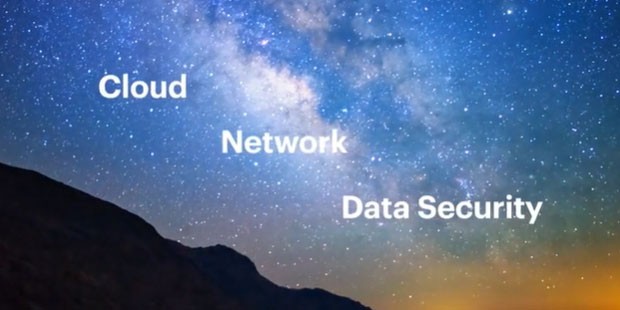 Oftentimes, all it needs is a great idea to get the ball rolling. Although cloud security has existed since the late 1990s, its potential wasn't fully realized up until the late 2000s. Netskope, through its four founders, managed to pitch to investors software that would not only make it safe for organizations to store confidential data in the cloud, but also protect them from various internal and external threats.
With technical know-how as well as optimism for how cloud computing can forever change the landscape of the tech industry, investors were immediately sold on these four founders. And by 2013, Sanjay Beri, Lebin Cheng, Ravi Ithal, and Krishna Narayanaswamy released the first version of Netskope to the public. A few years later, the company had not only raised millions in capital but also earned millions in revenues.
Netskope's market-leading CASB and innovative Next Gen Secure Web Gateway are top choices for business organizations for a reason. Netskope's CASB quickly identifies malicious actions from insiders and cybercriminals and prevents sensitive data from being stolen. Next Gen Secure Web Gateway, on the other hand, is a tool that filters and controls app use for both employees and external clients. The Netskope dashboard for both products also makes it easy for users to navigate through the different functions.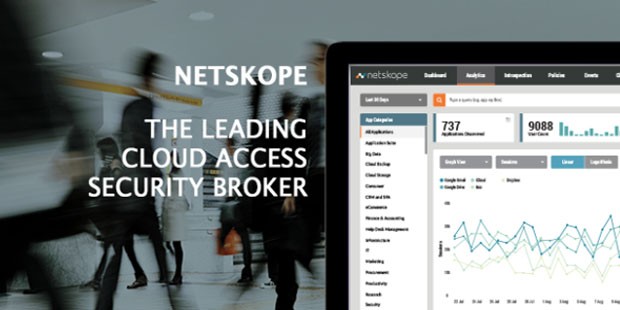 The company employs over 1,000 workers and assists several Fortune Top 100 companies, including Manulife Financial, Levi's, and Nvidia, among others. The company also operates offices in the United Kingdom, Australia, Singapore, India, and Japan.
History
Netskope was founded by Sanjay Beri, Lebin Cheng, Ravi Ithal, and Krishna Narayanaswamy in 2012. The company's first openly available security software was then released a year later.
From 2014 to 2017, the company raised $210 million in funding to expand its operations, including $75 million and $100 million funding rounds from Iconiq Capital and Lightspeed Venture Partners. Also in 2017, the company acquired cloud infrastructure provider Sift Security.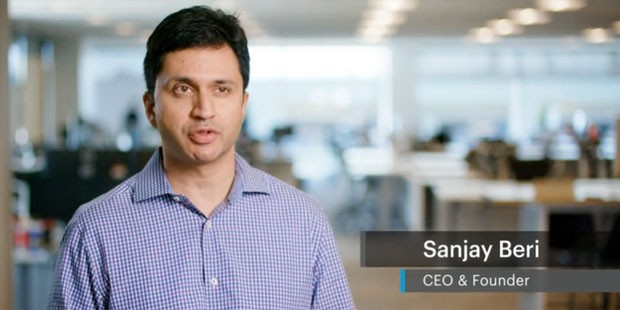 Between 2016 and 2019, a number of patents were issued to Netskope, one for network delivery security and another one for context-aware data loss prevention. The company was also named a Leader for Cloud Access Security Brokers in Gartner's annual Magic Quadrant reports.
In 2020, aside from raising another $508 million in funding, Netskope was listed in the "Forbes Cloud 100".
Founder
Sanjay Beri, Lebin Cheng, Ravi Ithal, and Krishna Narayanaswamy started Netskope in 2012. Beri is currently the company's Chief Executive Officer while Ithal and Narayanaswamy hold key positions, serving as Chief Architect and Chief Technology Officer respectively. Cheng, who was the company's Vice-President for App Engineering, left in 2018 and later founded two cloud-based tech companies, ArecaBay and CloudVector.
Revenue
Netskope revenue hovers around $146.7 million per year ever since its founding in 2012. The company obtained $168 million in venture funding in 2018 and another $340 million in investments two years later. The company is now valued at nearly $3 billion.
Competition
With numerous companies offering cloud security services, Netskope CASB looks to stay above the competition. Among its competitors include Zscaler (Zscaler Internet Access), Symantec (Symantec Data Loss Prevention), Microsoft (Microsoft Cloud App Security and Office 365), BetterCloud, and Code42.
Aside from Netskope reviews being mostly positive, Zscaler Internet Access and Microsoft Cloud App Security are also two of the best-reviewed cloud security apps in the market. The two apps are best known for their relative ease of use and centralized control systems. Symantec Data Loss Prevention, BetterCloud, and Code42 are also popular among individuals and organizations looking to purchase affordable yet effective cloud security tools.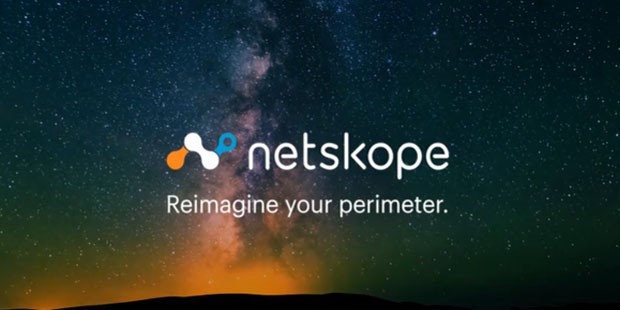 The future is bright for the market leader in cloud security, and with more businesses looking for secure and effective ways to protect confidential data, Netskope certainly looks to be on the driver's seat in becoming the next big thing in tech.
Full Name :

Netskope
Founded :

2012
Founder :

Sanjay Beri
CEO :

Sanjay Beri
Industry :
Sector :
Country :

USA
Website :
Want to Be Successful?
Learn Secrets from People Who Already Made It
Please enter valid Email