Amdocs SuccessStory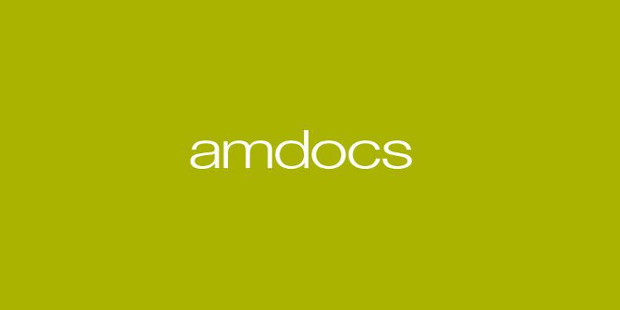 A Brief Profile
Amdocs, a company, founded in 1982, is a provider of software applications and services to more than 250 companies doing business in the communications and media and entertainment services industry in more than 90 countries. The company is also into offering mobile financial services to service providers and financial institutions, carrier grade big data analytic solutions, advertising and media products and services for local marketing service providers. It also caters to directory publishers. It maintains a network of six offices spread in diverse continents along with development centers located worldwide including Austria, Brazil, Canada, Cyprus, India, Ireland, Israel, UK and the USA.
Operations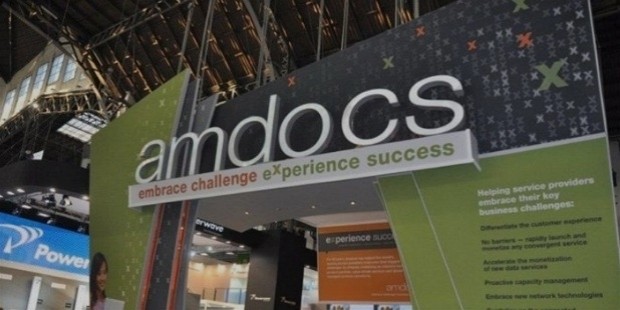 Amdocs' Order to Activation service lets service providers offer their clients an exceptional customer service experience and reduces product life cycle time to speed up time-to-revenue by allowing flawless and smart operations. It's IT Managed service allows service providers to lower their total cost of ownership and shorten the product life cycle from ideation to commissioning. Amdocs' Managed transformation service helps its customers to keep up with the constant changes occurring in the communications market by providing a flexible and transformational approach that supports business growth while focusing on efficiencies. Amdocs' Order gateway service abstracts orders from original formats to streamline them throughout the systems and channels without having to change the front-end and the multiple target systems.
Trajectory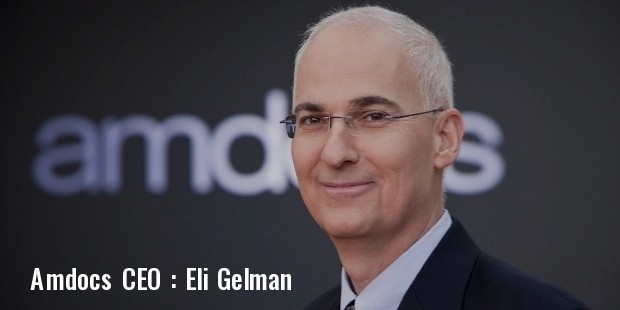 Amdocs, a company, founded in 1982, as an offshoot of Golden Pages, an Israeli phone directory company, developed a billing software program to cater to phone directory companies. Later, Kahn, the head of Aurec Group, the holding company of Golden pages, along with Boaz Dotan, established Aurec Information and Directory Systems to market this billing software. It was in 1985 that Southwestern Bell Corporation acquired 50% stake in Aurec Information and changed the name of the company to Amdocs. It was between 1990 and 1995 that Amdocs took its first steps towards diversification by expanding into wireline telephones and later into mobile phones. Over the years, Amdocs provided new products and services either organically or by acquiring other companies. It was at this time that companies like Clarify, Cramer, Actix, Celcite and Comverse BSS assets were added to the Amdocs family. The company went public in 1998 and entered NASDAQ in 2014.
Unique features
The features that make Amdocs a unique company are its single-minded focus, its superior execution, its consistent delivery, its unique business model, its software, its implementation services and the operation of the software. Superior customer experience can also be added to this list. .
Social Work
Amdocs has taken a more proactive approach to Corporate Social Responsibility by conducting a materiality assessment to identify the CSR issues that matter most to Amdocs, its shareholders, and customers. Its first CSR report is based on this assessment. Four core CSR heads are established and high-level goals formulated within each of them. These categories are products and services; employees; operations; supply chain; and community and society.
Review
The company has created an Amdocs experience center in Ra'anana, Israel, which displays its CES solutions in a live environment. The company has received rave reviews from people who have visited its experience center.
Full Name :

Amdocs
Founded :

1982
Founder :

Boaz Dotan
CEO :

Eli Gelman
Industry :
Sector :
Country :

USA
Website :
Want to Be Successful?
Learn Secrets from People Who Already Made It
Please enter valid Email