Xi Jinping Success Story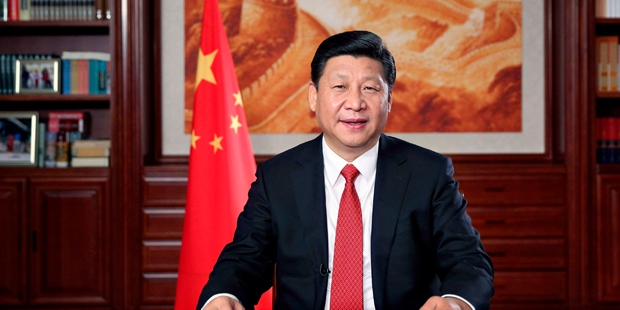 Profile
Xi Jinping is the General Secretary of the Communist Party of China, the President of the People's Republic of China and the Chairman of the Central Military Commission. Jinping is sometimes referred to as the Paramount Leader of China.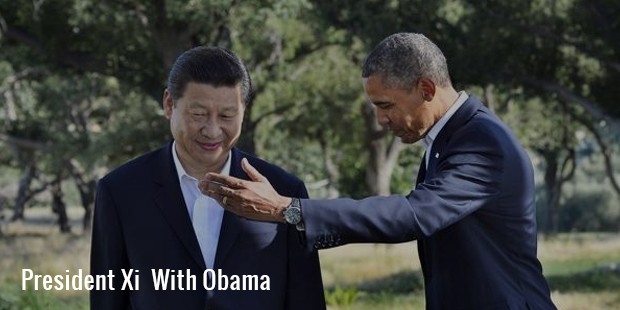 Xi Jinping with Barack Obama
He served as the Vice-President from 2008 to 2013. He is currently the leader of the People's Republic's fifth generation of leadership. He imposed restrictions over ideological discourse and attempted to reach entrench and legitimize the authority of the Communist Party over Chinese Society.
Early Life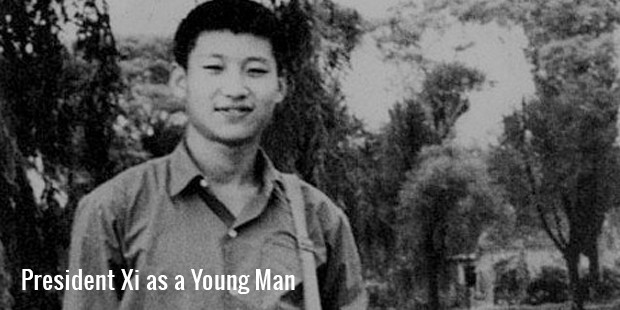 Xi Jinping was born to Xi Zhongxun, Communist revolutionary figure in China and Qi Xin on 15 June, 1953 in Beijing. He was 15 when his father was jailed in 1968 during Cultural Revolution. Xi later became the Party bench secretary of the production team. From 1998 to 2002 he studied Marxist philosophy and post graduated at the School of Humanities and Social Sciences.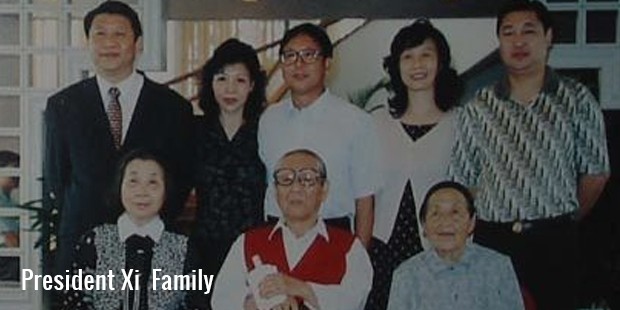 From 1979 to 1982 he served as secretary for his father's former subordinate. The White House confirmed the First State Visit to Washington by the Chinese President Xi Jinping on 15 September, 2015.
Career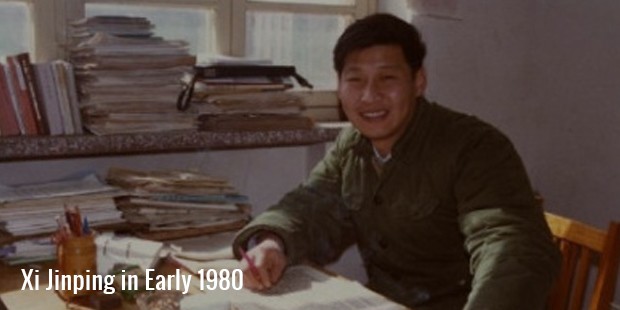 Xi joined Communist Youth League in 1971 and Communist Party of China in 1974. He was promoted as deputy Party Secretary of Zhengding County in 1982. In 2002 Xi left Fujian and took up leading political positions in neighboring Zhejiang province. In 2002, Xi was elected a full member of the 16th Central Committee. Xi was appointed to the nine-man Politburo Standing Committee at the 17th Party Congress in 2007. In 2008, Xi was elected as the Vice-President of the People's Republic of China.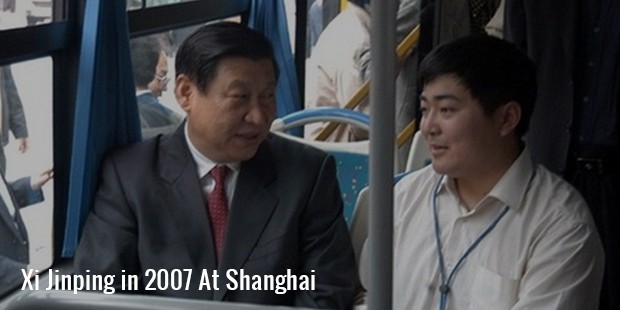 Xi has held a broad range of portfolios after being appointed as the Vice-President. He was the incharge for the preparations of the 2008 Summer Olympics in Beijing. Xi made his visit as the Vice-President to foreign countries including Mongolia, Saudi Arabia and Yemen. In 2013, Xi was elected as the President of the People's Republic of China.
Heights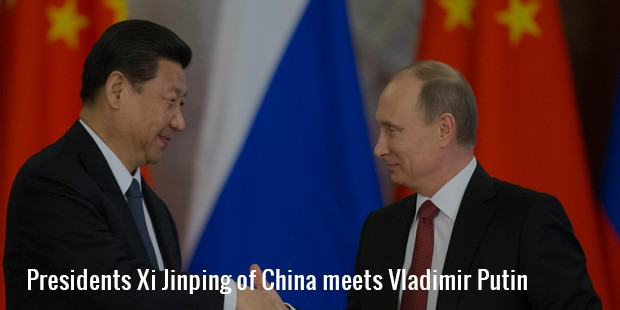 Presidents Xi Jinping With Vladimir Putin
Xi is considered to be the most successful member of the Crown Prince Party. He is known to be open to serious dialogue about deep-seated market economic reforms and even political reforms. He reformed the agenda that alluded to change in both economic and social policy. Xi also vowed to crack on corruption immediately after he ascende4d to power.
The party aimed to reform the legal system which had been perceived as ineffective to deliver justice and lack constitutional oversight. Xi has made foreign trips to Russia, Western Europe, India and Pakistan as the President of China.
Personal Life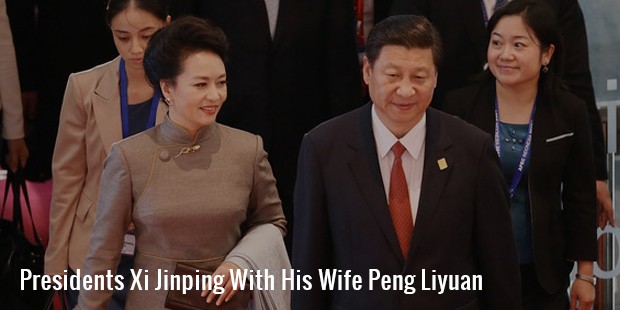 Xi earlier married Ke Lingling in the early 1980s but divorced soon. Later in 1987, Xi married Chinese folk singer Peng Liyuan. Xi and Peng are blessed with a daughter named Xi Mingze and is enrolled as a freshman in Harvard University.
Achievements
Xi has been honored with Grand Cordon of the Order of Leopold in 2014 by Belgium, Order of Jose Marti by Cuba in 2014 and Nishan-e-Pakistan by Pakistan in 2015.
Know More
Xi Jinping speaks on ties with Russia in TV interview
Full Name :

Xi Jinping
Birth Place :

Beijing
Education :

Beijing 101 Middle School,
Tsinghua University Beijing
Occupation :
Industry :
Want to Be Successful?
Learn Secrets from People Who Already Made It
Please enter valid Email