Attentive SuccessStory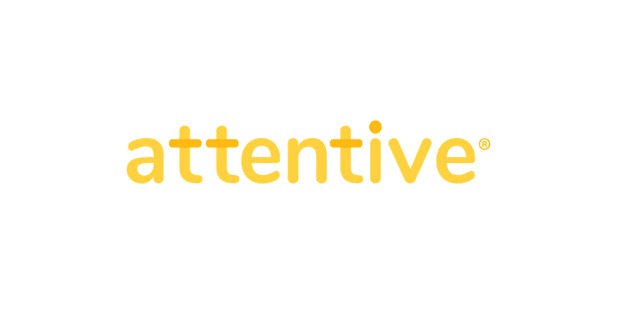 Millions of people spend hours on their smartphones every day. With this, companies have found a way to market their products through SMS. Attentive provides an innovative text messaging platform where companies don't only send personalized texts but also use the texts to track consumer behavior, thus increasing revenue. As of 2020, the company is valued at around $2.2 billion.
Profile
Attentive is a mobile marketing company based in New York, USA. It specializes in the development of text messaging solutions that aid companies in their marketing efforts.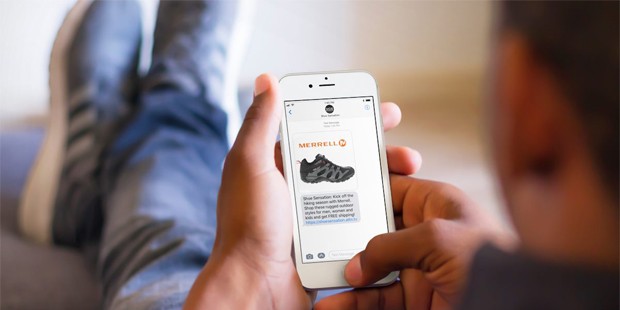 According to recent studies, SMS open rates go as high as 98% while conversion rates hover around 45%. Further research also shows that users respond faster to SMS (90 seconds) compared to email (90 minutes). SMS marketing has shown that is more than effective, creating an opportunity for Attentive to create a platform where organizations can maximize their e-commerce capabilities through SMS marketing.
Attentive is essentially a mobile messaging platform that allows companies to create and send personalized SMS and MMS messages to existing and potential customers. The texts can range from cart abandonment reminders to limited-time discounts to even product recommendations. Attentive also gives users real-time statistics on conversions, click-through rates, and subscription growth, among others. When it comes to personalization, users can add links, animated GIFs, videos, and templated surveys in the messages.
The mobile messaging startup is now serving more than 2,000 customers which include popular retail brands such as Coach, Sephora, Urban Outfitters, Lulus, and Pacsun. Jewelry company Kendra Scott, fast-food chain Jack in the Box, and non-profit bracelets seller Pura Vida Bracelets are also among Attentive's most notable clients.
Founded in 2016, the company has already become a leader in SMS marketing. Although this type of marketing has existed ever since mobile phones became a household product, the company utilized technology and innovation to tap its full potential. Attentive CEO Brian Long had envisioned for the company to become a thoughtful and authentic communication channel that benefits both brands and customers. The reception has been very positive for the company so far, with Long not only convincing brands to use the platform but has also guided the company in generating around $127 million in revenues per year.
The future may even be brighter for the company. After raising $230 million which has seen valuations skyrocket to more than $2 billion, Attentive has partnered with Instagram to integrate the company's signature "two-tap" sign-up technology into Instagram Stories. This tech results in the seamless conversion of Instagram followers to text messaging subscribers.
Attentive is headquartered in New York, New York, and also operates an office in Santa Monica, California. The company employs around 500 employees.
History
Attentive was founded by Brian Long, Andrew Jones, and Ethan Lo. They had previously met at advertising technology firm TapCommerce, a company also founded by Long and Jones. Lo began working at the company in 2013.
After TapCommerce was acquired by Twitter in 2014, the three started working for the social media giant. They then left Twitter two years later to establish Attentive.
On the company website, the company reported that it generated significant revenue during the 2017 Black Friday and Cyber Monday events for select customers. This led to the company obtaining its first public investment— $13 million in a Series A funding round led by Bain Capital Ventures and participated by Eniac Ventures and NextView Ventures.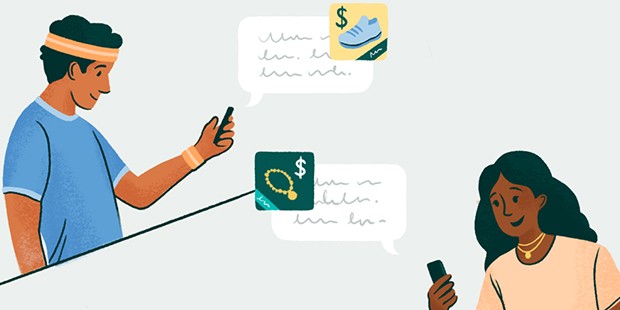 Attentive had grown exponentially by 2019. Coach, Sephora, and Jack in the Box were brought on board and the company raised $40 million in Series B funding. The investment round was led by Sequoia and Institutional Venture Partners (IVP) and also participated by existing investors Bain Capital Ventures, Eniac Ventures, and Next View Ventures.
In 2020, Attentive raises $340 million from Series C and Series D funding rounds led by Sequoia Global Equities and Coatue. Tiger Global, Wellington Management Company, D1 Capital Partners, Atomico, and Sozo Ventures joins existing investors Bain Capital Ventures, Sequoia, IVP, Eniac Ventures, and NextView Ventures.
Also in 2020, Attentive's customer base grew to more than 2,000 with subscribers growing by an average of 50%. The company also increased its workforce by 310% based on year-on-year headcount.
Founders
The success story of Attentive wouldn't be possible without the right tools and most importantly, the right team. Brian Long, Andrew Jones, and Ethan Lo had already created a successful portfolio with TapCommerce, and later Twitter. But they saw a massive opportunity with SMS marketing that was difficult to pass up. Leaving a multi-billion company like Twitter may have been risky at the time, but risks have to be taken one way or the other. Eventually, Attentive was launched, and as the popular phrase goes, the rest is history.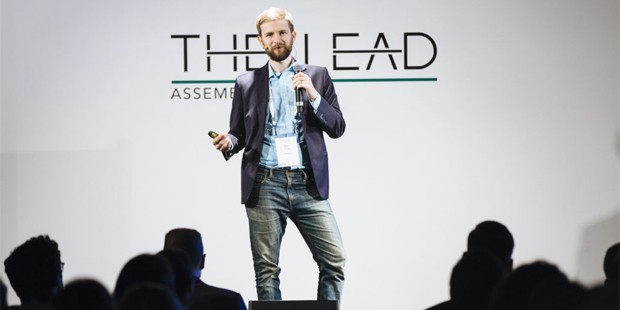 The three had already forged successful careers even before founding TapCommerce. Long previously worked for CBS, Jones in Demdex (acquired by Adobe), and Lo in Crossboard Mobile (acquired by Flatiron Media). After Twitter purchased TapCommerce, Long and Jones were named Senior Director and Senior Product Manager respectively while Lo was later promoted to Senior Software Engineer.
Revenue
The company has not disclosed revenue numbers but it is reported that earnings average around $127.3 million per year. In 2020, revenues have been boosted with the $110 million Series C funding and $230 million Series D funding which resulted in the company expanded its customer base to more than 2,000.
Competition
When it comes to marketing automation, Attentive's major competitors include Marketo, Birdeye, EZ Texting, and Podium. Aside from SMS marketing, these companies also offer email marketing and social media marketing solutions.
Marketo was acquired by Adobe in 2017 for $4.75 billion but the computer software giant has retained Marketo as a subsidiary. The acquisition signals Adobe's intent to venture not just into SMS marketing, but the marketing technology industry as a whole. Before the acquisition, the company was already earning between $267 and $277 million per year. Much like Attentive, Marketo relies on behavior tracking and scalable marketing campaigns to engage and accelerate customer experience. Fujitsu, Roche, BNZ, CenturyLink, and Panasonic are some of Marketo's big-name customers.
Birdeye and Podium are all-in-one messaging platforms that connect organizations with customers through texts, live chat, and mass messaging. Companies are also able to interact directly with customers through video chat using a centralized inbox. Birdeye was founded in 2012 and is accumulating around $59.7 million in revenues per year. On the other hand, Podium was launched in 2014 and is generating around $100 million. Podium was also listed by Forbes in the 2018 World's Best Cloud Companies and 2019 Next Billion Dollar Start-Up lists.
EZ Texting focuses mainly on providing personalized mobile marketing services. It functions similarly to Attentive where companies are able to build marketing lists and launch multi-channel campaigns, resulting in a much more efficient lead generation process. EZ Texting was founded in 2004 and offers one of the most affordable plans in the market.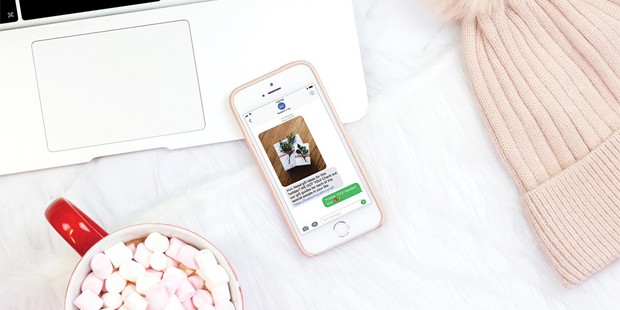 Consumers won't be putting down their phones anytime soon. This isn't only good news for companies, but also great news for Attentive as it continues to innovate and expand its operations across the US.
Full Name :

Attentive
Founded :

2016
Founder :

Brian Long and Andrew Jones
CEO :

Brian Long
Industry :
Sector :
Country :

USA
Website :
Want to Be Successful?
Learn Secrets from People Who Already Made It
Please enter valid Email