5 Success Lessons from Twitter CEO Jack Dorsey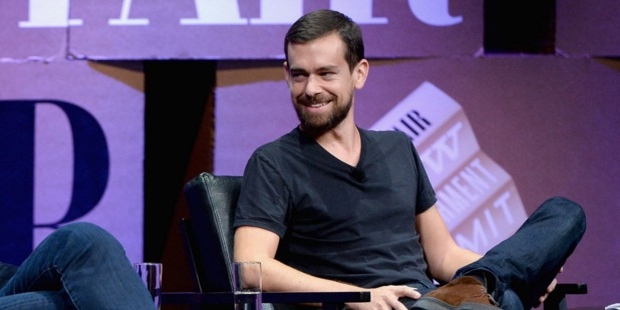 Jack Dorsey, the co-founder and CEO of the social media company Twitter, is a self-made billionaire and a drop out from college. He is also the CEO and founder of Square Inc, a mobile payments company.
He resides in San Francisco and has been ranked by Forbes as the 11th richest American entrepreneur under 40 and #1694 in global billionaires list. Like every other successful entrepreneur, there are some attributes and characteristics that enabled him to become a billionaire.
Here are the Success lessons to learn from Dorsey
1. Pursue Your interests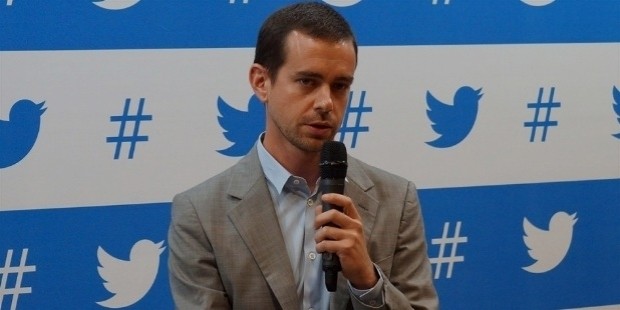 Early in life, Jack was interested in computer programming while he was a student at Bishop DuBourg High School. His first project was done at the age of 15. It was a dispatch software that helped in the coordination of taxis, delivery vans, and vehicles that required real-time communication. It is still in use. Successful people pursue their interests early in life and are willing to take up new challenges that come by.
2. Implementing Ideas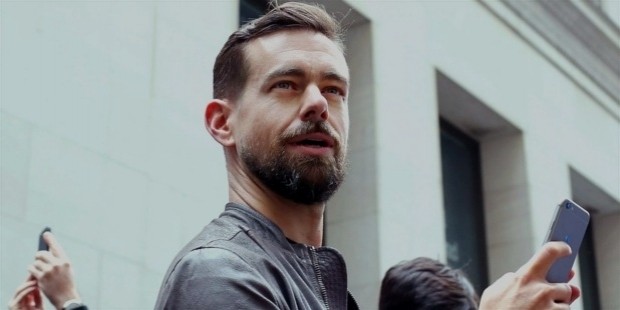 Twitter evolved when Dorsey suggested the idea of a simple messaging system to be integrated into his dispatch software to a defunct company in Silicon Valley called Odeo. It's co-founder Evan Williams and Biz Stone started a company called Obvious which became Twitter. Dorsey became its CEO in 2006.
He composed the world's first tweet- 'just setting up my twttr.' Successful people aren't afraid to discuss ideas even if they may not sound good to others and make all attempts to try it out.
3. Keep Innovating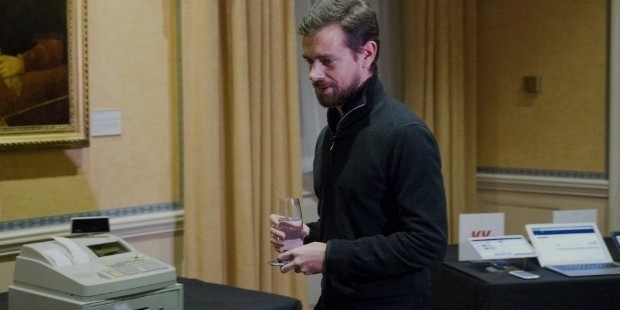 Dorsey was not bogged down by initial troubles with Twitter and frequent service outages. In course of time, its critics were silenced when even politicians began to use it effectively for campaigning. He was not complacent to stop innovating with the success of Twitter. He started a new venture called Square, that allows mobile phone users to receive debit card, credit card payments by plugging a small device to it.
4. Taking Hard Decisions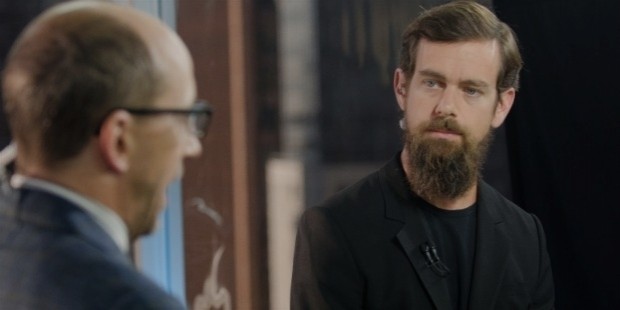 In 2008, after a two-year stint as CEO, Dorsey had stepped aside to make room for Evan Williams. He returned as CEO in June 2015 when Dick Costolo left. Dorsey had to take tough decisions following the financial crisis the company was facing. He was bold enough to cut 8% of the workforce and promised to provide a third of the shares to remaining employees.
5. Sensitive to Consumer Demands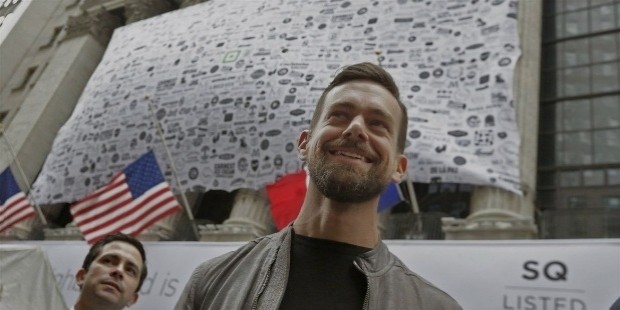 Twitter was inviting criticism for allowing racist remarks and hate campaigns done by people using its platform. Jack Dorsey has been sensitive to this issue and took measures to retrain all its support staff on company's policies on abuse, including its cultural and historical contexts so that they could identify such events and take remedial action.
On the technological side, a 'mute' facility has been created to turn off notifications from selected members or filter it on the basis of keywords and phrases that sound abusive or racist. When the number of tweets declined, he allowed photos not to be counted in the 140 character limit for tweets, allowing more people to share their favorite photos and videos with their friends and colleagues.
Want to Be Successful?
Learn Secrets from People Who Already Made It
Please enter valid Email