Most Expensive Stereos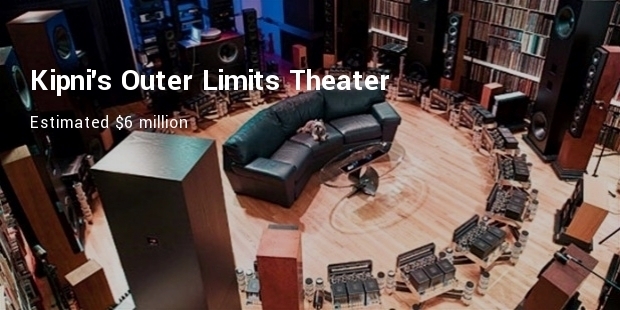 Owning Home Stereo for music enthusiasts is a dream come true. Home Stereos are available in all shapes and sizes. However, some of the most expensive ones cost a heavy sum that can only be dreamed off.
Here is a list of some of such home stereos that have taken the world of music by storm.
1. Kipni's Outer Limits Theater - Estimated : $6 million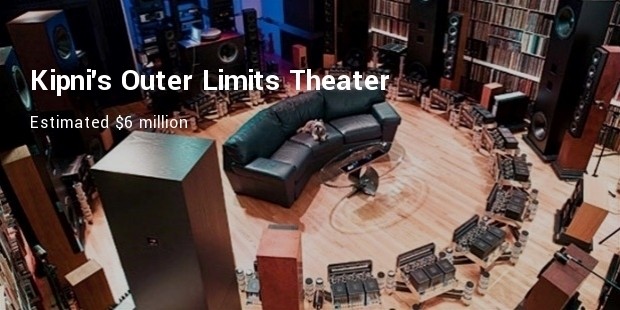 8.8 channel audio system with a frequency response of 10Hz to 100 kHz is the highly priced Kipnis Outer Limits Theater. Listen to 11,000 watts of power which can move almost any music lover to tears. With dimensions of 33 ft x 26.5ft x 8 ft – Length , Breadth and Height, this Home Stereo is just mind blowing.
2. Transmission Audio Ultimate - Estimated : $2 million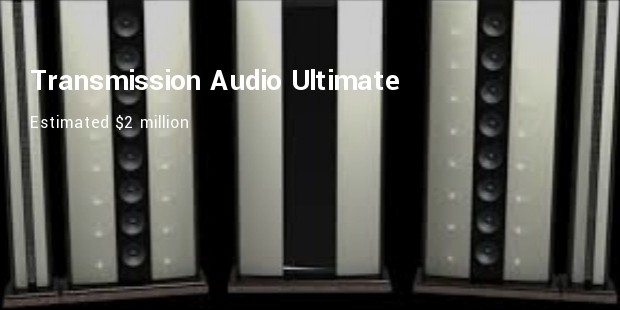 This home stereo features double subwoofers, 1 dipole panel, 2 full MF ribbon dipoles per channel, 68 meters of true ribbons. The total power capacity of 31000 Watts will give you a superb effect of music. The equipment spans about 37 feet. Only two equipment's have been pre-ordered till now, and it takes around 6 months to assemble.
3. Moon Audio's Dark Star Opulence - Estimated : $1,100,000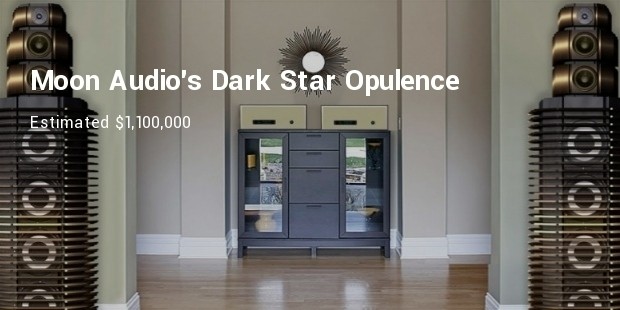 Moon Dark Star Opulence is sold in limited edition. This handcrafted acoustics art works as the manufacturers call the product is offered by HigherFi. Best materials are used for the manufacture of this product. Most of the parts are made in USA. Moon Audio's Dark Opulence weighs a ton and uses tactical submarine technology.
4. Kharma Grand Enigma - Estimated : $1,000,000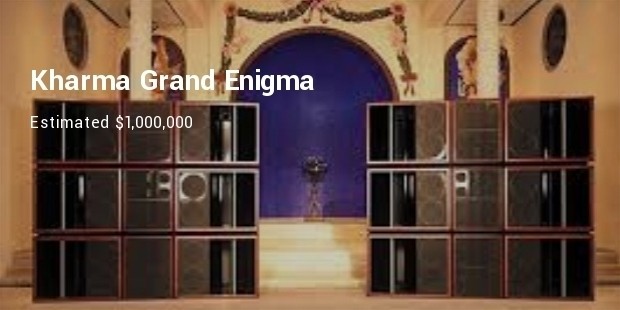 Kharma Grand Enigma is manufactured by Kharma, Netherlands. This highly priced Home Stereo is assembled in Belgium. A completely customized product, it is like owning a 60-piece orchestra.
5. Goldmund Epilogue Signature Audio System - Estimated : $1,000,000

6. Wisdom's Audio Infinite Wisdom Grand - Estimated : $700,000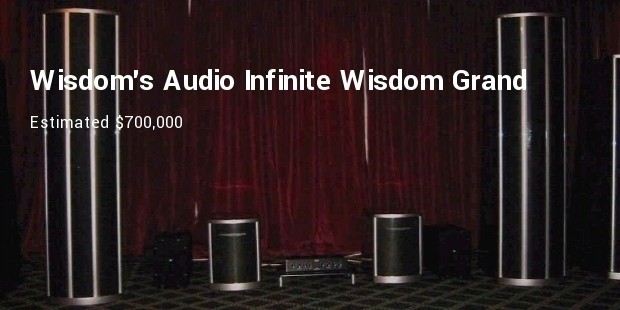 7. Backes Muller BM 100 - Estimated : $500,000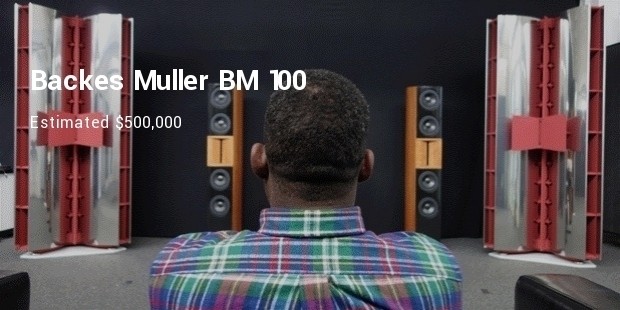 8. California Audio Technology (CAT) MBA - Estimated : $500,000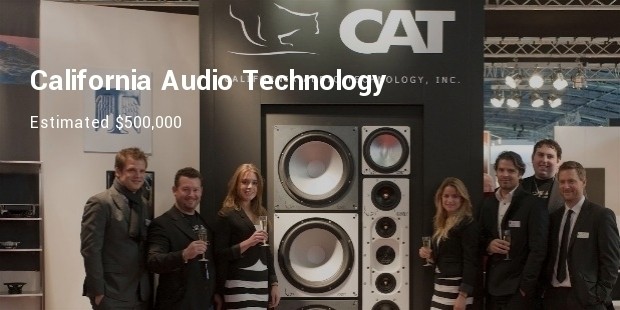 9. Acapella Audio Arts Spharon Excalibur - Estimated : $380,000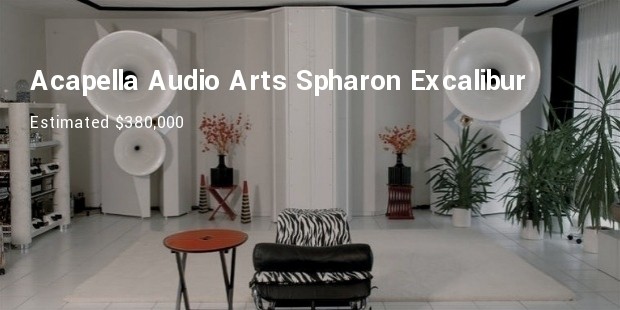 10. DynamikksUltima - Estimate : $350,000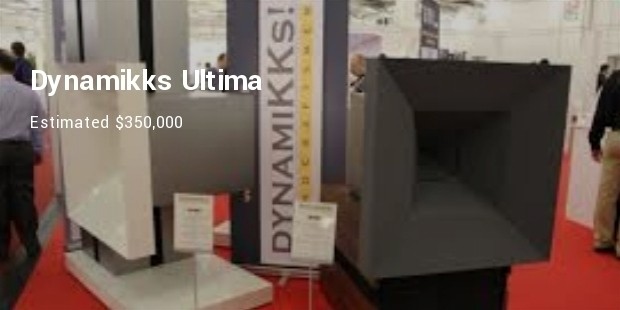 Own one such home stereo and experience music in a way that you have never done before. Each one of the above home stereos are a dream by themselves.
Want to Be Successful?
Learn Secrets from People Who Already Made It
Please enter valid Email