Sarah Jessica Parker SuccessStory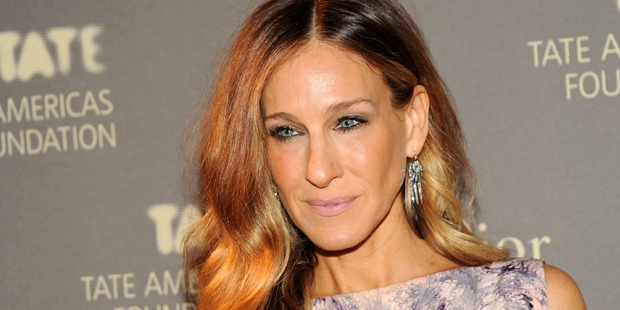 Ever imagine the famous fictional writer Carrie Bradshaw some place out of the hit series Sex and The City? Well, it would be surprising to know that the real person is way different from that of the dreamy writer we all know who falls for Mr. Big and advises relationship on the screen.
Sarah Jessica Parker is a true story of rags to riches. She is the fourth child out of her eight siblings and grew up with the knowledge that she needed to support her family financially. After her parents divorced, she stayed with her mother and step-father, who was often unemployed. As a young child, Parker brought money home from song and dance performances to help the family stay afloat.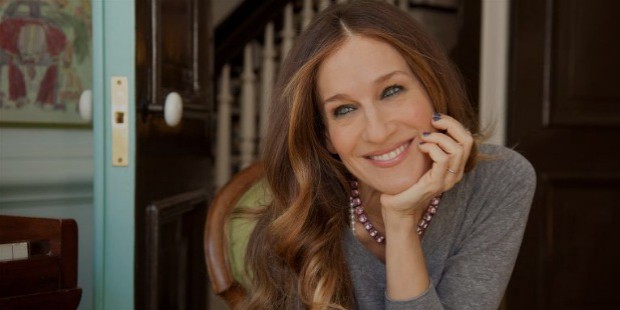 Her family was supportive of her acting ambitions and moved along with her to New Jersey when she earned a role in The Innocents, a Broadway production in 1976. Sarah was eleven years old at the time. Over the next few years, she appeared in a production of The Sound of Music along with four of her siblings. All this while, Parker received an education in Fine Arts at the American Ballet Theater and the New York Professional Children's School. In 1979, she gained fame by appearing in her debut movie Rich Kids.
The 1980s saw Parker steadily growing in public stature. She went on to essay the role of an adorable geek in the sitcom Square Pegs in 1982. Her success with roles in films like Footloose and Girls Just Want to Have Fun gave her the recognition she needed as an actress. Henceforth, she received a constant stream of work. She also worked on the TV show Equal Justice during this time. Gone were the days when she had to scrounge for work!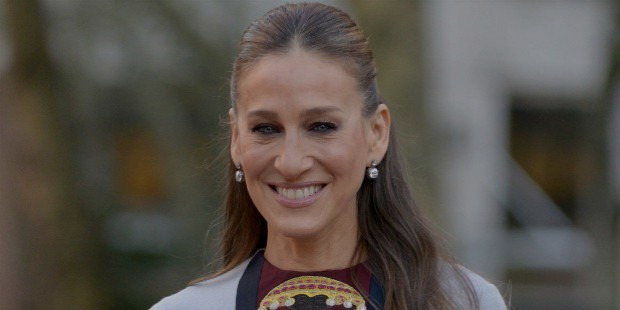 The early 1990s were a period when Parker successfully made a transition from teen acting roles to serious roles. This passage was evident in the roles she chose to take – L.A. Story (1991), Honeymoon in Vegas (1992) and the role of Ed Wood's wife in 1994.
The mid-1990s were not kind to her film-wise; Parker mostly worked in supporting roles in films like Miami Rhapsody, Mars Attacks!, and The First Wives Club. However, she did much better in theater, earning a Drama Desk Award nomination for a production titled Sylvia.
In 1998 came the role that made Parker a household name. She was signed on to essay the role of New York sex column writer Carrie Bradshaw in the TV series Sex and the City. After this role, Parker never looked back. She bagged many Golden Globe awards for her performances and won over both the fashion world and the acting industry. Sex and the City transformed Parker into a style icon and a veritable golden goose. She began to endorse Garnier's hair products and brokered a $38 million deal with the GAP. In 2004, Parker was named the Fashion Icon of the Year by the Council of Fashion Designers of America.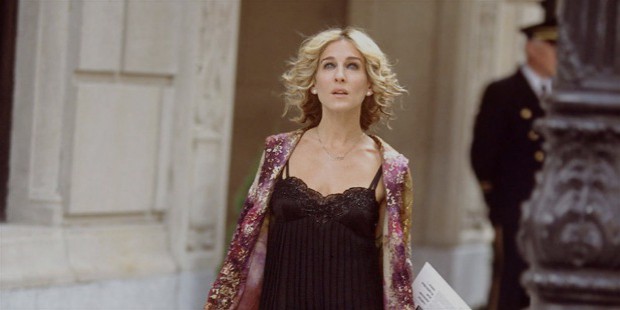 Parker grabbed attention for her various personal relationships with famous people as well, such as Robert Downey Jr. and John F. Kennedy Jr. She went on to marry Matthew Broderick, an actor in 1997 and has three children with him.
Awards
2010

Surprise Bambi
2004

Primetime Emmy, Screen Actors Guild, Golden Globe, Danny Thomas Producer of the Year
2002

Screen Actors Guild, Golden Globe, Danny Thomas Producer of the Year
2001

Primetime Emmy, Screen Actors Guild, Online Film Critics Society, Golden Globe
2000

National Board of Review, Florida Film Critics Circle
Sarah on The Wendy Williams Show
Full Name :

Sarah Jessica Parker
Zodiac Sign :
Birth Place :

Nelsonville
Ohio
Education :

Hollywood High School Los Angeles,
School for the Creative and Performing Arts Lexington,
Professional Children's School New York City,
Dwight Morrow High School Englewood
Industry :
Networth :

$90 Million
Want to Be Successful?
Learn Secrets from People Who Already Made It
Please enter valid Email