Jackie Robinson Success Story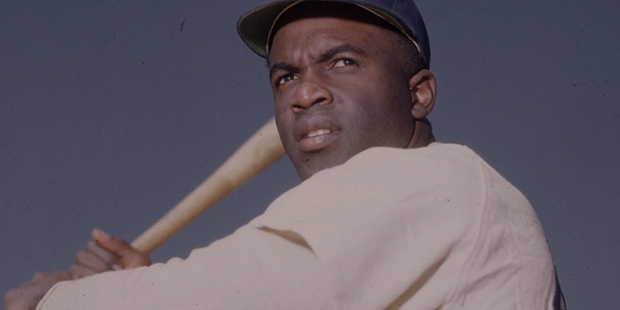 Early Life
Late Jackie Robinson was the first of the African Americans to become a player in major leagues in the year 1947. Being a black athlete he made several advancements throughout his career. He also broke all the colour barriers that segregated the sport for many years. Jackie Robinson was, and will always remain one of the greatest inspiration for the people, especially for the black ones.Robinson was born to a share cropper's family.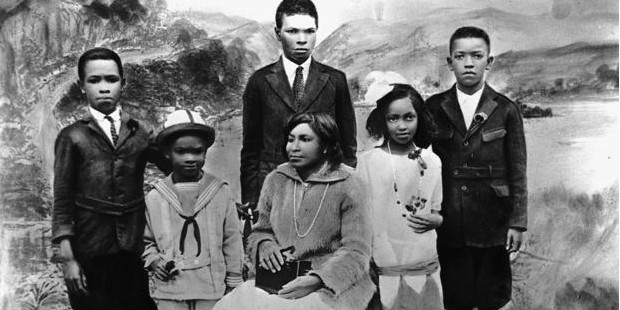 His mother raised him along with four other children, single handed. He was youngest of those five children. Robinson grew up facing many difficulties like poverty and discrimination.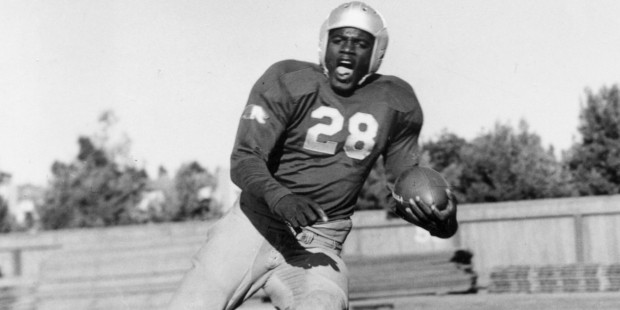 Jackie was famous as an athlete during his school and junior college. He used to play football, basketball and baseball. Baseball was his favourite among all and he was also named as the region's most valuable player in baseball in the year 1938.His higher studies were done from University of California, Los Angeles. Due to his passion and a sportsmen inside him he continued playing in college and there he became university's first student to win Varsity letters in four sports.
Career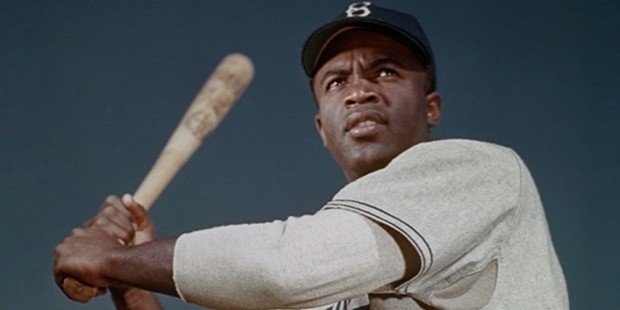 Robinson has faced many ups and downs in his life, particularly poor financial conditions. Lack of money made him to leave his graduation.Robinson has also served as a Second Lieutenant in the U.S Army. The experience of being in army was also terrible for him. After being discharged he started playing baseball and learned all the skills a professional player should.At that time the sport was segregated, separate leagues of African-Americans and whites were made.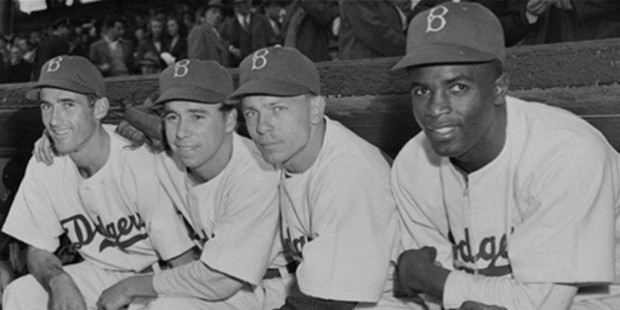 Robinson used to play for Negro leagues but because of his performance and skills he was chosen in the baseball major league by the Branch Rickey. It was not so easy for a black athlete to play with whites but still Robinson promised Rickey not to fight back at the time when he could be confronted with racism.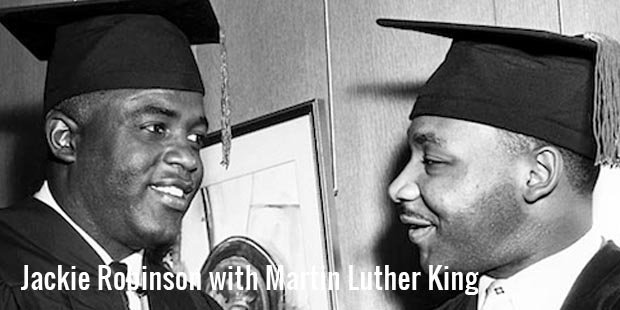 Jackie robinson with Martin Luther King
Racial harassment continued to a longer period of time, but Robinson's loyalty towards the players set the tone for his career with the team. After a span of time Robinson succeeded in putting the prejudice and racial strife behind. He also showed the whole world that for a player there are no barriers related to cast and creed. He showed the world what a big and most valuable player he was.
"How you played in yesterday's game is all that counts"- Jackie Robinson
Achievement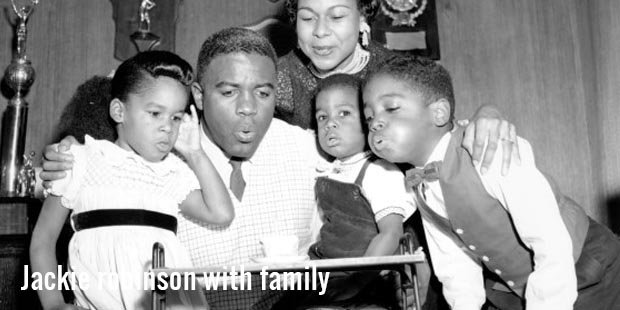 Robinson also became one of the highest paid athletes in the Dodgers history. His success in the major league gave many advancements to rest of the African-Americans players.Players like Robinson never die. They are always immortal, alive and stay somewhere in hearts of their fans and followers. He continues to be an inspiration personality to many people as he redefined the meaning of the word "Sport".
Awards
2005

Congressional Gold Medal
1984

Presidential Medal of Freedom
1949

NBA Most Valuable Player
1947

Rookie of the Year
Rare Interview of Jackie Robinson
Full Name :

Jack Roosevelt Jackie Robinson
Born :

31st-Jan -1919
Zodiac Sign :
Birth Place :

Cairo
Georgia
Education :

University of California Los Angeles,
Pasadena City College California,
John Muir High School Pasadena,
Washington Middle School California
Occupation :
Industry :
Networth :

$50 Million (Until His Death)
Want to Be Successful?
Learn Secrets from People Who Already Made It
Please enter valid Email