Scarlett Success Story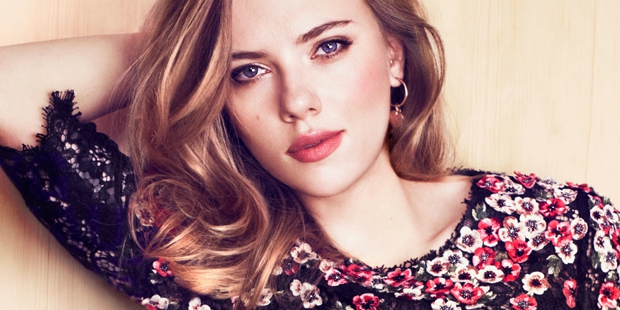 Childhood
Winners Look for an Opportunity in Every Difficulty. The quote reflects the persona of ravishing and stunning starlet Scarlett Johansson. Scarlett was born in the gracious city of New York, also known as The Big Apple on 22nd November 1984. Her father, Karsten Johansson was an architect and originally hailed from Copenhagen. The success of this remarkable Hollywood actress is a clear testimony of hard work and preparation for the big league over years.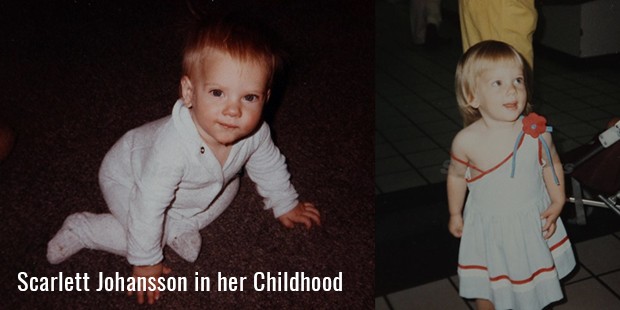 Scarlett Johansson acquired artistic traits genetically from her grandfather who was an eminent Screen writer and director. In the initial years of her childhood Scarlett Johansson had to go through heavy financial crunches. She completed her elementary education from Greenwich Village. After that she enrolled herself for Theatrical training and attained a bachelor's degree from Professional Children's School in Manhattan.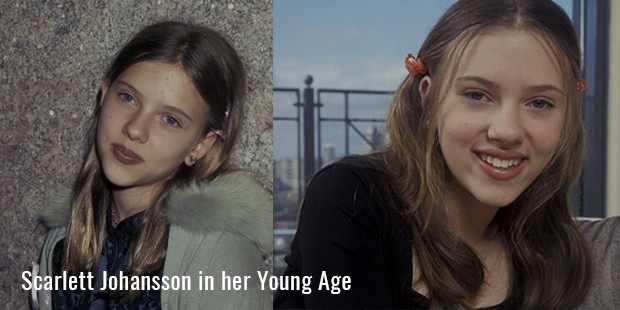 Early Career
Scarlett made her entry in the films as a child artist. Her mother was an ardent movie lover. She used to take her for the auditions, especially for the endorsements.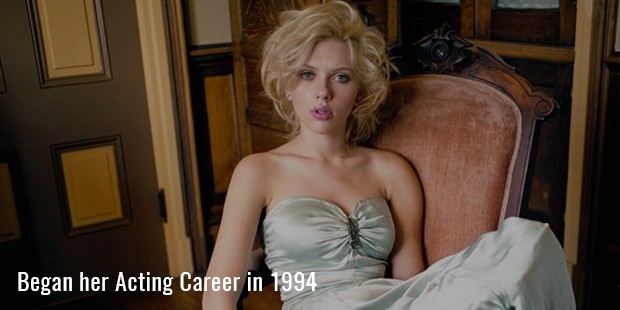 As a child, Scarlett had to face many failures and certainly a time came when she was completely devastated. She started afresh and made her child debut from the comic flick North released in 1994. She portrayed the role of John Ritter's daughter in that film. During this period she did some miniscule roles in films.
Career
Scarlett's performance was tremendously appreciated in the film Manny and Lo for which she was nominated for Best Female Lead in the Independent Spirit Award. Though it was an honor for her to be nominated for this award, still her real acting skills were not churned out yet.
The Horse Whisperer, a film released in 1998 gave Johansson instant recognition. The movie received outstanding reviews from the critics as well. Her name came in the nominations for the Chicago Film Critics Association for the Most Promising Actress.
Some of Scarlett Johansson movies were not commercial pot boilers but her performance in those films was found out to be praise worthy. She also made an appearance in the video "Candy" in 1999. In 2001 Johansson did a film "Ghost". The movie was a fiasco at the box office but her role was widely appreciated by the audience.
Career Break
Scarlett Johansson won numerous awards for her incredible performances. She had been a recipient of the popular Bafta award. She was also nominated for Golden Globe Awards four times.
She had a gradual transition in her film career - after playing multiple roles as a child artist Scarlett transformed into teen roles and at the age of 18, when she did a movie Girl With A Pearl Earring.
Scarlett Johansson's acting in the movie was lauded and established her as an actress. In 2007 movie "The Nanny Diaries" was released in which Johansson starred with Laura Linney. The movie was only sufficient enough to garner mixed response from the viewers but received a good critical feedback.
Achievements
There was a buzz in the grapevine in 2011 saying Scarlett is going to make her directorial debut and would direct a movie which would be an adaption of the Novel "Summer Crossing".
Johansson was privileged with the Hollywood Walk of Fame on May 12 2012 in front of Madame Tussauds Hollywood wax museum.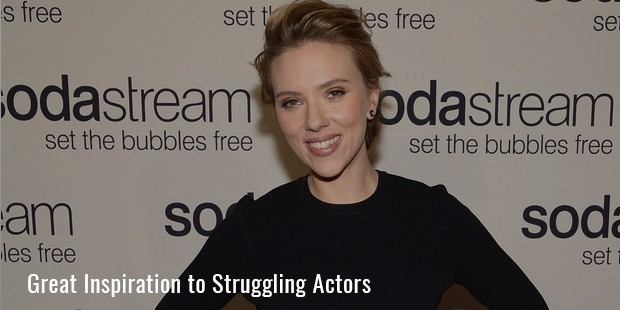 Scarlett's considers herself Jewish by religion. She is often referred as "ScarJo" by her near and dear ones. She hates her nickname and considers that this name sounds as a name of some crazy Rockstar.
Johansson sets a great inspiration to struggling actors with her sheer determination and perseverance.
Awards
2014

Honorary Cesar
2013

MTV Movie for Best Fight
2010

Theatre World, Tony
2008

Gotham Independent Film
2004

BAFTA
2003

Boston Society of Film Critics, Venice Film Festival Upstream
2001

Young Artist, Toronto Film Critics Association
1998

YoungStar
Scarlett Johansson on Late Night with David Letterman
Full Name :

Scarlett Johansson
Zodiac Sign :
Birth Place :
Education :

PS 41 Manhattan,
Lee Strasberg Theatre and Film Institute Manhattan,
Professional Children's School New York City
Industry :
Networth :

$65 million
Want to Be Successful?
Learn Secrets from People Who Already Made It
Please enter valid Email