Amanda Peterson Success Story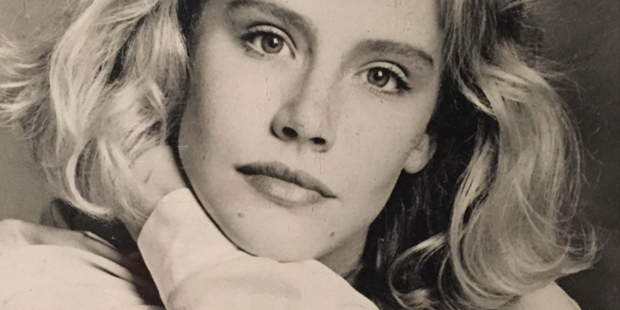 Amanda Peterson was known for her role as Cindy Mancini in the 1987 comedy film Can't Buy Me Love. She began acting at an early age and acted in about 50 commercials by age 14.
Childhood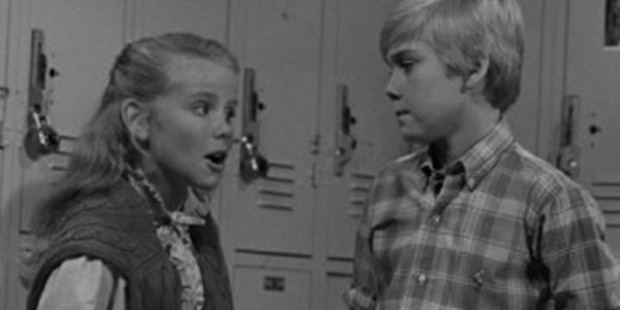 Phyllis Amanda Peterson was born in Greeley, Colorado in 1971. She was the youngest daughter of Dr. James Peterson and Sylvia. Peterson began acting as a child and used the name Amanda Peterson. She also used the name "Mandy Peterson" at the beginning of her career. Amanda Peterson was shot to fame with film, Can't Buy Me Love.
Early Career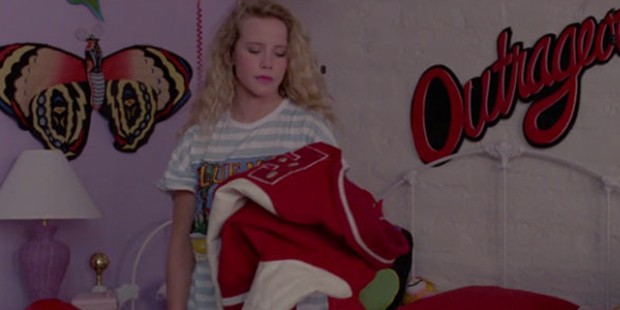 Amanda Peterson began acting at the age of 7. She made her debut as Gretl in the University of Northern Colorado's stage production of The Sound of Music. She made her film debut at the age of 8 in musical film Annie, as a dancing extra. Peterson won her first starring role in feature film Explorer in 1985
Career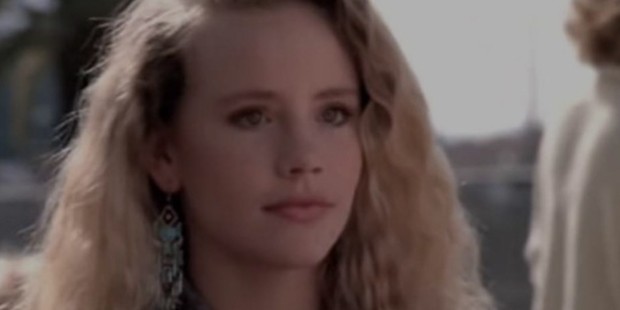 In 1987, she was casted opposite Patrick Dempsey in the film Can't Buy Me Love. The film was a sleeping hit, Peterson and Dempsey obtained teen idol status and subsequently appeared on the covers of teen magazines Tiger Beat and Teen Beat. In 1986 she co-starred in miniseries A Year in the Life as "Sunny Sisk". The miniseries was third-highest rated miniseries of the 1986–87 U.S. television seasons. She was co-starred in film The Lawless Land in 1988 and in Listen to Me in 1989. Her final appearance on the screen was in the film Wind Runner in 1994.
Career Highlights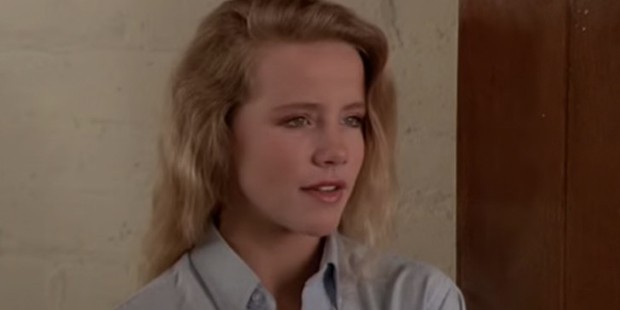 She is remembered for her roles Cynthia "Cindy" Mancini in "Can't Buy Me Love "and Sunny Sisk in the television drama "A Year in the Life".
Personal Life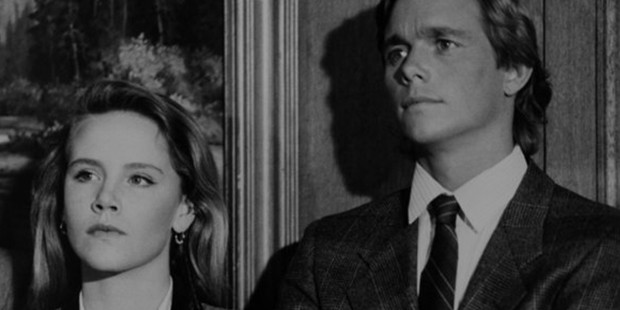 Amanda Peterson married twice. First to Joseph Robert Skutvik and after the divorce married David Hartley. She had two children.
Final Years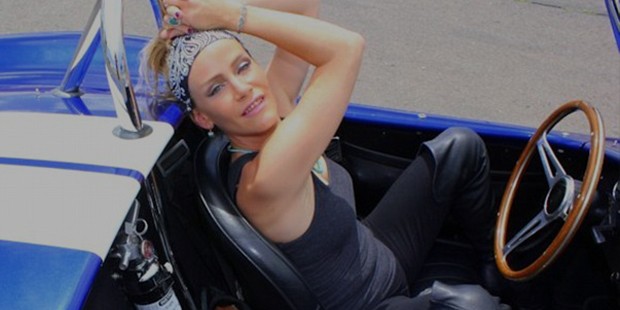 After her retirement from entertainment industry she returned to her home Greeley, Colorado. She resumed her education. She attended Middlebury College, Colorado State University and University of Northern Colorado. She also modeled for a Colorado photographer in 2012.
Death
Amanda Peterson died on July3, 2015 at her home in Greeley, Colorado at the age of 43. During an interview with Entertainment Tonight, Peterson's mother Sylvia stated that while her daughter had issues with drugs when she was younger, she believed her to be drug-free when she died. She went on to say that her daughter's death, "...was not, in any way, a drug thing".
Awards: In 1987, she won Young Actress award for her role in Television Drama Series "A Year in the Life".
As a person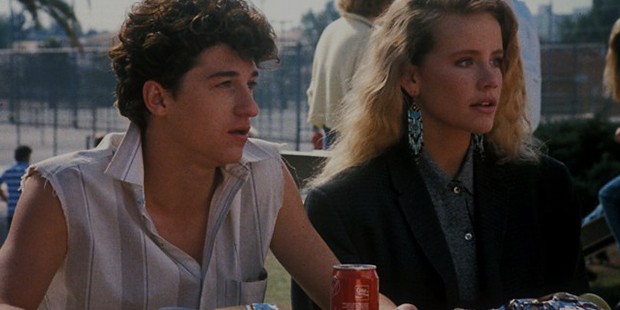 After her death speaking to media, Peterson's mother said, "She was so great, she had a cute sense of humor and a love of history – just a very, very cute person."
Fellow stars Patrick Dempsey,paying tribute to her tweeted, "In my memory, she will always be vibrant and young. Gone too soon. Sending my thoughts and prayers to Amanda's family."
Being an actor is a hard job. Only a few managed the fame, spotlight and the struggle. Like manyothers before Amanda Peterson is a fallen star; her blond hair and beautiful face will be remembered forever.
Awards
1987

Young Artist for her role in Television Drama Series "A Year in the Life".
Interview with Amanda Peterson
Want to Be Successful?
Learn Secrets from People Who Already Made It
Please enter valid Email