Kylie Minogue Story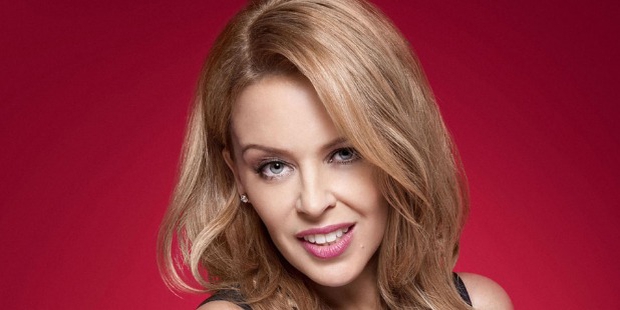 Profile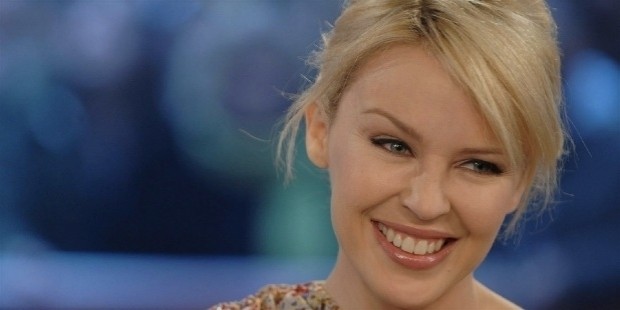 Kylie Minogue is an outstanding dancer, songwriter, singer, and actress. She is famous for her appearance in Neighbours, one of the popularly viewed soap operas all over the world. Her road to success started when one of the episodes of her TV series received nearly 20 million views in the United Kingdom, making it the top episode ever with the biggest view count. She is also known as the top recording artist who has worked so hard to achieve commercial success.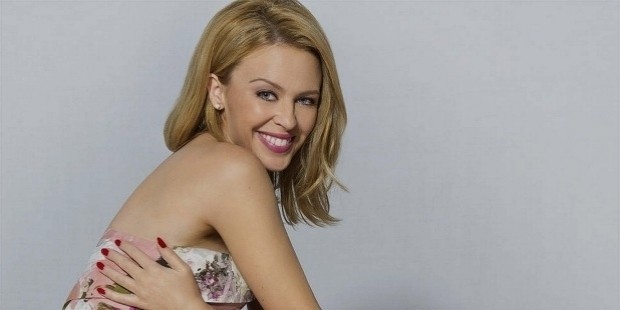 She had been dubbed the Goddess of Pop and the Princess of Pop. Today, she is the most popular and the number one best selling Australian artists ever known in the history of humankind.
Early Life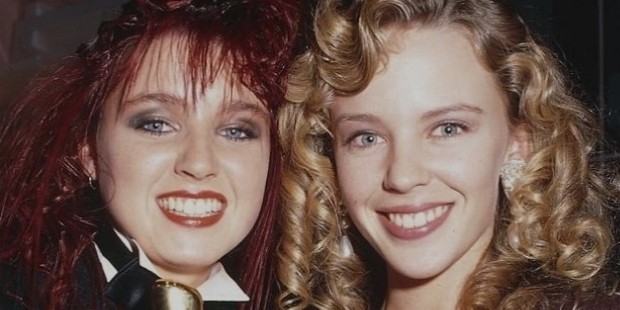 Kylie was born on May 28, 1968 to Carol Ann Jones and Ronald Charles. Her father is of the Irish ancestry and her mother came from England. The family first lived in Wales, until her father made the decision that it would be better if the family moves to Australia for a better life.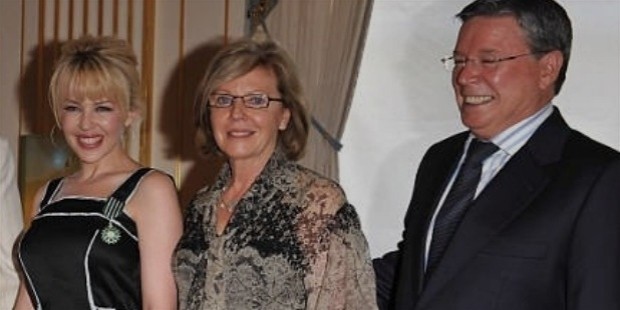 Her father, Roland, already had an accounting job and her mother worked as a professional dancer. Kylies has a brother, Brendan, who works as a photographer for an editorial company. She also has a younger sister, Dannii Minogue, who is a not just a TV host but also a professional singer.
Kylie's Public Image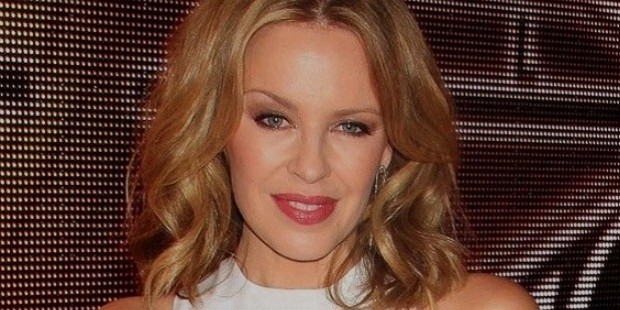 Being a recording artist hasn't been a smooth ride for Kylie. With critics saying positive and negative things about her, being in the music industry has not been a walk in the park for her. Some people said that that she was just a manufactured pop star. Some claimed that trying to be a Goddess pop star would tarnish the image she had created for herself during her time on Neighbours.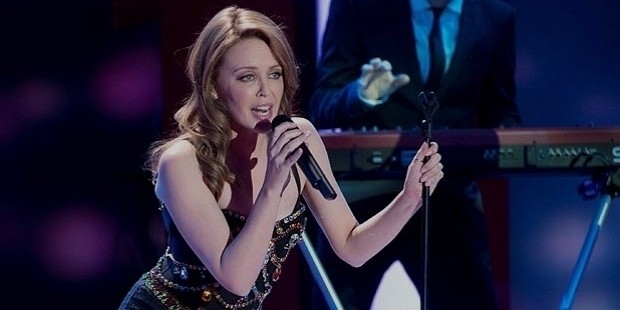 She defended her passion by reminding the public that selling a product and being one doesn't exempt one from making their creative business decisions about what it is they choose to do or not to. According to Kylie Minogue, it should stick in everyone's head that what one chooses to do or where they choose to go is a personal choice that must never have an external influence or public opinion.
Health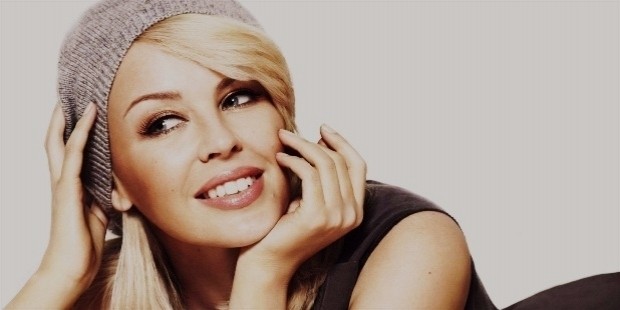 Suffering from breast cancer is something Kylie never really thought about; not until she became a victim of the menace. This led to delay of her shows. The story about her sickness received a moment of media coverage; even the Prime Minister John Howard issued a support statement for her. She underwent surgery on May 2005 after which she commenced the chemotherapy treatment. And after being away for far too long, Kylie made her first public appearance at Melbourne's Royal Children's Hospital.
Unfortunately, her cancer had been misdiagnosed. She however said that regardless of the misleading results that she received from the doctors, she still has respect for medical profession.
Career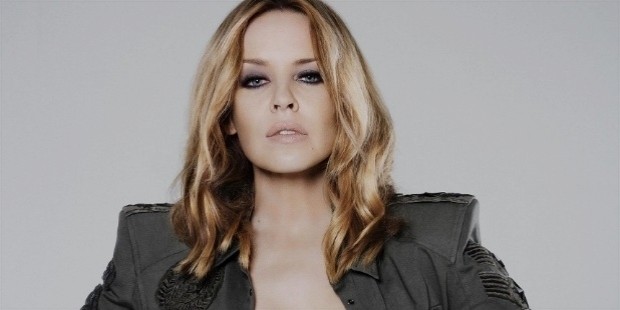 Kylie continues with her recording. After years of hard time with cancer, she went back to work on her book, The Showgirl Princess, which was published in October 2006.
Want to Be Successful?
Learn Secrets from People Who Already Made It
Please enter valid Email