Tom Brokaw Story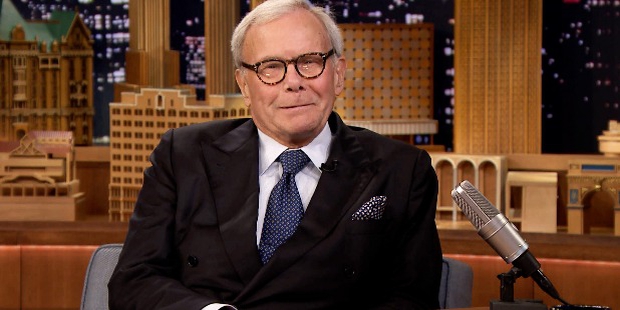 Profile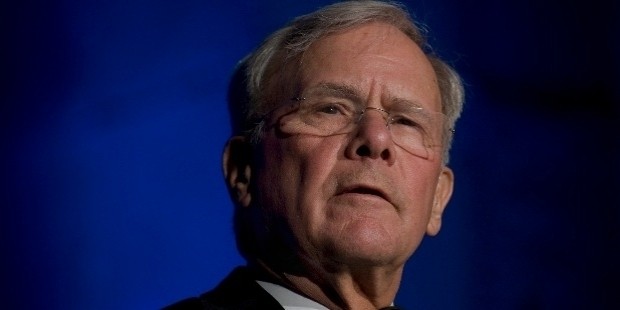 Thomas John Brokaw is an American columnist, a reputed author and a small screen journalist. He is most eminently known for his seminal debuts and appearances with the news channel NBC Nightly News for almost two decades, starting from 1982 till 2004. His name had figured prominently as a news anchor in the US media establishment since the mid and late 1980s, especially when he interviewed Mikhail Gorbachev after the fall of the Berlin Wall and most notably, through his book, 'The Greatest Generation Speaks' where depicting the bleak time of the 'Great Depression' and his own scuttling with despair then.
Childhood and Education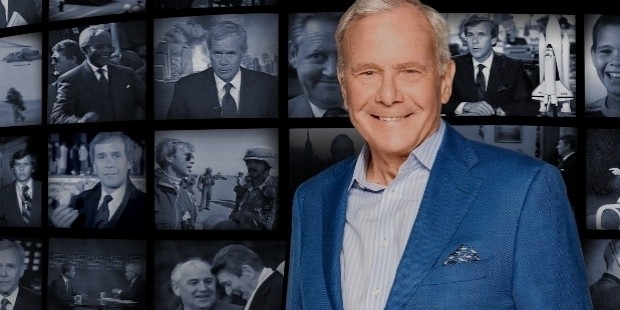 He was born in February 6, 1940 in the state of South Dakota. His father was Anthony Orville Brokaw, a construction worker for the Engineer Corps of the US army. His mother was Eugenia 'Jean' Conley, who was a part of the local Post-Office personnel. He was the eldest of his two younger brothers.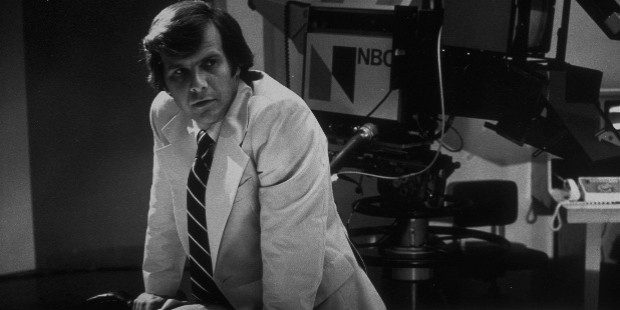 His schooling took place at Yankton Senior High School. In 1960, he started pursuing bachelor's degree in Political Science from University of South Dakota and graduated at the age of twenty four in the year 1964.
Career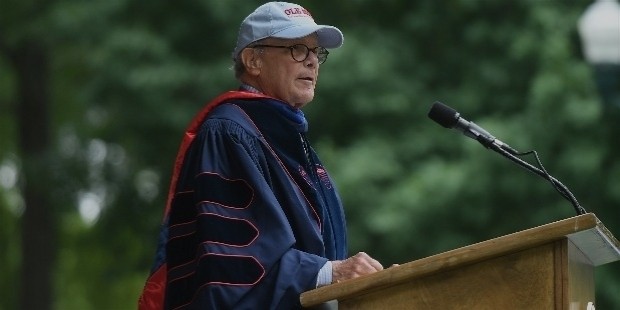 He began his calling with the television industry with KTIV in Iowa and later shifted to KMTV in Omaha and later with WSB-TV in Atlanta. In all these places, he had worked as a broadcaster and news anchor. From the period of 1966 to 1973, he worked as a late night news reader for KNBC in Los Angeles.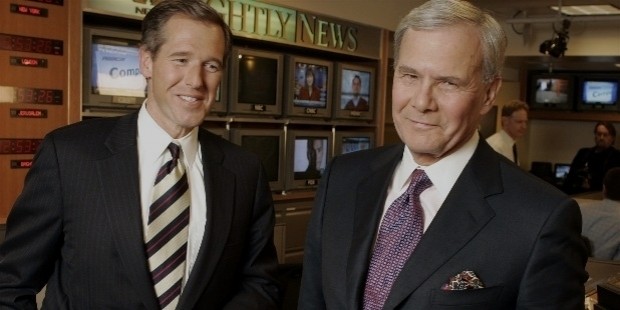 In 1973, he joined NBC as its correspondent for Washington and in this capacity there had the opportunity of covering some top notch events, most notably the Watergate Scandal under the presidency of Richard Nixon.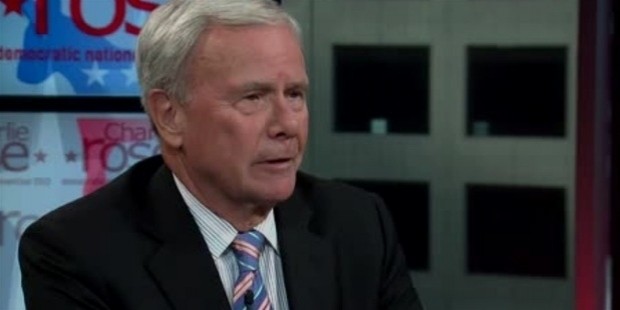 In 1976, he joined the NBC subsidiary 'Today' and worked for six years there. And finally, he made his debut with 'NBC Nightly News' in 1982 and served in that position till the year 2004, being replaced by the star newscaster Brian Williams. His historic career included interviewing Gorbachev and even predicting the victory of the Presidential candidate Al Gore in the 2000 US elections. He was the first English language television reported who reported on the fall of the Berlin Wall and the reunification of Germany in 1989. In 2000, he again made a seminal debut with his interview of the then Russian president Vladimir Putin.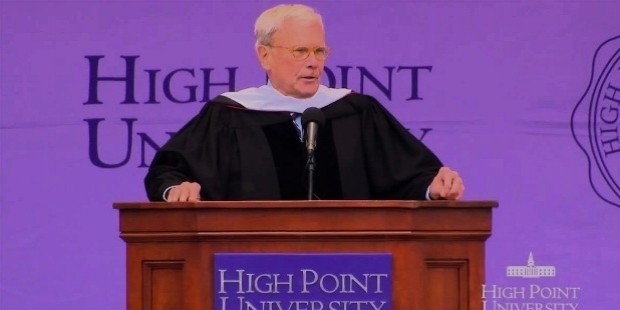 As a veteran television journalist, he covered in great detail and perspicuity the aftermath of the carnage of 26/11 in 2001. Apart from this, Brokaw was the author of a large number of books wherein one can get an enunciation about those tense political times within which he flourished.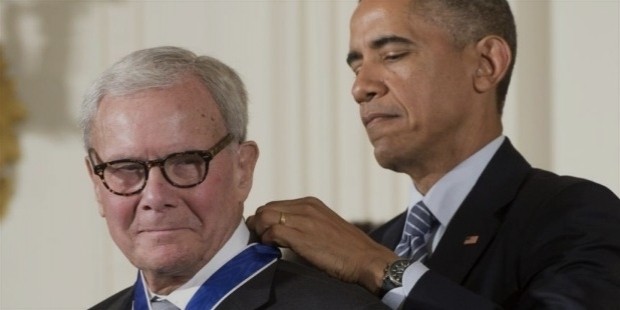 His memoir, 'A Lucky Life Interrupted: A memoir of Hope' is a seminal work wherein he described in great candor the various ups and downs in his personal life along with his flourishing career, came out in 2015.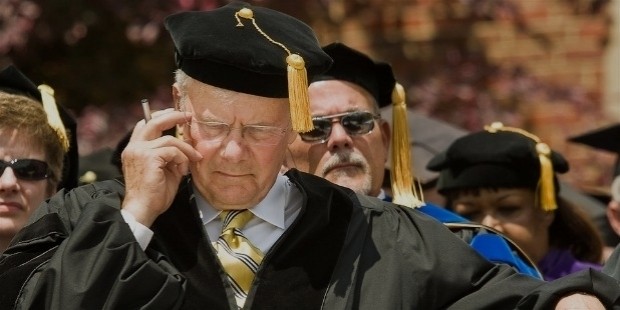 A host of other works by him where he revealed the social tensions and radiant hopes in the decades of turmoil in the Cold War Period, namely, in 2007 'Boom! Voices of the Sixties, Personal reflections on the '60s and Today' and 'A Long Way from Home: Growing Up in the American Heartland in 2002, clearly established his reputation as a commentator on social transformation.
Personal Life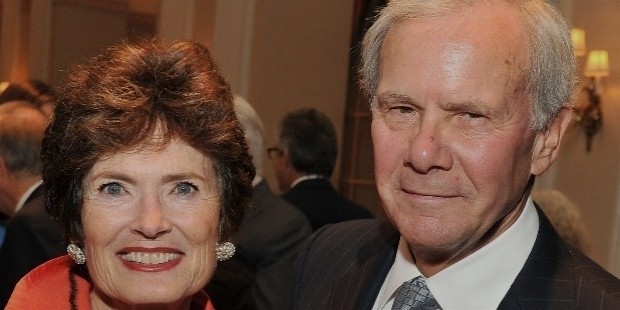 He was married to Meredith Lynn Auld in 1962 and has three daughters namely, Sarah, Jennifer and Andrea. On December 21, 2014, at the age of 73, he revealed to the world that he is afflicted with blood cancer and since then he has been battling with this life threatening ailment with great intrepidity, fortitude and patience.
Awards
2014

Peabody Award
2003

News & Documentary Emmy Award
Want to Be Successful?
Learn Secrets from People Who Already Made It
Please enter valid Email