10 Companies to Watch Out For in 2021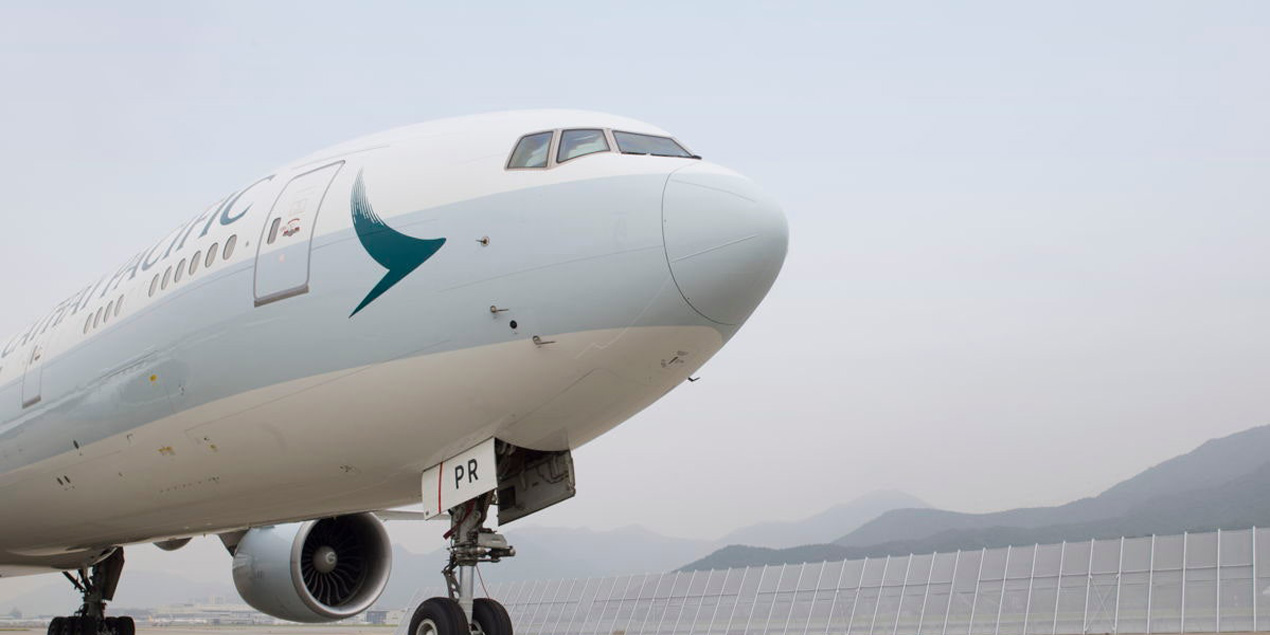 Whether it be startups planning to go public or big-name companies seeking to expand their operations on a global scale, 2021 looks to be a strong year for businesses as they recover from a pandemic that has caused recessions across the globe. Particularly, there are several companies that are primed for a strong year and are seen the experience significant growth within the next 12 months. Here are the 10 companies to watch out for in 2021:
1. Nintendo
Early reports have indicated Japanese video gaming giant Nintendo is on track to generate one of its biggest annual revenue numbers in recent years. The company had already raked in record-high revenues in 2020 ($12.11 billion), the highest in nine years. The spike in revenue has mostly been attributed to increased console and game sales during the early months of the COVID outbreak. With authorities forcing people to stay inside their homes, the Nintendo Switch and its vast library of games have become the main source of entertainment even for people who didn't previously own a gaming console.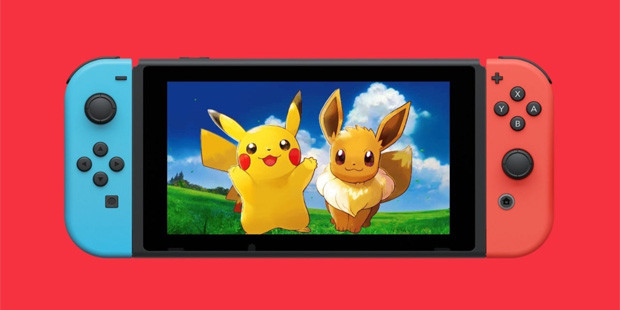 Rumors have been circulating of a new Switch console to be released within the year. The company had initially released the Switch in early 2017 and then released an updated version of the console (Switch V2) and a handheld unit (Switch Lite) in 2019. The three Switch consoles have sold a total of 70 million units so far and is on pace to become one of the best-selling consoles of all time. The company is also set to release new and remastered titles of two of most its most popular franchises, 'Zelda' and 'Pokemon' throughout the year. 2021 marks the 35th anniversary of Zelda while Pokemon also celebrates its 25th anniversary.
2. Teladoc
Digital healthcare became one of the biggest business stories of 2020. With people not allowed to go to hospitals unless it's an emergency or people simply wanting to avoid hospitals altogether, the telehealth industry saw exponential growth that has been nonexistent since telemedicine was introduced in the early 2000s. Teladoc is one of the biggest companies in the world that specializes in online healthcare with 27 million customers from 130 countries. The New-York based company is expecting its 2020 revenue to reach $1.1 billion, more than double its 2019 revenue of $553 million. Second quarter revenue alone already soared to 203% based on year-on-year data.
With its acquisition of health-monitoring company Livongo last August for $37 billion, Teladoc Health is primed to have a bigger year than it did in 2020. Livongo is a remote health management company that provides monitoring and coaching services for people having chronic conditions such as diabetes and hypertension. Livongo valuation was set at $18.5 billion before the acquisition.
3. PayPal
Although PayPal isn't the first online payment system, it is the company that revolutionized how payments can be completed with the use of technology. PayPal has faced stiff competition over the years (Square, Stripe, Amazon Pay, Apple Pay, Google Pay, etc.) but has managed to control a significant portion of the market share thanks to its ever-evolving features while also introducing several innovations along the way.
The California-based company has seen strong revenue growth since 2012, achieving a record-high $21.45 billion in revenues in 2020 which is a 20% increase from the previous year. For 2021, the company is already set to roll out the buying, selling, and holding of cryptocurrency within the PayPal app. Other features, specifically allowing users to use crypto as a funding source of payments as well as the integration of new budget, savings, and shopping tools will also be implemented before the end of the year. PayPal is expanding its online shopping features after acquiring fintech startup Honey, a company that has made headlines in recent years after developing a platform where users can easily search for the best deals from various ecommerce websites.
4. Cathay Pacific
The global airline industry has been one of the worst-hit industries in the wake of the Coronavirus pandemic. Tight restrictions in local and international travel have caused airline companies to layoff thousands of companies with the number still growing up to this day. But despite the challenges, there is general optimism that the industry is set for a strong rebound in 2021 as governments are slowly easing travel restrictions. One company that is set to lead the airline industry in this bounce-back year is Hong Kong-based Cathay Pacific.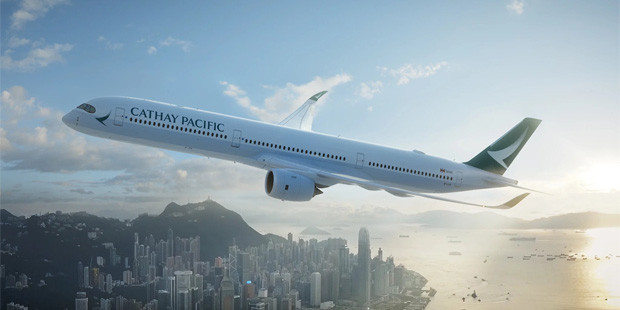 Similar to other companies, Cathay Pacific trimmed down its workforce and realigned business strategies to avoid incurring massive losses. In November, the company axed 5,300 employees and removed 8,500 job posts as part of its HK$2.2 billion restructuring plan. It also shut down its subsidiary airline Cathay Dragon with immediate effect. The continuing political turmoil in Hong Kong has also made the country a less attractive tourist destination in recent years. Nonetheless, Cathay Pacific is aiming to return to a sense of normalcy even with industry experts predicting that full international-flight recovery isn't expected until 2024. The company is currently valued at $6 billion.
5. Delivery Hero
Food delivery services have essentially become the norm but none more significantly compared to 2020 where a majority of restaurants only provided takeout services. Germany-based Delivery Hero is one of the innovative companies that have taken full advantage of delivery services which is even seen to continue long after the Coronavirus has been contained. In the third quarter of 2020, the company's year-on-year revenue grew by 99% (€776 million) which also marks the seventh consecutive quarter where revenue growth has been around 100%.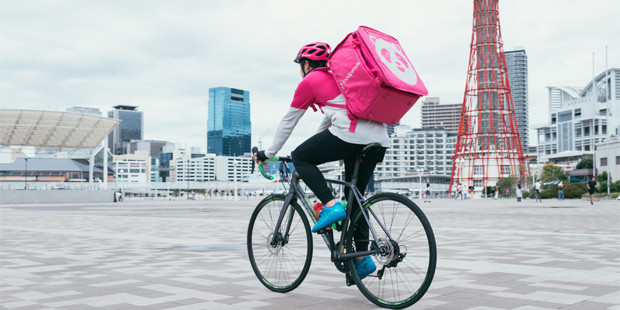 Based in Berlin, Germany, Delivery Hero has become one of the world's leading delivery platforms partnering with more than 500,000 restaurants in 40 countries across four continents. The company went public on the Frankfurt Stock Exchange in 2017 and has raised nearly €1 billion from the offering. It is also looking to strengthen its hold in the Asian market after having an agreement to acquire South Korean food delivery service Woowa, although the deal is still subject to regulatory approval. Among the other brands in the Delivery Hero umbrella include Baedaltong, Donesi, DameJidlo.cz, foodpanda, and Yogiyo.
6. AB InBev
Anheuser-Busch InBev (AB InBev) became the world's largest brewer after InBev merged with Anheuser-Busch in 2008. The company's portfolio grew even further as it acquired SABMiller in 2016 for $100 billion, still considered as one of the largest retail acquisitions in history. AB InBev now controls over a dozen beer brands around the world, including Busch, Budweiser, Bud Light, Corona, and Foster's while having a market value of $139.4 billion.
Although Ab InBev is currently dealing with a massive $85 billion debt which it had acquired from smaller acquisitions, there are no signs of the company having financial troubles and has even managed to keep loan interests to below 4% until 2033. After generating a record-high $56.4 billion in revenues in 2017, revenues dipped for two consecutive years although the company has managed to recover with revenues growing by 4% in the third quarter of 2020.
7. Cisco Systems
With technology continuing to be the driving force for businesses across multiple industries, Cisco Systems has stood out to become an industry leader in computer hardware and cloud computing. Aside from being known to manufacture routers, switches, and security systems, it also provides storage networking and cloud computing services. Since being founded in 1984, Cisco has constantly developed technologies for the networking and telecommunications market, allowing companies to easier adapt to an ever-changing business environment.
Despite Cisco generating $12.15 billion in revenues in 2020, it was still a 9% decrease from the previous year. The networking giant also laid off 3,500 employees since the COVID-19 proving that not even tech companies are not exempt from experiencing long-term financial implications of a global pandemic. Nonetheless, with more companies shifting to remote work setups Cisco is still in a good position to take up a good chunk of the market share especially through its popular video conferencing platform WebEx.
8. Coinbase
Founded by Brian Armstrong and Fred Ehrsam in 2012, Coinbase is one of the first crypto management platforms in the United States. It happens to be the biggest digital currency platform in the country as well. With the number of crypto investors growing at the company was founded, it presented an opportunity for Armstrong and Ehrsam to give investors an easy and convenient way to manage all of their crypto assets in one single platform.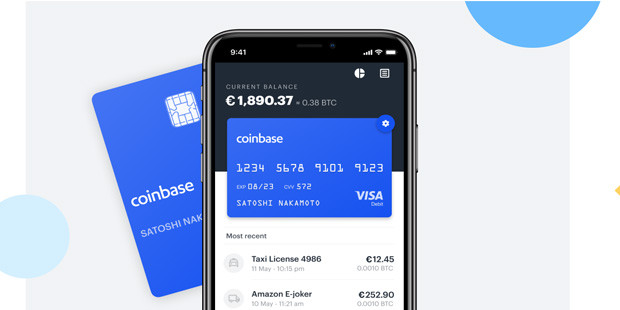 According to its website, over 320 billion worth of crypto assets has now been traded in the Coinbase app with the company catering to more than 35 million users across 100 countries around the world. Coinbase is also set for an IPO in February 2021 with the company aiming for $20 billion during the offering. The company is currently valued at $8 billion.
9. Instacart
When it comes to technology companies to watch out for in 2021, Instacart deserves a spot. Much like Delivery Hero, Instacart is one of the companies that has greatly benefited from governments imposing stay-at-home restrictions. And with Delivery Hero becoming the face of food delivery during the pandemic, the same can be said for Instacart when it comes to grocery delivery. Founded in 2012, Instacart developed a platform where users can choose from a variety of grocery stores in their area and simply list down the things they want to have purchased. Once the list is ready, the Instacart app then directs the user to a personal shopper wherein these Instacart shoppers purchase the items and delivers them directly to the user's doorstep.
An Instacart IPO is expected to take place in the first half of 2021 as the company has seen steady growth in recent years. The company is currently valued at $17.7 billion after raising $200 million in October. Additionally, it expanded its workforce by hiring an additional 300,000 workers to meet the strong demand for online grocery shopping. Among Instacart's national and regional partners include Costco, CVS, Kroger, Albertsons, Loblaw, Publix, Sam's Club, Sprouts, Wegmans, and more recently Walmart.
10. ThoughtSpot
With more companies utilizing analytics software in their long-term decision-making, California-based ThoughtSpot is one of the tech startups to watch in 2021. Founded in 2012 by a group of former Google, Oracle, Microsoft, and Yahoo engineers, ThoughSpot is a company that produces business intelligence analytics search software specifically allowing non-technical users to conduct a self-service data analysis search.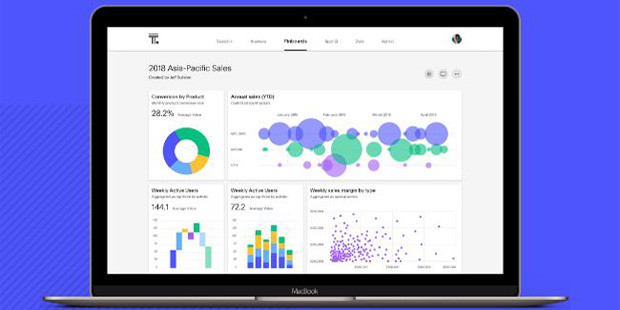 One of the founders is Ajeet Singh who also founded cloud infrastructure and services firm Nutanix in 2009. Both ThoughtSpot and Nutanix are now valued at more than $2 billion each. With dozens of tech companies going public in 2021, ThoughtSpot looks to join the group as it aims for a public offering in the latter part of the year. The company has raised around $500 million in public funding, most recently a $248 million in Series E funding round in 2019.
Although 2021 may not see a full recovery for all companies, signs are pointing that there is recovery nonetheless. All eyes will be on the 10 companies listed above as they don't just rebound from a tough year but also continue building on the success they've achieved in years past.
Want to Be Successful?
Learn Secrets from People Who Already Made It
Please enter valid Email