Top 10 Young Entrepreneurs in India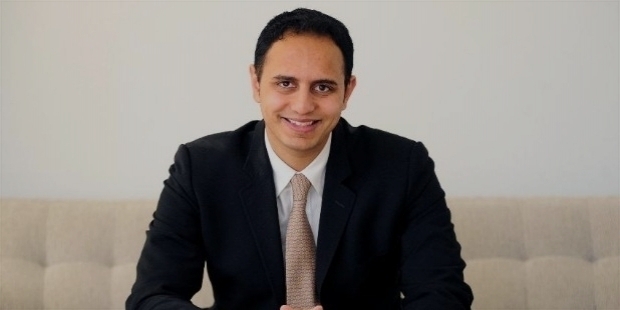 India is a developing country and its development is truly the hard work of its people. India has produced many great scholars, scientists, intellectuals and even entrepreneurs. The sense of achieving is deep rooted in Indians and that's the reason Indians are doing great works in almost all countries.
The young Indians are very enthusiastic and never settle for 'just ok'. They aspire for best in every field. They have surprised everyone with their business acumen. We proudly present you the list of top ten young entrepreneurs of India:
1. Shravan Kumaran and Sanjay Kumaran - Age 14 and 12 years Old Respectively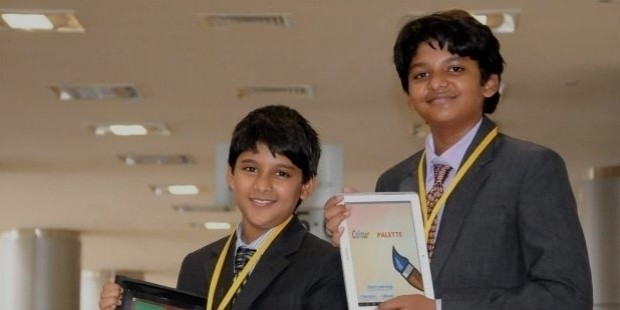 At a tender age of 14 and 12, most kids don't even think of venturing into fields usually occupied but Shravan and Sanjay thought out of box and became the youngest entrepreneurs. These techie kids are the founders of Go Dimensions.
2. Farrhad Acidwala - Age 23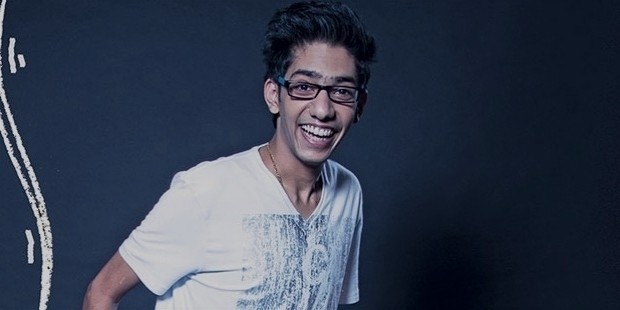 Farrhand bought a domain name at the age of 16 with 500 INR he had borrowed from his dad. He started a web community devoted to aviation and sold it at a very good price when It became a hit. He is now CEO of his new company Rockstah Media.
3. Sameer Gehlaut - Age 40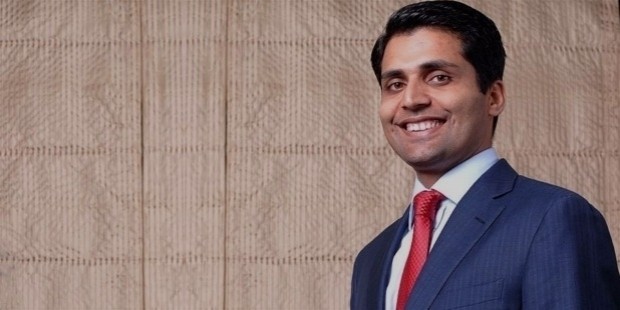 An IITian from Delhi, Sameer started India's first online brokerage company in 2000, Indiabulls Group. The combined net worth of his diversified company is $3.17 billion.
4. Arjun Rai - Age 20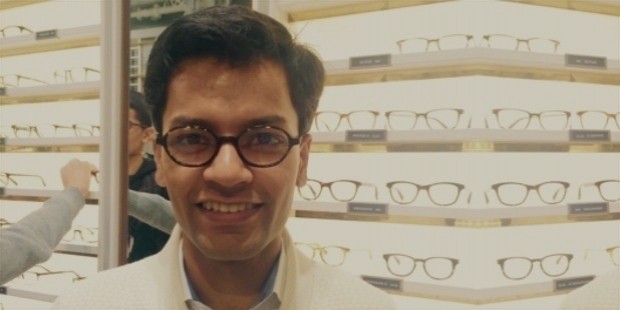 Arjun was highly inspired by TV shows like 'The Oprah Show' and 'The Big Idea with Donny Deutsch'. He started working towards his company in 2009. Today he is CEO of OdysseyAds.
5. Amir Rao - Age 29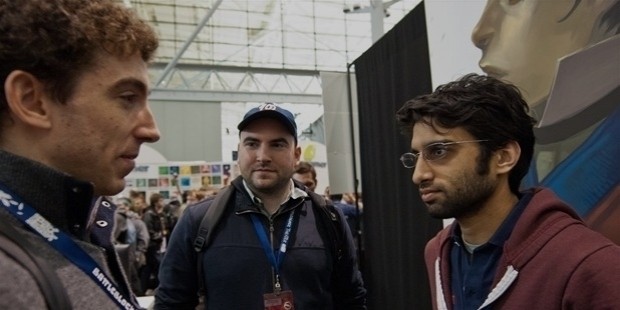 Amir is a studio director at Supergiant Games. He also a co-creator of role-playing action video game Bastion which has won many awards and so far, as sold around 2.2 million copies.
6. Kavita Shukla - Age 29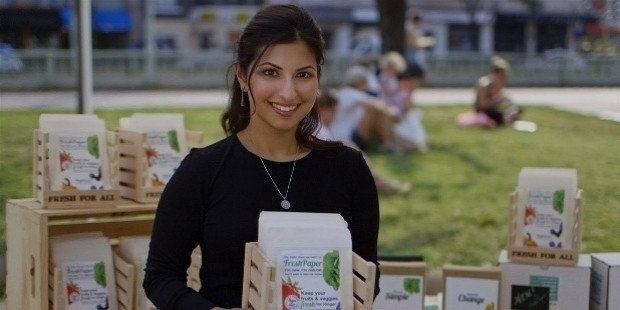 Kavita is the founder of FreshPaper which keeps the produces fresh for longer hours than today's conventional methods. She has patented her innovation.
7. Neil Mehta - Age 29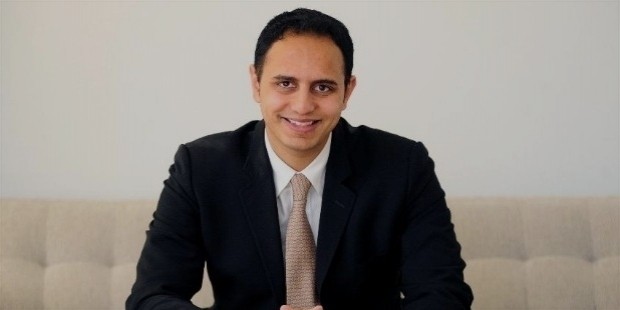 Neil is the founder of Greenoaks Capital which is an investment firm. At present, he is managing around $600 million by investing in various industries ranging from insurance to e-commerce.
8. Pranav Yadav - Age 28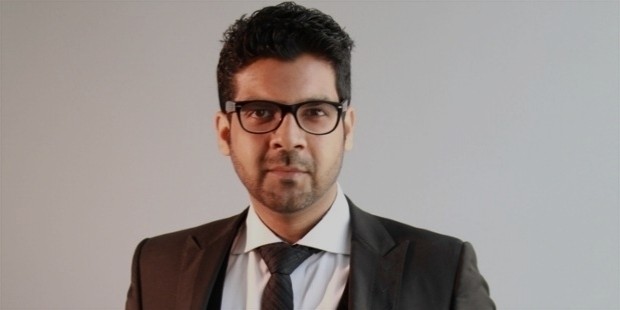 Pranav is the CEO of Neuro-Insight. It is a neuro-marketing firm that has designed and developed brain mapping technology to understand and improve the quality of commercials on TV.
9. King Siddharth - Age 20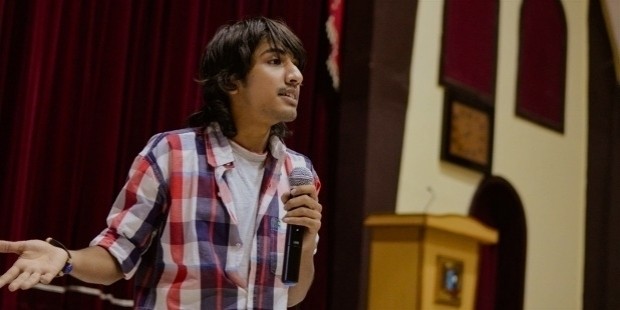 Multi-talented Siddharth is an entrepreneur, artist, designer and public speaker. He dropped out of college to make his name known in the world through his great work. He writes an e-magazine 'Friendz' and has written books called 'Law of Attraction' and 'Bhagvad Gita'.
10. Sandeep Maheshwari - Age 33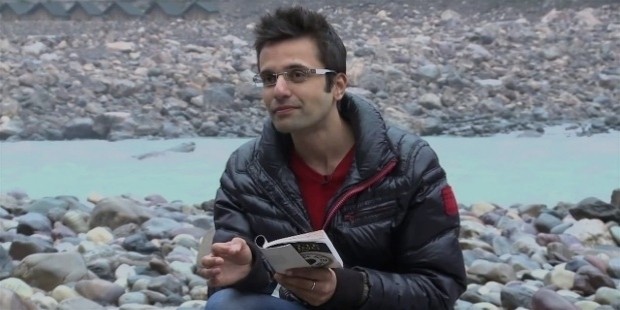 The founder of image bazaar, Sandeep, is a leading entrepreneur in the field of collection of amazing images. His company is the largest provider of images to various commercial companies. He also gives lectures in renowned universities and colleges.
Want to Be Successful?
Learn Secrets from People Who Already Made It
Please enter valid Email