12 Entrepreneurs to Watch Out For in 2021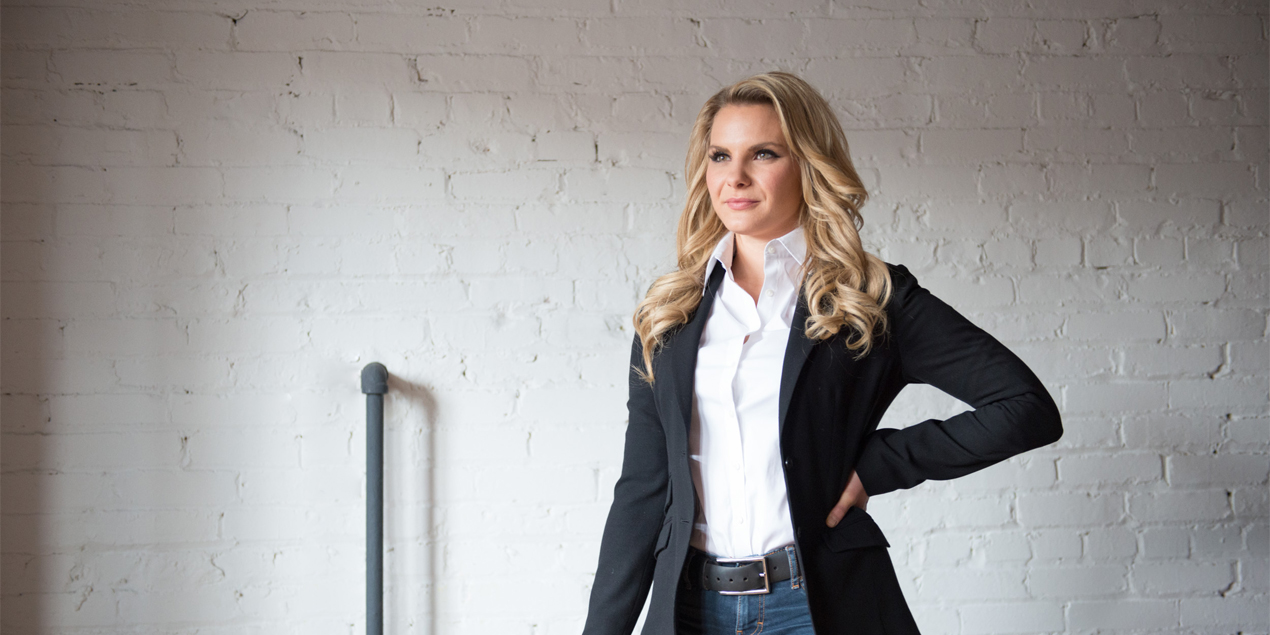 The previous year has not been kind of most entrepreneurs. With the Coronavirus pandemic shutting down economies, this has left entrepreneurs with very little leeway to create any sort of significant progress for their organizations. But despite the pandemic, there have been a handful of individuals that still found great success and will look to continue making strides throughout the new year. Here are the 10 entrepreneurs to watch out for in 2021:
1. Cody Alt - Founder of PureKana, Kushly, Mon-Dak Oilfield Services, and BlueVision Systems
In his young career, Cody Alt managed to launch multiple startups and found great success with every launch. He co-founded oil rig reclamation contractor Mon-Dak Oilfield Services in 2012 at the age of 26. A year later, he started BlueVision Systems, a company that resells computer hardware and software.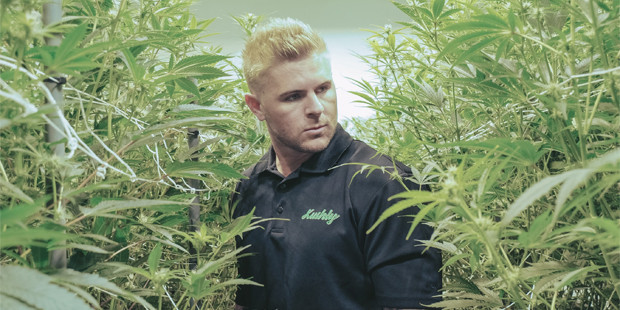 Of his successful startups, Alt would be best known for PureKana and Kushly, two companies that focus on CBD (legal in all 50 U.S. states) and cannabis products. Both generated profits of no less than $60 million in 2019. After the political landscape for cannabis turned a corner in the 2010s, Alt saw an opportunity to launch a vertically integrated business in an effort to dominate the legalized cannabis market. Alt's success story is impressive at it is inspirational, almost going bankrupt after mishandling earnings from Mon-Dak but eventually crawling back and finding success in the cannabis business.
2. Rohan Shah - Extend Co-founder and Shah Capital Investing Partner
San Francisco-based extended warranty company Extend made big waves in 2020 as it raised $56 million funding in public funding from Paypal Ventures and Meritech Capital while also announcing partnerships with Peloton, Logitech, Harman, and iRobot among many others. Extend was launched in 2019 and enables merchants to offer extended warranties online. Customers can also utilize the Extend app to file a claim and get approved within seconds.
Behind Extend's early success is Rohan Shah. A graduate of Stanford University, Shah began his career as a marketing associate and later worked for investment and incubation firm BCG Digital Ventures as a product manager. He soon became an investing partner for Shah Capital Partners and while at Shah Capital, he co-founded Extend together with former DocuSign executive Woodrow Levin. Shah and Levin launched Extend with the hopes of disrupting the warranty industry by offering extended warranties and protection plans online.
3. Nicholas Molnar - Afterpay Co-founder
Afterpay is one of the largest fintech companies in Australia. Revolving around a buy-now-pay-later service, Afterpay has already dominated the Australian market and is beginning to find steady footing in the United States, the United Kingdom, Canada, and New Zealand. Nicholas Molnar and Anthony Eisen founded Afterpay in 2014 with the idea of offering an easy payment option for consumers, most especially millennials. With Afterpay, buyers can pay in four installments with zero interest and won't be charged with other fees if they pay on time.
Molnar grew up in Sydney and sold jewelry on eBay during his college years. At one point, he became the highest-selling Australian-based jewelry seller on eBay and even convinced U.S. jewelers Ice.com to let him launch iceonline.com.au. In 2014, he partnered with his then-neighbor and former Guinness Peat Group executive Anthony Eisen to launch Afterpay a few months later.
4. Grant Cardone - Cardone Capital Partner and '10X Rule' Author
A real estate investor for over 30 years, Grant Cardone currently manages over 7,000 units with his private equity firm Cardone Capital. He has also bought over $2 billion worth of real estate ever since he began working in real estate in the 80s. With a net worth of over $300 million, Cardone is considered as one of the most notable real estate investors in the U.S.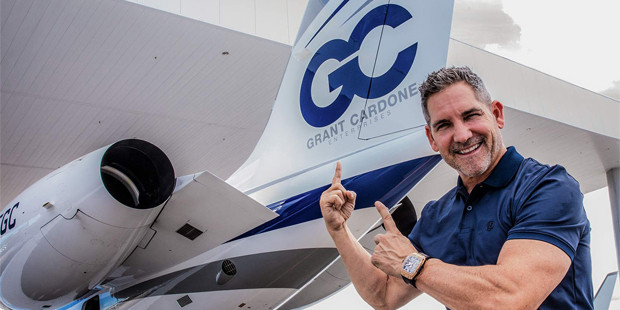 Cardone is also the author of the New York Times best-seller and one of the most popular entrepreneur books today 'The 10X Rule'. The book mainly revolves around setting goals that are 10x greater than what an individual believes they can achieve. The '10X Rule' also discusses how taking massive action is the only way to fulfill one's potential. The success of the book didn't only highlight Cardone's astounding skills but also made him a sought-after sales training expert and mentor.
5. Michele Romanow - Clearbanc Co-founder
Named as one of 100 Canada's Most Powerful Women, Michele Romanow already boasts a long list of achievements at the young age of 35. She was recognized as a Young Global Leader by the World Economic Forum after launching the first-ever zero-consumer waste coffee shop. She also ran two other companies before the age of 30 and was one of the youngest ever investors in the popular television show Dragon's Den (Canada's version of Shark Tank).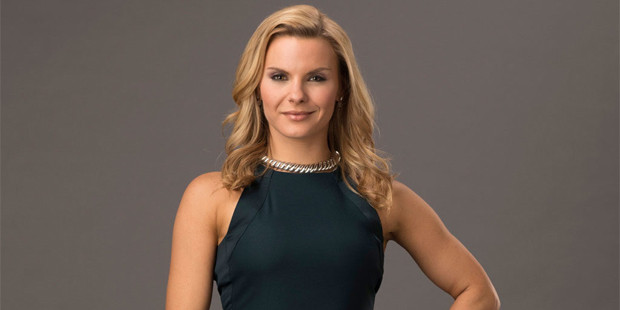 Clearbanc, co-founded with Andrew D'Souza, is Romanow's most notable (and most successful) company. Launched in 2015, Clearbanc is a venture capital firm that uses custom business data to provide personalized lending offers for SMBs. According to its website, it has already invested more than $1 billion in more than 3,300 online businesses. The investment firm has also become known for its "20-minute term sheet" service meaning it provides equity-free investments for companies and business owners.
6. Carolyn Jarett Jones - Oak Street Social Co-founder
Carolyn Jarett Jones had always considered entrepreneurship to be a personal passion. Today, she runs two companies including social media marketing agency Oak Street Social. Both companies have generated seven-figure revenues with initial investment for both companies never exceeding $500. Jones is also a published beauty columnist while recently launching a Facebook group for entrepreneurs affected by the Coronavirus pandemic.
Oak Street Social provides numerous services for both big and small brands, including brand consulting, copywriting, and social media management, and campaign development just to name a few. Recipient of numerous awards including the 2019 Designrush.com Best Social Media Marketing Agency, the company is slowly becoming one of Chicago's top digital agencies. This is only good news for Jones who is also an advocate of female entrepreneurship and a proud mother of four.
7. Pascal Bachmann - Founder of bodyandmindtransformation and LivingLife
No list of successful entrepreneurs is complete without Swiss native Pascal Bachmann. A pro-athlete turned entrepreneur, Bachmann was a professional martial artist who later left the sport after suffering an accident. He reinvented himself as a health coach, but while adapting to a new career he accumulated massive debt and went bankrupt. But retaining the athlete's spirit of determination of perseverance, Bachmann overcame a $15 million bankruptcy and is now one of the most renowned health coaches in the world.
Bachmann is the creator of numerous health programs including bodyandmindtransformation, LivingLife, and Health & Wellness Concept AG. Aside from empowering people to live a healthy life, he also engages in discussions relating to entrepreneurship providing inspiring talk for people looking to start their own business. Bachmann has assisted more than a thousand clients with the number still growing up to this day.
8. Jennifer Wagner - CarbonCure President
Jennifer Wagner looks to lead the way for a cleaner North America through her company CarbonCure. Considered as one of Canada's ground-breaking cleantech companies, CarbonCure managed to develop a technology that allows carbon dioxide to be permanently trapped in concrete as it sets. This results in massive carbon footprint reduction without compromising the quality of concrete projects. CarbonCure recently closed a major funding round led by Amazon and Breakthrough Energy Ventures.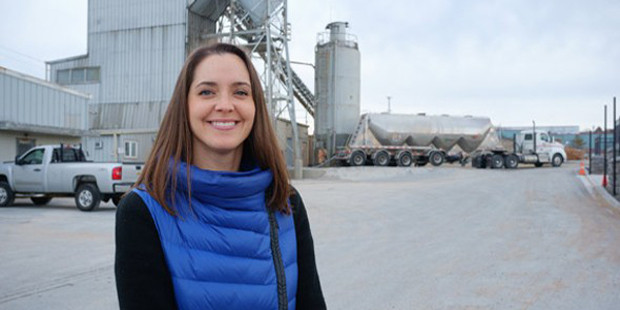 Wagner is the president of CarbonCure and oversees the company's operations. Already tagged as one of Canada's famous female entrepreneurs, she has multiple recognitions attached to her name including a Climate Trailblazer at the 2018 Global Climate Action Summit, one of Canada's Clean 50 Emerging Leaders in 2019, and Business Insider's Clean Energy Rising Stars of 2020.
9. Andrew Evans - Ace Weekly Podcast Host and Ace Trading Enterprises Founder
Much like the other successful entrepreneurs on this list, Andrew Evans developed an entrepreneurial drive at a young age. The drive soon translated into a successful career in sales. Eventually, Evans decided to impart his skills to younger people and found a great avenue through the Ace Weekly Podcast. Launched in 2018, the podcast has become one of the top 100 podcasts on iTunes and also features guest appearances from high-profile entrepreneurs, CEOs, athletes, and other influencers.
Evans has managed to find great success by using a popular medium to inspire future leaders. But aside from being a podcast host, he also runs a fintech company called Ace Trading Entreprises which provides learning experiences for individuals wanting to engage in investing and trading.
10. Qiming Weng - Drop Mobility Founder and CEO
With micro-mobility becoming more prominent in the past year, Drop Mobiity has set itself up perfectly to become an industry leader in e-bicycle services in the U.S. Essentially, the company enables users to rent bicycles and scooters using the Drop Mobility app with the users being charged on an hourly or daily basis. The app is currently available in five cities with plans to extend in 12 more in the foreseeable future.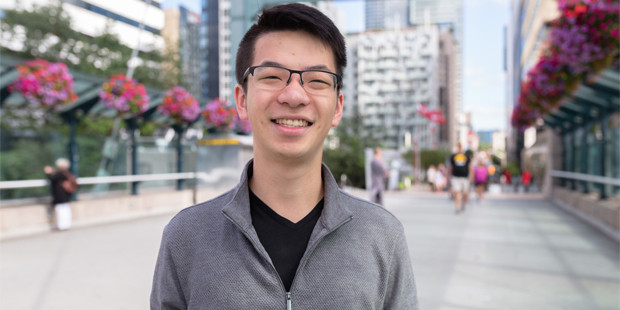 Drop Mobility was founded in 2017 by young entrepreneur Qiming Weng. He also co-founded Edusight in 2014, a company that helps K-12 teachers capture student grades, behavioural comments, and anecdotal notes through a single app. In a recent interview, Weng highlighted the importance of open-air transit alternatives during a pandemic but is also optimistic that his company will thrive even after the Coronavirus is completely contained. With most of today's entrepreneurs focusing on tech, expect Weng to make a big leap in 2021.
11. Jermaine Williamson - JLW Consulting CEO
Much like Grant Cardone, Jermaine Williamson has decades-long experience when it comes to business operations. But if Cardone specializes in real estate, Williamson specializes in talent acquisition and human resources. Williamson is the founder, president, and CEO of JLW Consulting, a management consulting firm that provides numerous services including talent acquisition, talent retention, talent development, and human resources.
Williamson has over 25 years of experience in providing leadership support for Fortune 100 & 500 executives as well as owners of small and mid-size organizations. He is also the author of the book 'Talent War! The Unintended Consequences of a Broken Hiring Process'. Despite handling numerous big-name clients in the past, JLW Consulting is known for its affordable fees and solutions that tailor-fit the organization's specific needs.
12. Taraji Henson - Actress, Boris Lawrence Henson Foundation Founder, TPH by Taraji Owner
It's hard to think that any movie or television fan would be oblivious of who Taraji Henson is. Her most notable role, portraying the brash but caring Cookie Lyon in the hit show 'Empire' earned her a Golden Globe for Actress in a TV Drama Series. She was also nominated for multiple Emmys for the said role. She also stars in numerous films including 'Hidden Figures', 'What Men Want', 'Hustle & Flow', and of course 'The Curious Case of Benjamin Button' where she was nominated as Best Supporting Actress in the 2009 Oscars.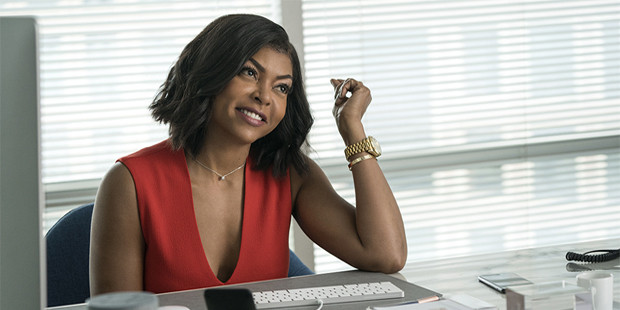 But despite her never-ending list of Hollywood achievements, Henson has also become an individual with a keen eye on business and social change. In 2018, she started the Boris Lawrence Henson Foundation named after her father to assist African-Americans suffering from mental illness. The foundation has so far raised $1.6 million in donations. She also started her own hair care line 'TPH by Taraji' in early 2020 after seeing that there weren't enough products that specialize in scalp care. TPH by Taraji proved to be an early success resulting in Henson securing an exclusive deal with retail giant Target.
Despite a difficult 2020, these entrepreneurs still managed to defy all expectations. Expect them to continue their success all throughout the new year.
Want to Be Successful?
Learn Secrets from People Who Already Made It
Please enter valid Email