Instacart SuccessStory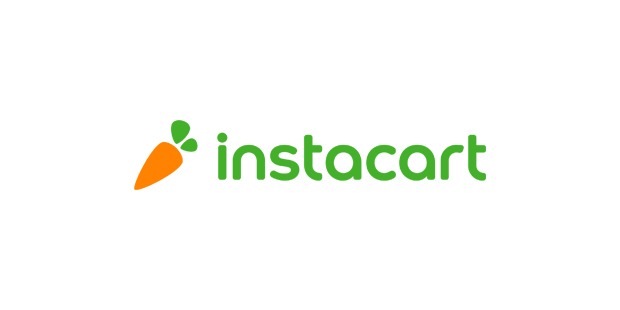 Grocery shopping can be a tiring and tedious activity. It becomes all the more stressful when your schedule is packed and you need to do some groceries before the fridge gets empty. Enter Instacart, a tech company launched in 2012 that provides an easy way for consumers to do all of their grocery shopping at home or wherever they may be. Today, Instacart has become one of the top grocery delivery and pick-up services in the United States with a valuation of over $17 billion.
Profile
Instacart Inc. is a technology company based in California, United States. It developed a platform where users can order groceries online through a single app.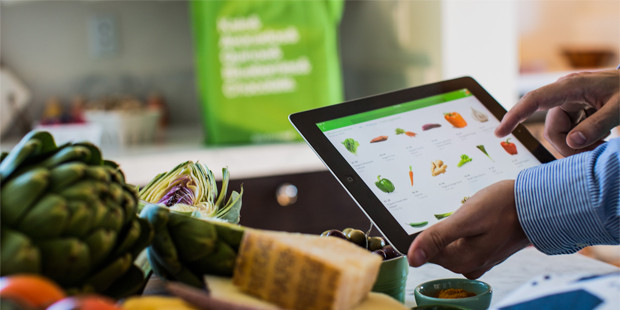 Instacart was founded in 2012 by former Amazon employee Apoorva Mehta. Previously working in Amazon's fulfillment shipment services and seeing the need for an app specifically made for grocery shopping, Metha immediately began to develop the app that would eventually become Instacart. Nine years later, Instacart has expanded to 5,500 cities and 40,000 stores across North America. The company's success also earned Metha a spot in the Forbes' 30 Under 30 list.
Since Mehta launched the app in 2012, Instacart had always revolved around its core service of providing a single platform where users can order their groceries online. With the Instacart app, users can easily pick a grocery store where they want to do their shopping, among which include popular national and retailers such as Costco, CVS, Kroger, Albertsons, Loblaw, Publix, Sam's Club, Sprouts, and Wegmans, among many others. In total, the company partners with over 300 retailers in 40,000 locations around North America. Once the user picks the store and the items that they want to be purchased, the app then directs them to a personal shopper (also called an Instacart shopper) where the shopper buys all the items on the list and delivers them to the user's location afterward.
With its 300 partner retailers, the Instacart marketplace isn't just limited to grocery delivery. With Instacart Meals, users can order meals from restaurants located inside supermarkets or grocery stores. Users can also purchase items from numerous home and fashion brands including Sephora, Bed Bath & Beyond, Best Buy, and the Disney store within the Instacart app. Alternately, the company added a pickup option for users who prefer to pick up their items rather than have them delivered to their homes.
Instacart's impressive growth and big-money investments have resulted in a valuation that has soared to $17.7 billion. Already valued at $7.9 billion in 2018, the valuation increased after the company raised $200 million in October 2020. The company's revenue also saw record-highs in 2020 as the Coronavirus pandemic caused people to accomplish all of their purchases online.
Instacart is headquartered in San Francisco, California, and also operates offices in Atlanta, Georgia, and Toronto, Canada. The company employs a total of 8,600 workers in its three corporate offices and 500,000 personal shoppers who are spread out across the U.S. and Canada.
History
Instacart was founded in 2012 by Apoorva Mehta. Aside from Amazon, he also worked for Blackberry and Qualcomm. In the same year, he joined the Y Combinator summer batch where he obtained initial funding to launch Instacart.
In 2016, the company grew to 200 employees and had expanded to multiple locations including Atlanta, Miami, Washington D.C., Chicago, and Minneapolis.
In 2017, Instacart expanded to Canada with the help of food retailer Loblaw Companies. The partnership allowed the company to deliver to select locations in Toronto and Vancouver.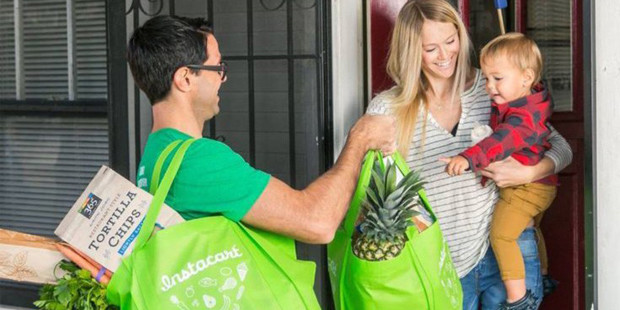 In 2018, the company formed partnerships with popular retailers Costco, Kroger, Aldi, Sam's Club, and Publix. It also acquired Toronto-based digital grocery platform Unata for $65 million.
In 2020, people working for Instacart significantly increased as the company hired an additional 300,000 workers to meet growing online grocery shopping demand during the COVID-19 pandemic. It also entered its first partnership with Walmart to deliver products in the Los Angeles, San Francisco, San Diego, and Tulsa areas.
In 2021, Instacart is expected to go public and has hired Goldman Sachs banker Nick Giovanni as chief financial officer and Facebook VP Asha Sharma as chief operating officer to aid the company's eventual public offering.
Founder
Apoorva Mehta is the founder and CEO of Instacart. Born in India and raised in Canada, he graduated from the University of Waterloo with an engineering degree and later worked for Blackberry and Qualcomm. He then moved to Amazon where was a supply chain engineer for Amazon's ecommerce fulfillment system.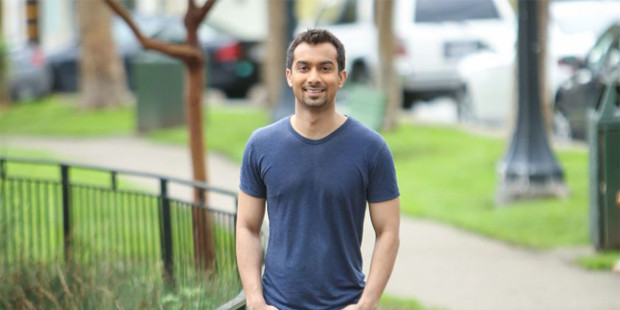 Mehta left Amazon in 2010 in order to pursue an entrepreneurial career. He joined the Y Combinator in 2012 and pitched around 20 ideas to investors. None were initially interested in his pitches. He eventually came up with an idea of an online grocery service where he saw the opportunity as a way to solve problems that people had with traditional grocery shopping. Investors started listening and Metha began to develop the first code for the app that would eventually become Instacart.
Revenue
Instacart has not disclosed actual revenue numbers but it is reported that the company earned $10 million for a single month in Q2 2020. The reported profit numbers, as well as the $200 million investment in October is an indication that the company is performing well financially.
Competition
Instacart is not the only company providing online grocery services. Among other providers include Shipt, AmazonFresh, Walmart+, and FreshDirect.
Founded in 2014, Shipt is owned by retail giant Target and is considered to be one of Instacart's biggest competitors. Shipt was acquired in 2018 for $500 million but remains as a subsidiary under the Target umbrella. Shipt is available in 300 cities around the United States and has partnered with numerous grocery stores including Costco, CVS, Jewel, Kroger, Office Depot, and Publix
AmazonFresh and Walmart+ are services provided by two of the biggest retailers in the world: Amazon and Walmart. AmazonFresh is only available in 15 cities and cannot be used by individuals who don't have an Amazon Prime account. But for those who do have Amazon Prime, delivery is free with customers being able to schedule deliveries within a two-hour window. AmazonFresh is a completely different service from Whole Foods which is also available for Prime members. On the other hand, Walmart+ functions similarly to Amazon Prime where perks and discounts are given exclusively to Walmart members, including same-day delivery, free delivery for orders over $35, and a free 15-day trial.
FreshDirect is one of the earliest online grocery delivery services in the United States. It was founded in 1999 and offers next-day delivery to residents in New York, New Jersey, Connecticut, Delaware, Philadelphia, and Washington D.C. Unlike other online grocery providers, FreshDirect specializes in delivering goods directly from farmers, artisans, and fishermen. FreshDirect also delivers beverages, flowers, health and beauty products, and baby items aside from fresh agricultural goods. No membership fee is acquired but the company's services are limited to only six locations.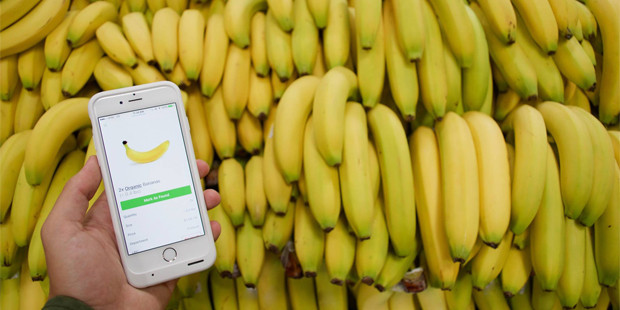 With more people shifting to making all of their purchases online, Instacart has proven that it isn't just one of those grocery trends that pop up every now and then. The company is a success story that only a few online delivery services can replicate and it will only get better as it obtains a public listing sometime in the foreseeable future.
Full Name :

Instacart
Founded :

2012
Founder :

Apoorva Mehta
CEO :

Apoorva Mehta
Industry :
Sector :
Country :

USA
Website :
Want to Be Successful?
Learn Secrets from People Who Already Made It
Please enter valid Email