Self Confidence in Leadership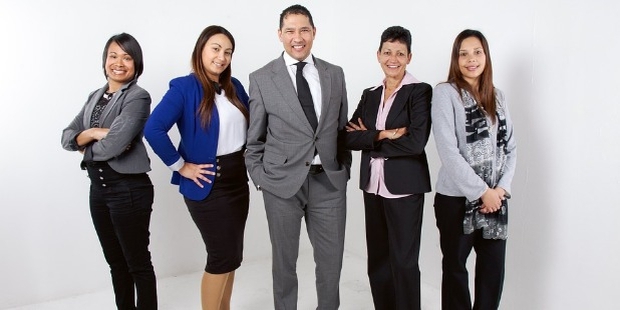 Being a leader is not just about giving orders; it is about taking decisions and responsibilities and being trusted by your followers. A leader has to have confidence. A person who cannot believe in his own self and his talents, can never gain trust among his followers.
Confidence is the basis of leadership. A leader needs to be an efficient problem solver, a skilful communicator; a coordinator and none of these can be achieved without a dignified amount of self esteem. Being a confident leader is not just about trusting one's abilities, it is about having other virtues, which contribute to self confidence.
Happy and Responsible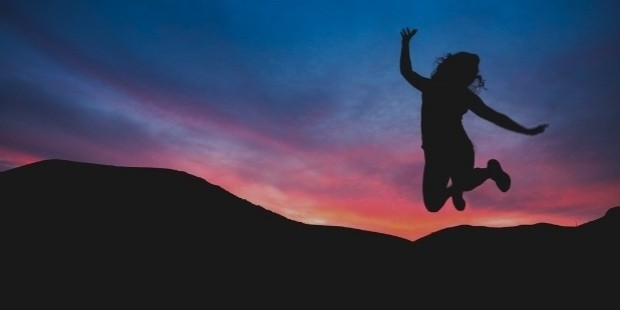 Skills of A Leader
A leader should feel happy about his potential to lead and direct people. He should have the spirit to deal with any sort of daily challenges he faces. The team members will be motivated to work with someone who has a positive vision. He should feel happy to take responsibilities for his team and support them.
Better Relationships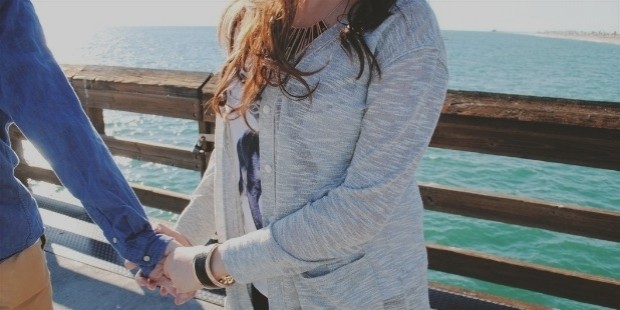 He strives to form healthy relationships with the team members and establishes better coordination leading to better performance. He will be more than willing to enter into productive and positive relationships. He will feel good about himself, will treat others in a respectful manner and will also be treated respectfully by others.
Ambitious and Motivated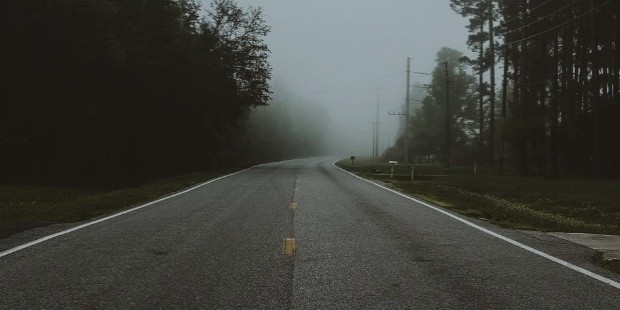 A confident leader sets goals and is encouraged to accomplish them. He believes that the work he does is significant and strives to make a difference in whatever he does. Due to high levels of confidence, he will never feel discouraged or develop cold feet.
Open to Risks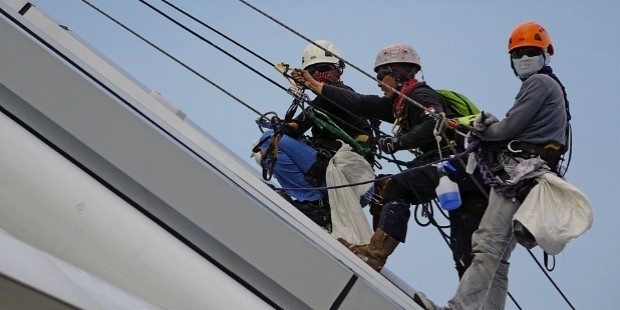 A leader who feels confident is always open to facing challenges and taking risks. He will trespass into the unknown confidently and be willing to learn more from his mistakes. As he starts facing challenges, he develops the ability to solve any kind of problem, small or big.
Ready to Accept Feedback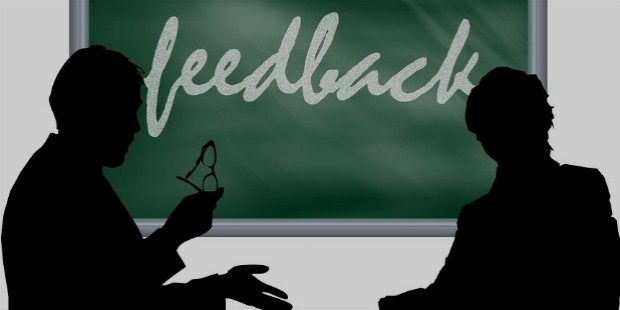 Maintain the Positive Attitude
A confident leader will always be open to feedback from others, whether positive or negative. He will regard the positive reviews as encouragement and negative ones as a guide to rectify the pitfalls. Due to his receptivity, people will also be happy to provide feedback as well as ideas for more improvement.
Takes Care of Himself and His Team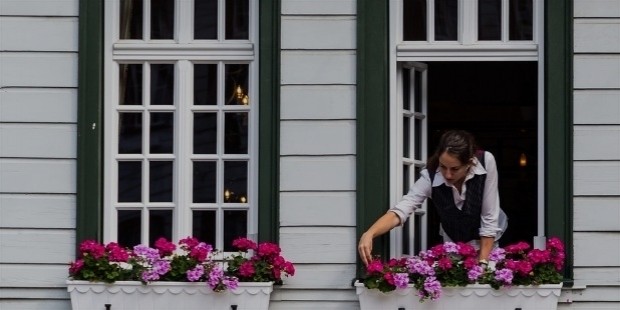 Whatever be the situation, a leader never loses his calm and is always controlled. He should realize that his team-mates depend upon him. He needs to take care of his own health and condition, along with that of his team-mates. Whatever fears he may have, he never lets them surface and presents himself with confidence before his team, so that they also remain calm and confident.
Effectual Decision Making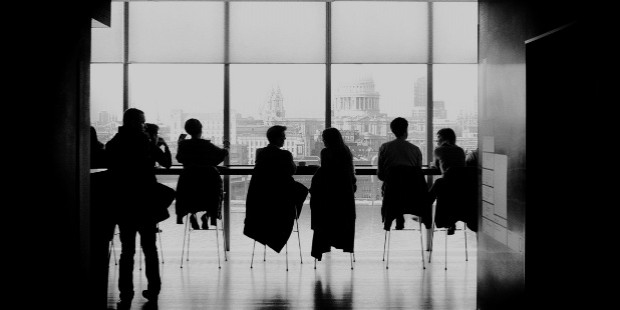 A confident leader will take a decision, stand by his decision and never hesitate to admit when he is wrong. A leader will admit to his limitation and associate with those who are better than him. Leaders should have strong values and be clear about what is right and what is wrong. Though he/she is open to feedback, he/she has the confidence to plan and implement a course of action and believe in his/her own opinions. A leader has the ability to make difficult decisions and help his team-mates develop confidence.
It must be remembered that it is confidence, which separates an average leader from the good ones. The leadership of Nelson Mandela was free of discrimination. He had a vision and the confidence to listen to his heart's calling. Leaders can be popular in the local community; it is their confidence to lead and their vision that makes a difference.
Want to Be Successful?
Learn Secrets from People Who Already Made It
Please enter valid Email