7 Influential Ways to Build Self Confidence in Your Teenagers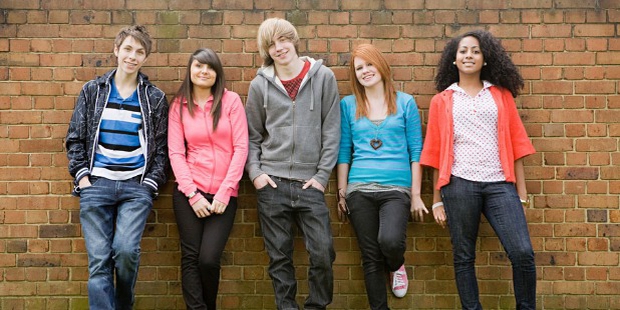 Teenage is the most exciting as well as the most difficult stage of a person's life. We get to experience a lot of things and situations. You, as a parent, know what it feels like to be a teenager. When your kids become a teenager, you should know how to handle them in the most effective way.
If you desire your kid to know his talents and have sufficient self-confidence in him; then here are 7 effective secrets to guide you.
1. Have Patience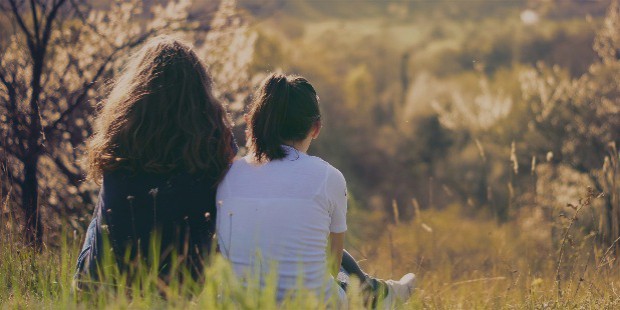 Always have patience with your teenage kids as in this age they are unable to control their anger and other feelings. If you want your child to build up a high level of confidence in him; then you should always stay calm whenever he is pursuing his passion. Varied people have different talents. Let your kid know what he is capable of and then help him out in improving him in that field.
2. Help Them Find Their Inner Talents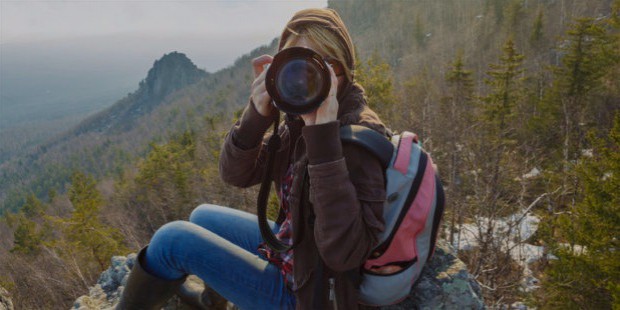 The world is full of opportunities. Have effective conversations with your teenage kid and ask him what he is passionate about. If your child does not know his passion; then you as a parent should observe what all he is good at and then guide him to follow his dreams.
3. Be a Good Friend to Them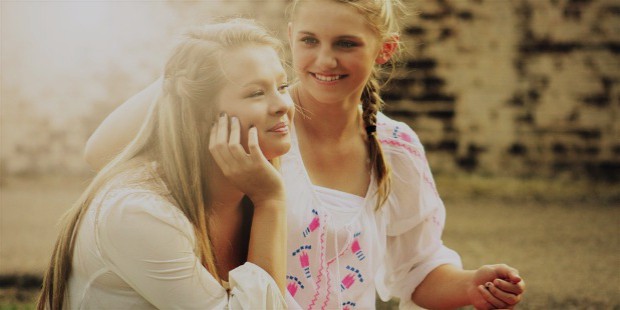 Teenagers are always clumpy and full of chaos. They do not know what is good for them and what is not. Instead of being a strict parent, try being a friend to them. If you will be a friend to them; then they will start trusting you and will share all of their problems with you. It will help you out in knowing more about their lives. You will come closer to your child.
4. Teach Persistence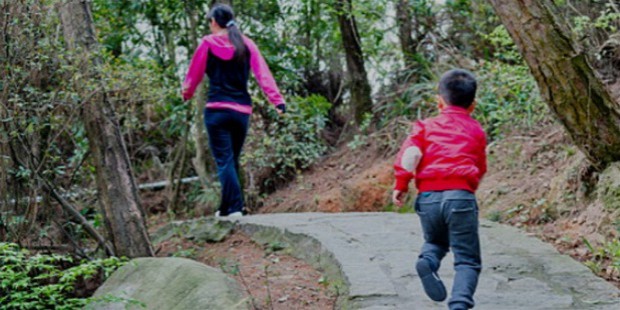 It is imperative for your teenage child to learn persistence. It will make him a better person in life. It is a critical thing to be taught to teenagers.
5. Be Supportive in Their Tough Times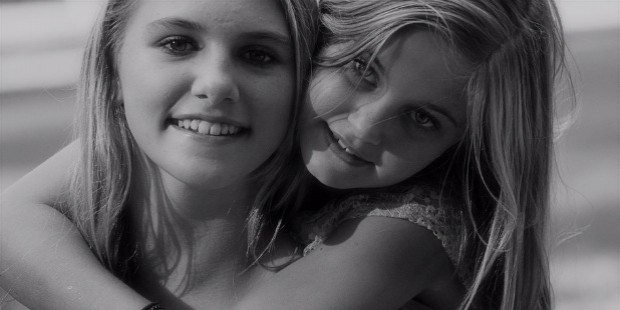 The teenagers are the ones who believe what they feel. Always make your teenage child believe that you love them and care for them. Let them know that as a parent you are always there for your child. Being supportive will make them have faith in you.
6. Praise Their Efforts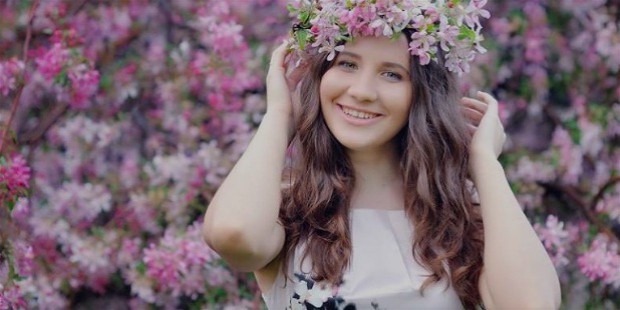 Whenever they win any competition or any other task; even if it is a small one; you should never miss a chance to praise your child. It will encourage and motivate them to do much better the next time.
7. Ask For Their Opinion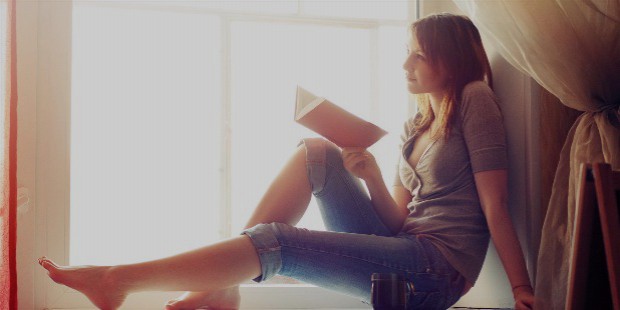 Whenever you are taking any decision related to your family; you should always consider the opinion of your teenage child. It will make him realize that he is an important member of the family and you will also get help from them as they are from the new generation and they know about the current situations more than you do.
The above secrets will help your teenager gain confidence in his life.
Want to Be Successful?
Learn Secrets from People Who Already Made It
Please enter valid Email