Self Confidence Books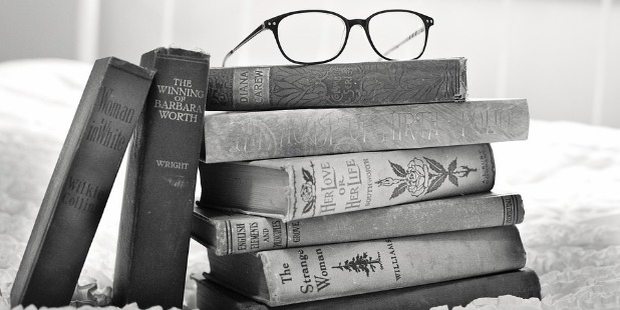 Book scan change your mind easily
Books are one's best friends. One who is passionate about reading books is never alone. Books are one of the most influential tools in our lives. Reading the correct book at correct time can bring us on to the right path while reading the unsuitable ones can simply deviate us. A lot of us have the trouble of not knowing how to enhance our self confidence, a virtue that leads us to success.
The happiness one gains from being confident about one's own self is priceless and still can be bought for a price. A large number of books have been written by various authors on this topic. The simple tricks and theories given in these books if followed will give us the confidence to achieve anything we wish to.
1. Barton Goldsmith - 100 Ways to Boost Your Self-Confidence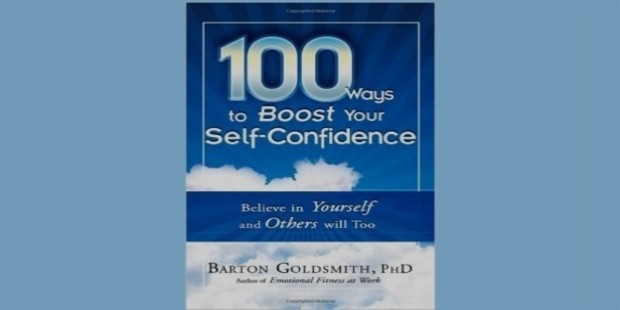 If you are looking for simple hacks to increase your confidence, then this is the book. It gives you 100 simple ways to improve your confidence. The author clearly defines each and every step. Any layman can understand the simple approach taken by the author in his plain and uncomplicated English.
2. Steven R. Covey - 7 habits of highly effective people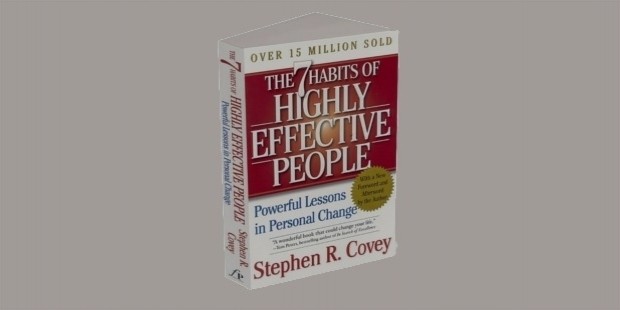 A few habits if taken up can automatically enhance your self confidence. Even though, the book helps young business oriented minds more, every individual can uniquely benefit from it; whatever profession, age or background one might be from.
3. Gary Vurnum - Instant Confidence: 92 Tips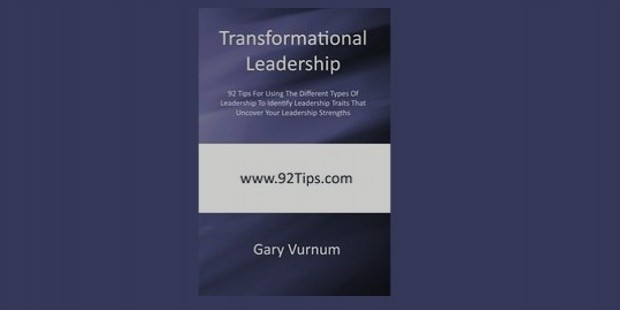 This book is a must read book of simple tips to help you enhance your confidence. The author has written in a way that it provides immense amount of motivation to its readers. The book inspires you to increased levels of confidence.
4. Anthony Robbins – Awaken the Giant Within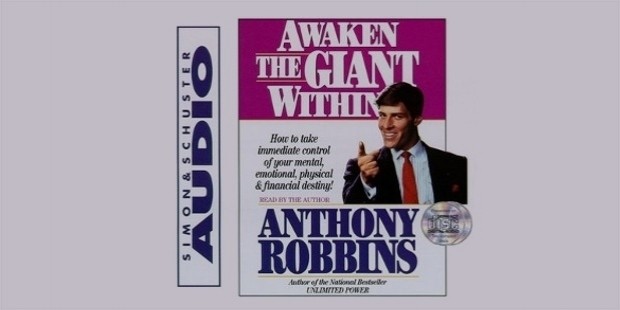 This is one of the most appreciated books when it comes to induction of self-confidence. Like its name conveys, the book awakens confidence and belief in oneself. It is however important to follow and implement each and every instruction of the book.
5. Sam Horn – what's holding you back?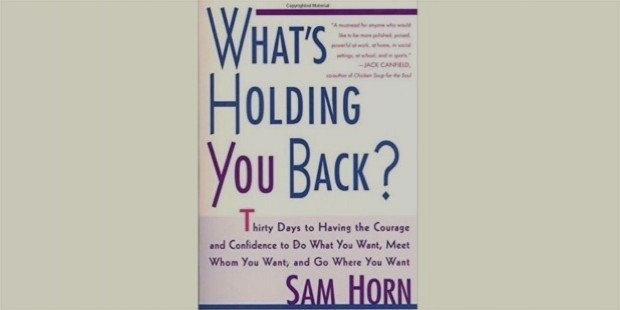 The book questions your fears and doubts about yourself and forces you to re-evaluate them. The introspection brings out the confidence hidden in you. It motivates you to spread positive energy and brings out your true identity without any fear. Unlike others, the book contains a deep message, which motivates you to eliminate pessimism from your life.
6. Brian Roet - The Confidence to Be Yourself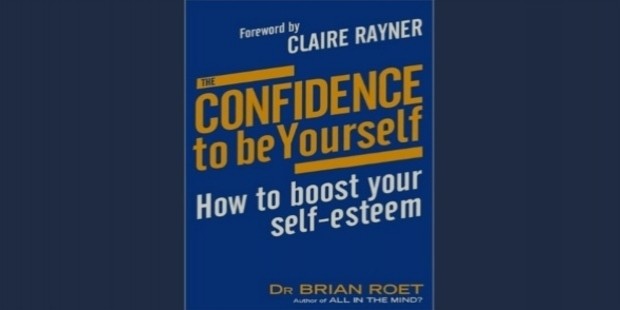 'Inspiring' is the only word that perfectly describes this book. The book will boost your level of confidence and teach you to be proud of your own self and kill any doubt and embarrassment you might have about yourself.
7. Kevin Leman - Have a New You By Friday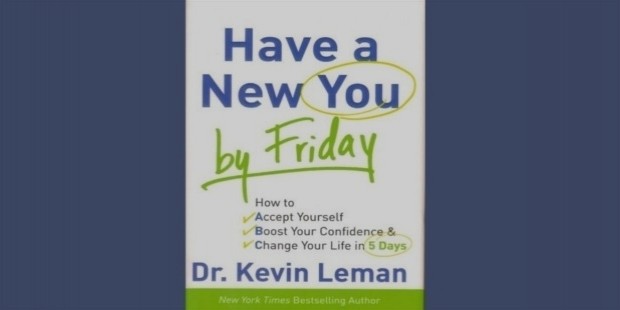 This book is exclusively designed by the author to gain immense confidence quickly. If you want to look confident enough in the tough meeting next week, then this is the book for you. The book helps you overcome your nervousness and gives you the courage to face the audience and speak with pride and confidence.
8. Mark Goulston – Get Out Of Your Own Way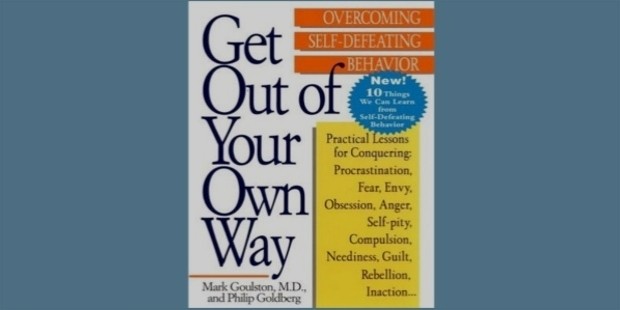 9. Adam Khan – Self-Help Stuff That Works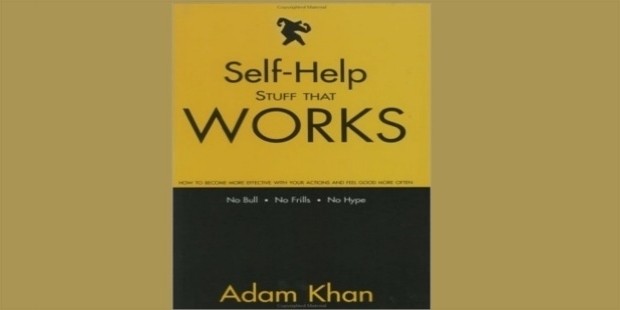 It has been proved that practical experiences help us understand things better than theoretical advice. Unlike the others above, these two books serve the same purpose with practical examples, which gain the reader's interest along with teaching them ways to implement confidence gaining tips. If you are the kind of person, who gets bored of theoretical knowledge pretty soon and need interesting content to hold you, then these are the books for you.
These books will take you exactly where you want to reach. However it is important to realize that merely reading the books would do you no good if you don't implement the instructions. Also it is important to read these books thoroughly to attain maximum benefits.
Want to Be Successful?
Learn Secrets from People Who Already Made It
Please enter valid Email