How Lookout was Created from a Hack at the Oscars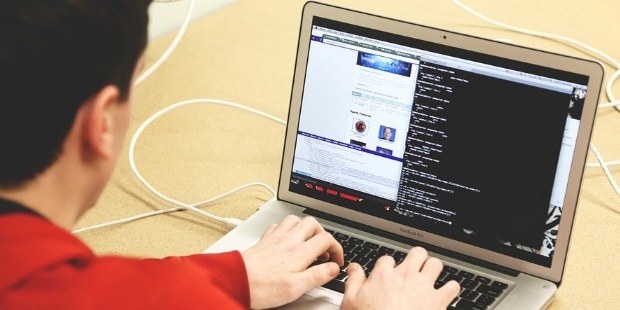 In today's world of improved and improving technology the world is prone to a greater threat of losing out on their private information. Privacy is an essential part of every individual these days and when a threat posed at that privacy then one starts to wonder about adapting various forms of security. But what if that security could not make your privacy secure?
Beginning of the Startup Flexilis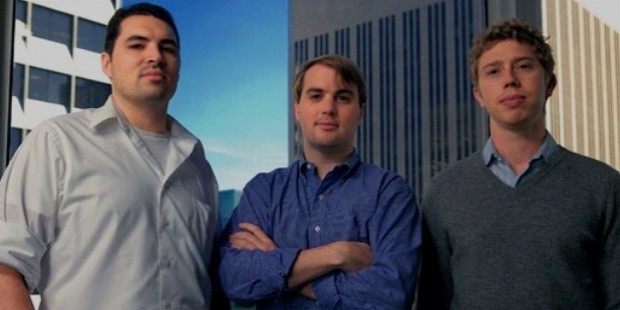 John Hering, Kevin Mahaffey and James Burgess were students at the University of Southern California and that is when they came up with a startup named FLEXILIS. This setup Flexilis, now known as lookout, has proved to be the solution for this problem at the Oscars in 2005. Three employees of this company were present in the crowd of people trying to take a sneak peek of their favorite celebrities.
They had their laptop computers and antennas present in their backpacks with them. They scanned all the mobiles of the celebrities walking down the red carpet and they were able to detect that around 50-100 celebrities were carrying smart phones and their phones were vulnerable to privacy invasion. Many of the celebrities including Paris Hilton and Robin Williams had observed that their private content available in their cell phones were viral on the internet.
Bluetooth as a Threat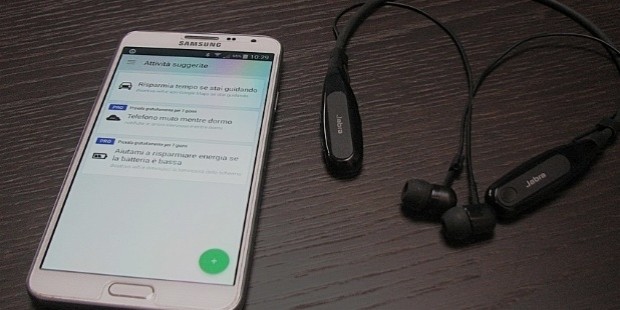 The celebrities and VIPs were the most vulnerable people to this invasion because they are ones to adopt the newer technologies as soon as released. Somehow, Bluetooth has been a major concern in this sort of invasion because of its wireless nature and it being the key factor in easing the synchronizing and transfer of information and data as compared to wired network. John Hering gave a statement that his company is trying to increase the level of security in the wireless world.
Success of Lookout

Mobile security has evolved over a period of time in search of a solution to the problem of virus and malware in Android phones. Lookout has brought a revolution in the mobile security industry. It has amazed more than 30 million android users and is continuing increase that number. Its additional features such as find my phone and data backups have been a key feature in their success. Lookout has seemed to own the mobile security industry but the only issue in front of the company is that it has to prove its existence to the world. Lookout has been the first in its kind to inform its customers about the numerous kinds of threats and malwares that they have been downloading from the Google play and other websites.
According to AV-TEST, lookout's detection test has been the highest among McAfee and Symantec. The three founders of Lookout saw potential in the mobile security long before Google had entered in this business. They saw the Nokia handsets' vulnerability that they can be easily invaded easily through Bluetooth by unknown devices. They warned the company but they didn't believe them till they collected evidences at the Oscars.
Basic Goal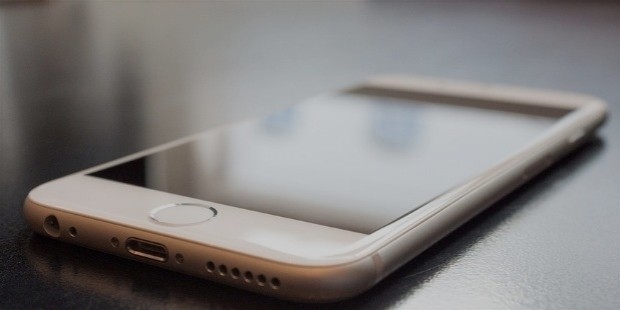 The main goal that Lookout is heading towards is to create a platform that would be able to scan every application launched on Google play or any other website and this way they will be able to warn their customers beforehand.
Lookout started as a start up in 2007 and has been proving its existence and worth since then. It has a great name and prestige in the world of mobile security and is continuing to add more features to its software to serve the audience better.
Want to Be Successful?
Learn Secrets from People Who Already Made It
Please enter valid Email