Are you Self-conscious About Talking to Yourself? Check This Out!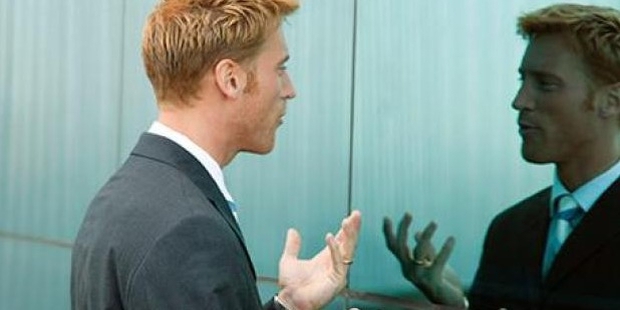 We often laugh at people who are speaking to themselves, isn't it? But the science and research proved that these people are pretty intelligent, and they can achieve more with this habit. Yes, this is true.
People who chatter with themselves are more self-conscious and these are the reasons why they are happy and thriving in future when compared to those who feel this habit to be just embarrassing.
Memory Gets Stimulated Soon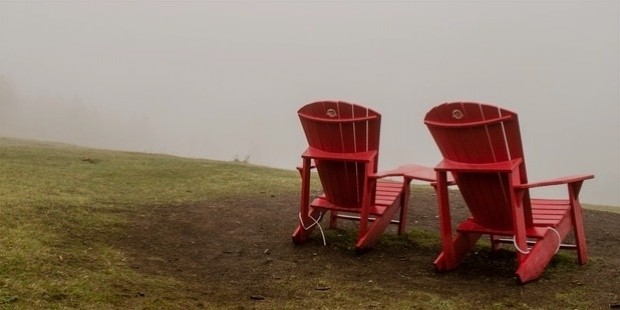 Every time you speak to yourself, it is true that you can picturize things and for this reason you remember soon. There are a lot of experiments and conducted, and the same has been proven many times.
Enhance Focus Every time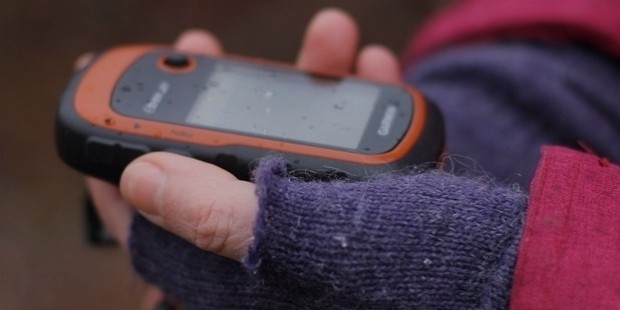 This is the best way to keep your focus on your set target. All you need to do is just speak to yourself loud, and your brain will read this and help you to give proper attention to everything that you do.
Always Churns Better Thoughts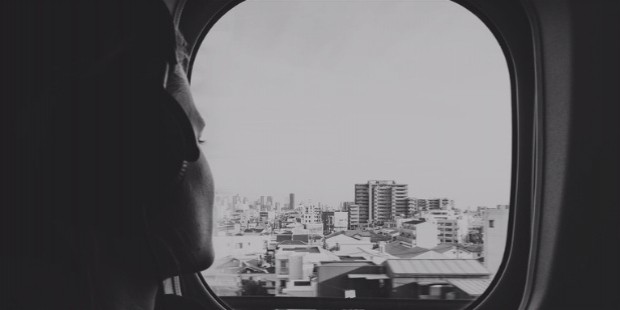 You will be able to get better ideas. You can just speak about all the possible thoughts which are present in your reach. When you are able to do this, your sub conscious mind will clarify your ideas and help you in taking better decisions. You need not even wait a long time to make a vital decision of life. All you need to do is just speak to yourself without getting distracted and here you will be able to take better choices. Life will never turn back to mock at you.
Helps to Increase Output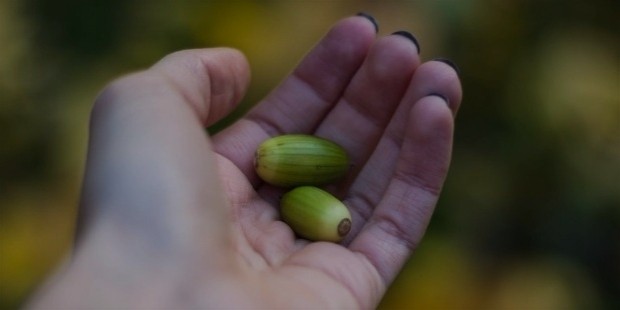 You will not feel more tired and even your span of working time will be increased. As you are speaking to yourself while working, you will be able to act fast and as well as smart. Here the chances are wider to complete the work in less time and also to work for long hours without fail. There won't be decrease in the output as well.
Drives Away Stress Completely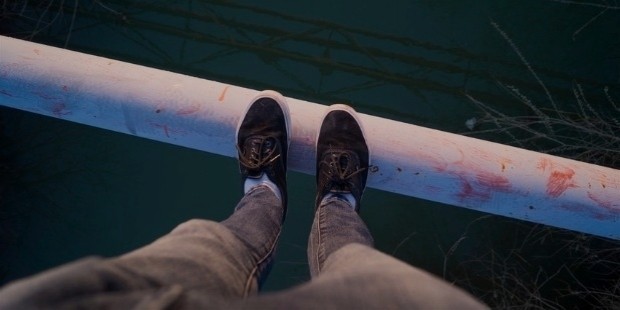 Why do you think there will be stress when you are able to work properly? As you are able to work smart, there is no need to get scared of someone. You will also never have any sort of pressure. The best part is that you can be gaining kudos for your skills and this is going to be your time for every achievement.
You will not only be getting the benefits which are mentioned here, but you would also be able start developing trust in yourself. It will be easy for you to set the goals of life and can accomplish them with strategic planning. It is with less effort and little guidance that you can work smart and can be recognized as an intelligent person. Do you remember the beginning of the story? All this happens just when you are clear to your thoughts and speak to yourself. When you are self-conscious in talking to yourself, your subconscious mind which is so powerful will always help you.
Want to Be Successful?
Learn Secrets from People Who Already Made It
Please enter valid Email