6 Reasons Why You Should Not Quit Your Job To Travel The World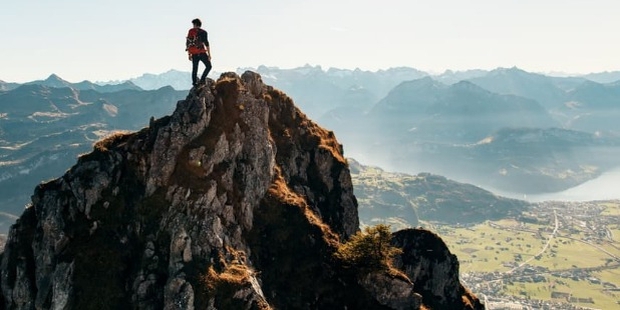 Everyone you see on social media platforms is talking about how travelling changes you as a person and how it is the best gift you could ever give to yourself. Blogs and social media posts talk about how people are quitting jobs to travel around the world. But is it the right thing to do? Travelling in the quest for soul searching doesn't always mean you need to quit your job, like what most travellers preach.
Here are 6 reasons why you should not quit your job to travel the world:
1. Travelling As A Job Is Different From Travelling For Passion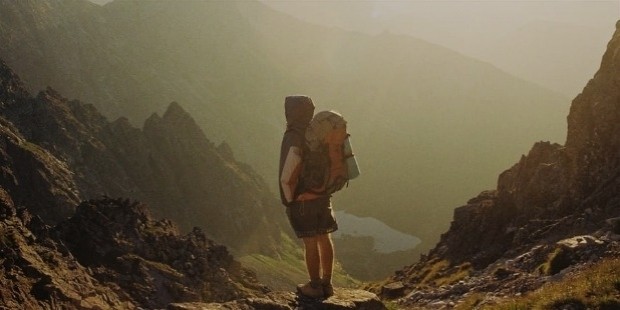 Grass is always greener on the other side. When you travel because of your passion and to take a break, it feels rejuvenating and soul connecting. But to travel full time is very different. You encounter hardships that you may not want and are not prepared to deal with.
2. Can't Shun Responsibilities: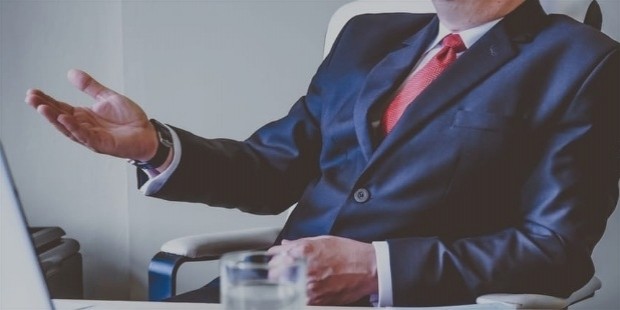 While it may seem rosy to travel around the world, but it's not so easy to shun all your responsibilities back home and turn a blind eye. You may be the only earning member in your family and you have dependents on you. Hence, quitting your job to travel the world is not always a good idea.
3. Reality vs. Adventure: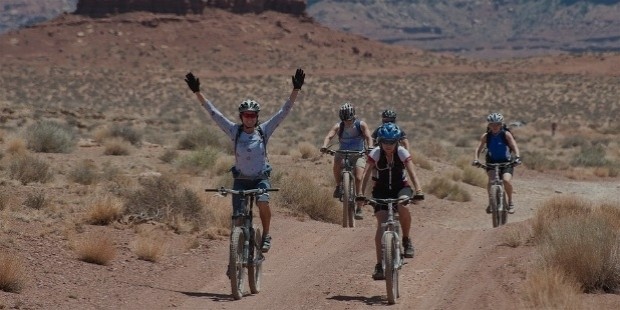 It's very dreamy to think of a life where you are constantly travelling and living an adventurous life. But reality is very different. You may think of quitting your job and living a life of travel for a few years and then getting back to a new job, but getting a job back may not be as easy. You have been out of business for long and are not in touch with the new development in the corporate world and may find it difficult to get employment
4. Running Out Of Money: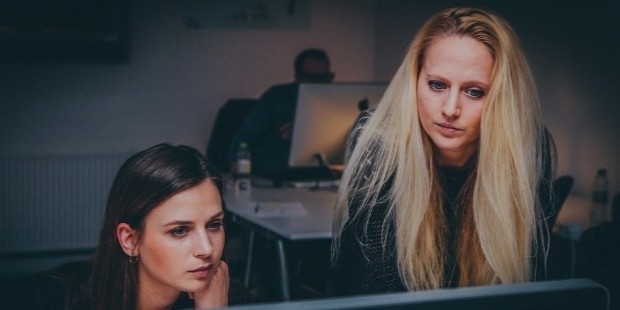 Many travel blogs tell you about how easy it is to quit your job to travel full-time and sustain yourself through your savings. But the harsh reality is, savings don't last forever. Your savings can help you for 6 to 8 month but won't be able to sustain you for a year or more. And then, it is difficult to earn as much while travelling. Money is needed to live a secure life, for you and your family.
5. It May Not Be As Fulfilling: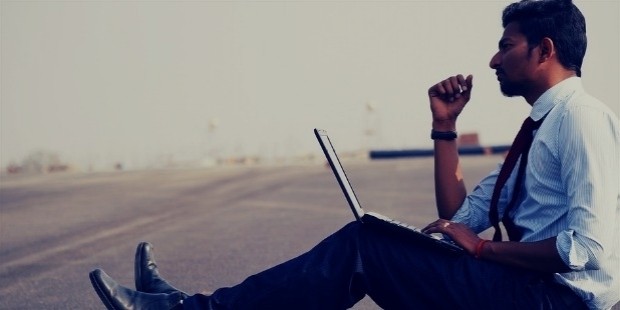 Travelling full-time may not be as fulfilling for everyone. Not everyone enjoys full-time travelling as it is very different from vacationing. Chances are you may get home-sick, feel lonely, not have the comforts you are used to and not be able to open up to strangers. Hence, don't quit your job until you know yourself.
6. Travelling Is Not Cheap: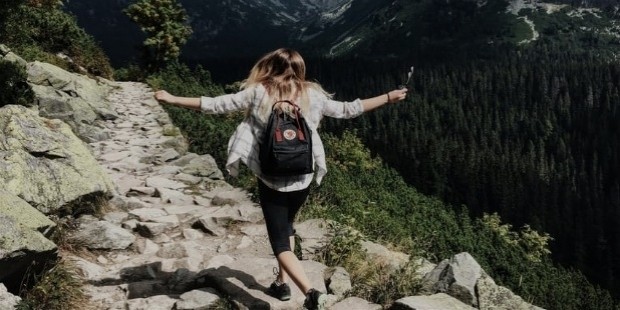 As much as you may think of living off your savings by backpacking and cutting down all major expenses except food, accommodation and transport, travelling is not cheap. Think about air tickets, accommodation and even travelling and medical insurance and what guarantee do you have that you can earn a steady income while you are on road.
A lot of thought is required to be given before taking a decision to quit your job to travel full-time. Read up, know yourself and think of your future and the financial security a job brings for you and your family.
Want to Be Successful?
Learn Secrets from People Who Already Made It
Please enter valid Email