10 Best Cost-Cutting Ideas for Small Businesses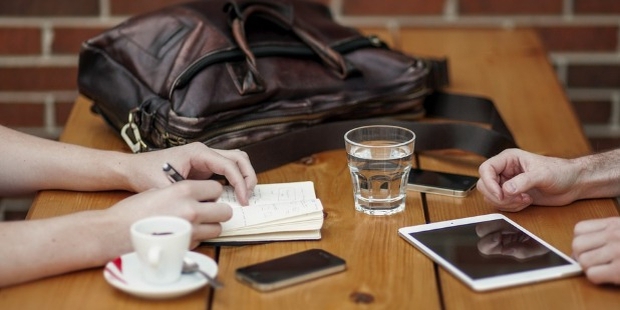 Every small business owner looks for bringing in more business, making more profit and controlling the expenditure. As they say, "A penny saved, is a penny earned", the small businesses must be very specific about saving the money, cutting extraneous costs and try to stay in budget, in order to survive viably.
If you are also a small business owner, seeking for ways to save money, then here are the top 10 cost cutting ideas which will help you make apt savings.
1. Convert a Small Space Into a Well-Structured Office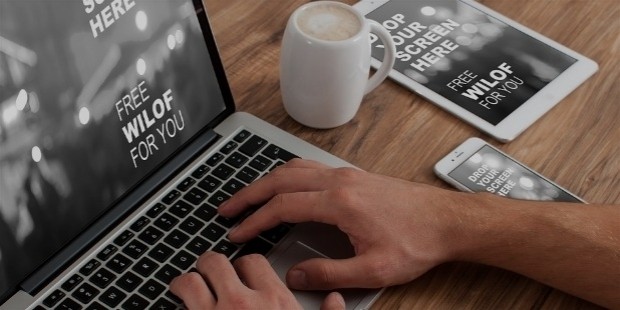 If you need space to run your business, it's always a good idea not to rent or buy a big place. Instead, you can use a small space and make efficient use of the available area to set up a structured office. It should not look messy, but at the same time, you also don't need a very big office with a lot of unused space.
2. Go Paperless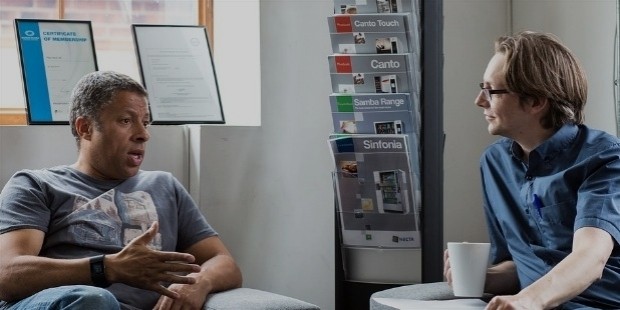 Whether the invoices need to be sent, or you need to keep records, all the tasks can easily be done with the help of a computer. So, discourage the use of paper and it will help you save significant money, as it will result in lower printing & storage costs, and also you can also enhance the efficiency.
3. Don't Buy the Bulk Supplies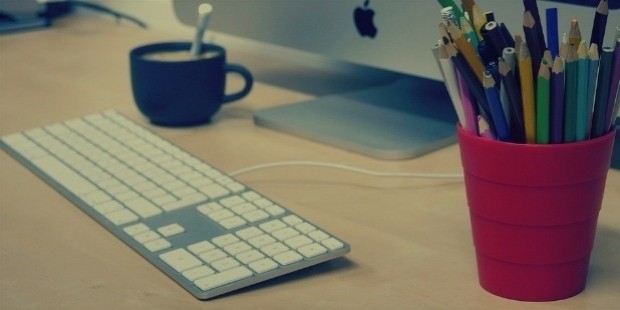 While buying in bulk may save a significant amount of money for the largest enterprises, but, this may not be a good idea for the small businesses. Often, small businesses have limited requirements, and thus, they should only buy supplies as per their current need.
4. Try to eliminate the finance charges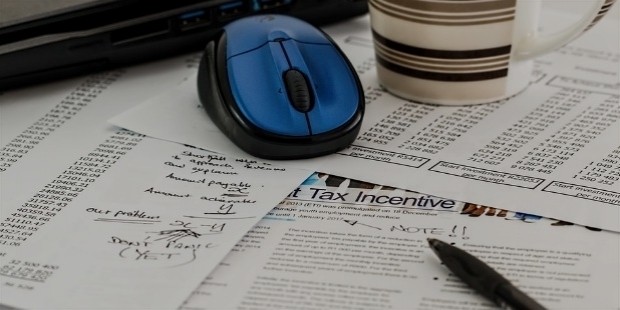 Many small business owners often end up spending unnecessary finance charges such as credit card processing fees, ATM surcharge, bounced cheque fees, etc. So, it's important that you find out that banks which don't charge for these features and provide the services with no extra prices to save a significant amount of money.
5. Consider Bundled Packages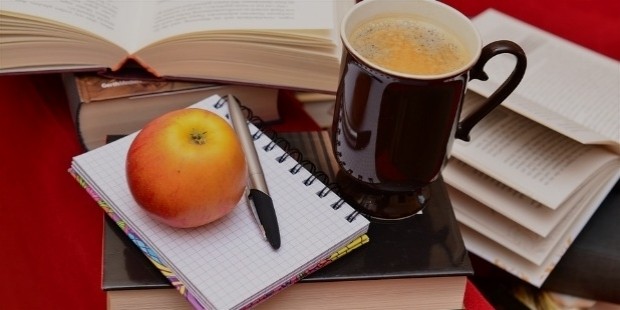 There are many companies that offer you discount if you buy bundled services, such as phone and broadband connection. Buying the services from the same provider will also help you save some money. Therefore, seek the bundled services from different providers and find out ways to save the maximum amount of money.
6. Always Ask for Discounts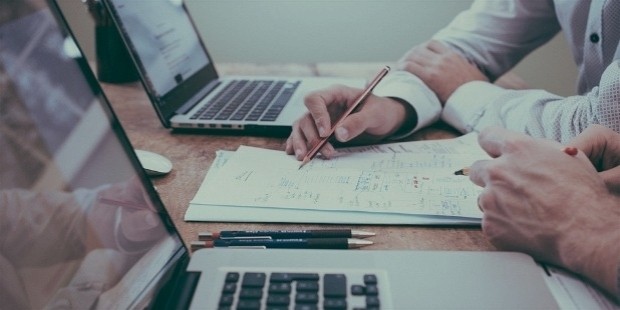 Whether you are buying office supplies, subscribing a service or are simply paying for the office meals, you can always ask for a discount. While many companies don't advertise about discounts, but, if you try to negotiate, you can get some amazing deals which can help you save money.
7. Consider Pool Purchasing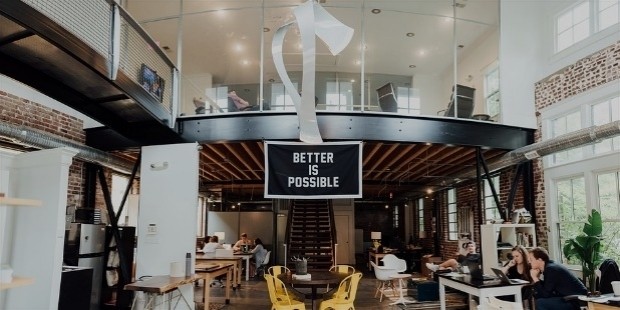 Just like your small business, there may be other businesses which need a similar set of office supplies, internet connection or other services. So, if you collaborate with them, you can purchase the office supplies in bulk or look for bigger packages to satisfy the needs of all the businesses pooling for it. This way, you can get the office supplies and other services for bulk prices.
8. Hire Interns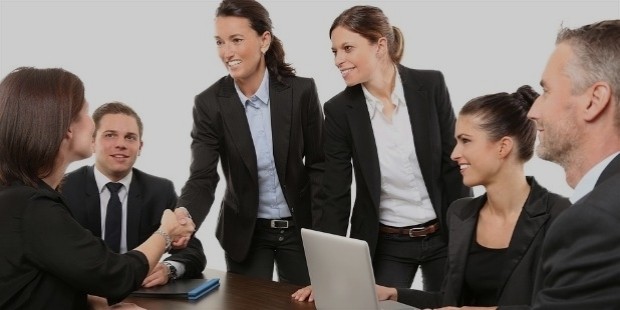 One of the biggest expense for any business is the payment of employee salary and benefits. But, instead of hiring new full-time employees, you can hire a few interns and manage the tasks effectively, this will help you save a lot of money. There are some interactive tasks performed by employees on the day to day basis, so, if you hire interns and train them to do those tasks, you will easily cut the costs without affecting the productivity in the office.
9. Use HR and Accounting Software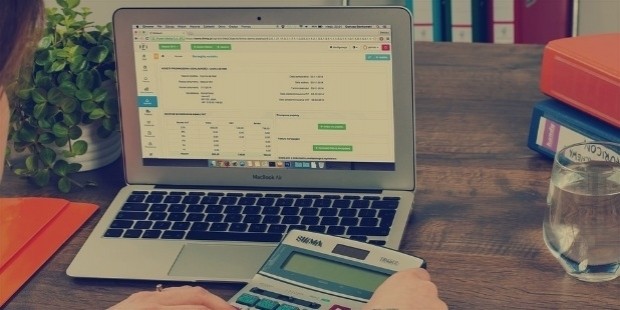 These days, there are a lot of software that can reduce the workload for the employees, this can help to reduce the number needed for each task thus saving a lot of money. So, look out for the efficient software solutions.
10. Use Energy Efficient Equipment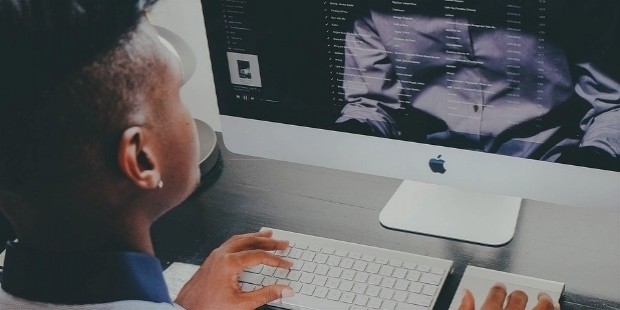 Energy and utility bills are among the bigger expenses needed to be taken care of by business owners. Instead of conventional electronic equipment, if you use their energy efficient counterparts, you can save a great deal of money.
With the aforementioned ideas, you can certainly become a successful businessman and also make use of the saved money to expand your business and evolve as a globally recognized firm.
Want to Be Successful?
Learn Secrets from People Who Already Made It
Please enter valid Email