Five Important Life Lessons to Learn From Everest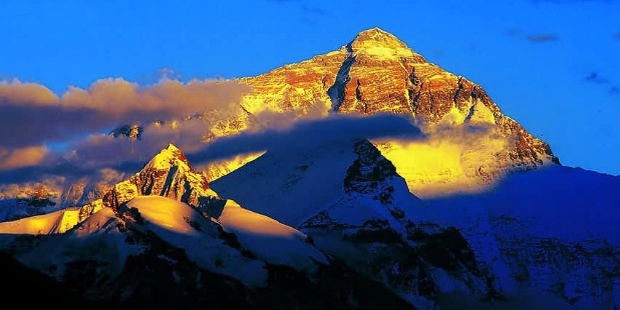 Leading life is never a cakewalk even for the billionaires and the people of all walks of life just like climbing the Everest. Here you come across the life lessons which many successful people learnt from Everest. Success is inevitable to those who manage themselves and their focus towards goal. All the individuals who aimed at climbing Everest and able to get there have learnt a lot which can be implemented in daily routine to thrive.

1. Achieve Life's Mighty Aspirations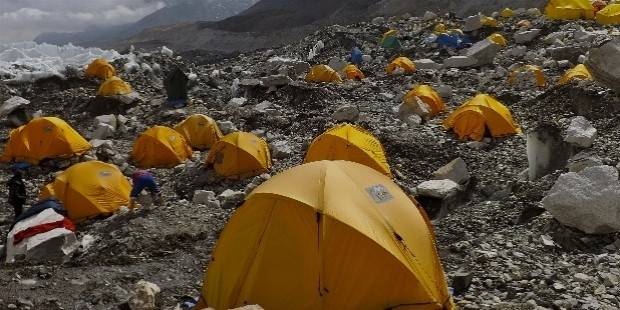 Always set bigger goals for yourself and work on them. As they say 'aim at the moon, at least, you can reach the stars.' One day for sure you can reach the target and enjoy the limelight.

2. Prepare and Accomplish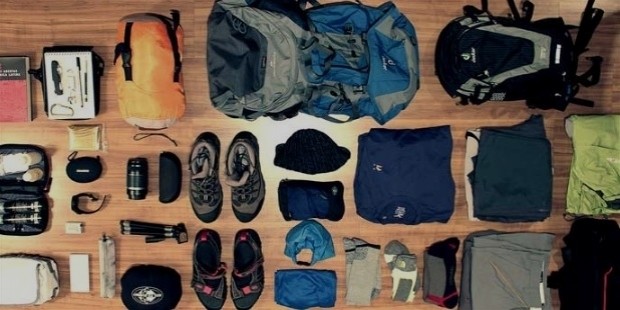 Reaching a goal will never be a night mare if we can understand what to do, how to do. It is also important to remember that doing things right always works in the journey to success rather than blindly working hard without proper planning and preparation. Every now and then sharpen your skills and update your knowledge to find out how you can make your efforts better to perform or act better.
3. Believe in Team Work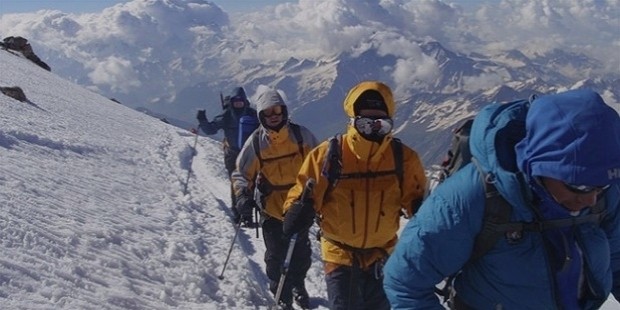 Personal strength and individual decisions cannot do strenuous tasks. So take the advice of the team member, and every person who supports to make your campaign get outstanding results. It is only when a team is lead properly and by managing all the resources which they have, it is then any uphill task will be easily attained. Lend your ears and heed to the advice of the experienced people just as you do while scaling the Everest.

4. Lead Routine with Patience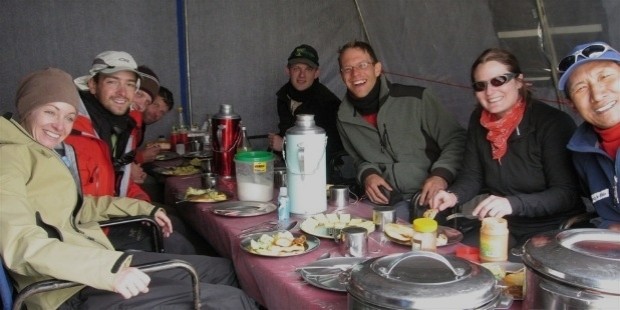 Summiting Everest and scaling a business or working hard to reach some other target is the same. Be bold and never lose hope at all your failures. Encourage yourself and step ahead with positive attitude. Drive yourself with passion and perseverance. Learn from your past experiences when to take break and bounce with more efficiency. Never give up and have this single motto in mind to reach the Everest of life and goals which you have set.

5. Choose Wise Decisions Everytime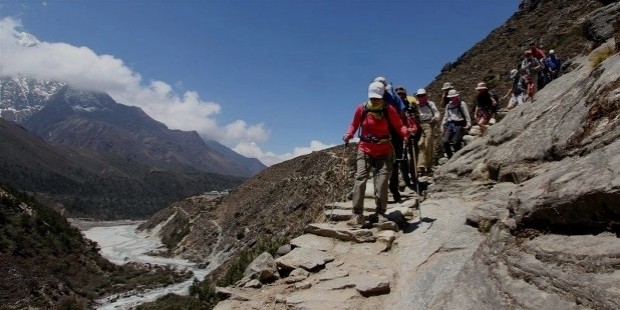 It is when you take the right direction and the steps, the chances of reaching the Everest safely are possible. In the same manner, find out what are all the odds and the evens before you step ahead in your business. Forgive yourself and learn from the mistakes you have made in implementing a plan. At the same instance, remember that time is valuable as it favors only for a while and do not waste your time making mistakes.
Celebrate every day of your life by reaching small milestones. Make sure what are your strengths are and enhance them with proper guidance following the trending tricks. Luck favors only the prepared mind, so make a list of all the unexpected things and how you have to face them either while climbing Everest or in reaching your biggest dream of life.

Want to Be Successful?
Learn Secrets from People Who Already Made It
Please enter valid Email