10 New Job Avenues that Open up After Mastering a New Language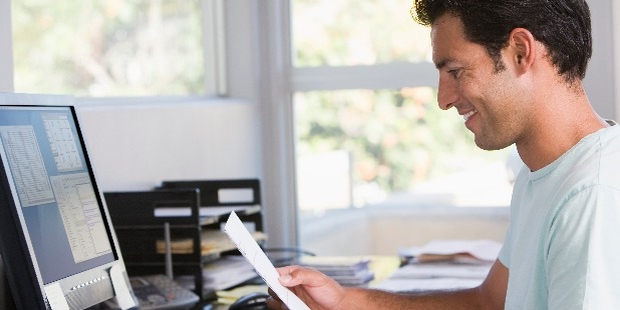 Mastering a foreign language can land you with tons of fantastic job opportunities, but you have to be fully committed once you have decided to learn a foreign language. It takes time, patience and hard work. Due to globalisation, knowing foreign languages are very beneficial in various aspect of life.
Here are some of the coolest jobs are mentioned for those knowing foreign languages.
1. Industry of International Non-Profit Organizations- Coordinator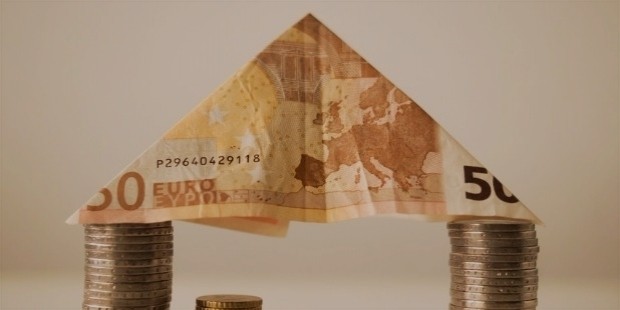 There are many non-profit organisations which are focussing their assistance to the developing nations where English is not an official language. And to assist the people whom you are trying to help, you need to communicate with them, so understanding a foreign language like Spanish will help you to enhance your position in such organisations by being a coordinator.
2. Industry of International Banking and Finance- Analysts or Associates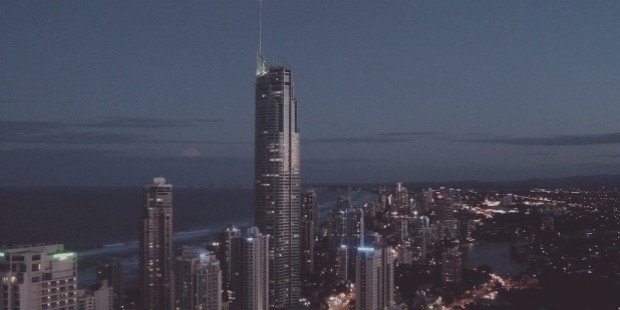 The banking sector is all around the world, and people from different countries and cultures are doing business globally by being an analyst or associate in the banks. Being well versed in a foreign language can be beneficial for making deals or while negotiating.
3. Gaming Industry- Translator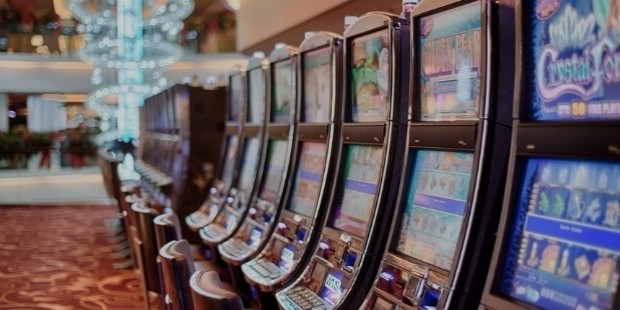 Big companies are looking for in game translators who can translate from English to other languages like Japanese etc. You can make money by playing games if you know the language
4. Fashion Industry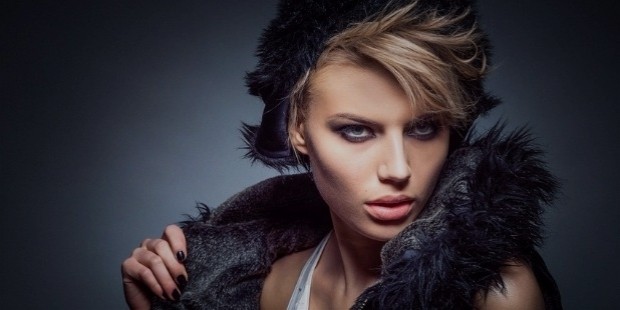 Fashion has become a global industry and people all around the world are working together speaking multiple languages, so if you are into the fashion industry, you can get a job easily when you know any foreign language. Learning Spanish, French or Italian will be much beneficial.
5. Technology Industry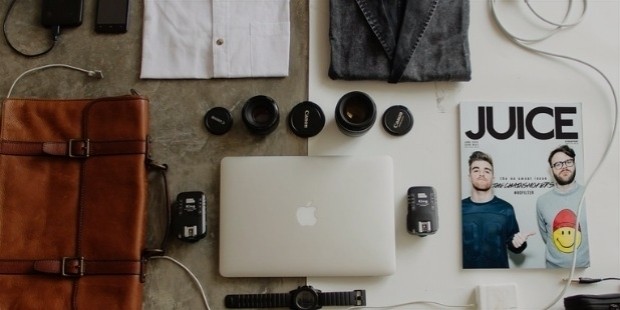 It is one of the best industries to work for. Google is in need of Brand Specialists to communicate in foreign markets as they have to work with customers all over the world to provide the ongoing product improvements of Google.
6. Travel and Tourism Industry- Flight Attendant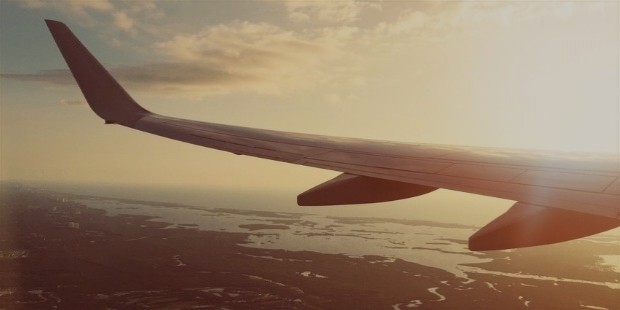 Flight Attendant is the job for those who are fond of travelling and have knowledge of any foreign languages. These days, top airlines prefer flight attendants who can speak a foreign language to interact and understand the passengers.
7. Film and Media Industry- Photographer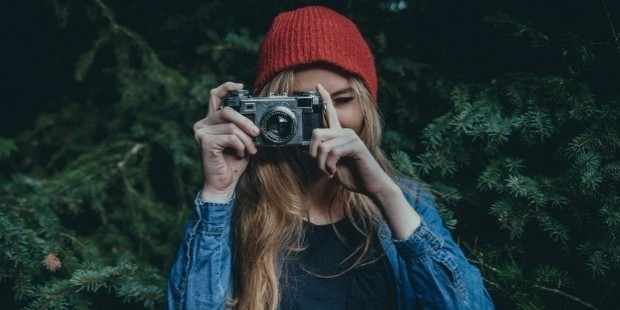 For shootings film and media people travel a lot and photographers are always with them, so for travel photographers, knowledge of a foreign language can fill coffers.
8. Community Representative in Gaming Industry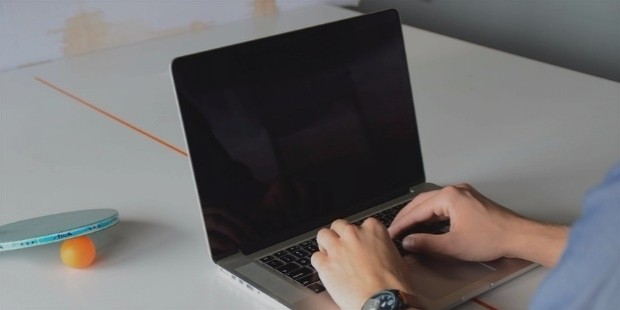 Big companies like Blizzard, producers of video games like 'Wow' and 'Diablo' hire candidates knowing foreign languages so as to engage with the players of different communities. Supporting the company at events and helping in developing the games are some other tasks.
9. Human Resources Industry- Recruiter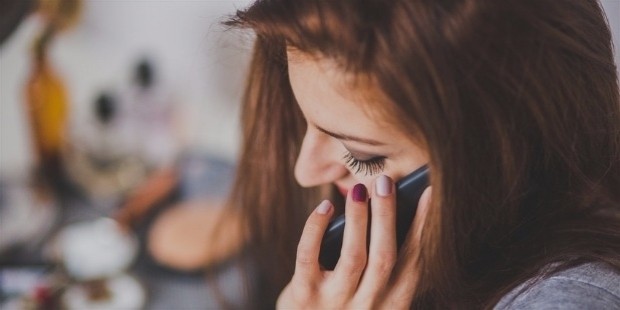 Due to globalization, companies are hiring employees from all over the world to build new offices in different countries like Europe, South America, and Asia. The job of the recruiter is to communicate with employees and hire the best person for the job.
10. Journalism Industry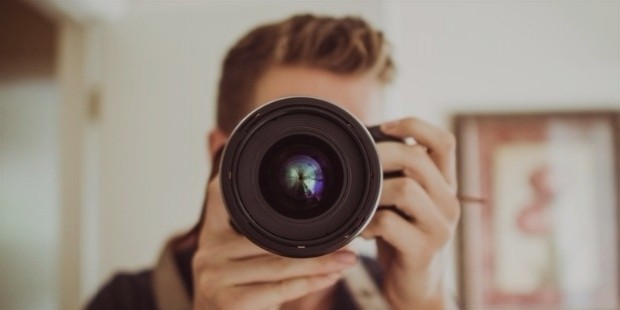 If you can communicate in another language apart from English, then journalism is the best job for you as this job requires you to travel the world, share messages, and tell stories. For all these, you need to know a foreign language to communicate or speak with the locals.
Want to Be Successful?
Learn Secrets from People Who Already Made It
Please enter valid Email