How to Handle Success in Life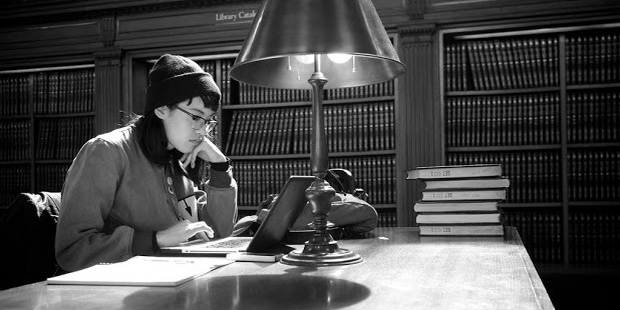 In life, what is at times a common goal is to achieve one's goal of success. For many, that's exactly the one that gives meaning to life. And the way we approach this goal differs from one person to the other. Aside from that, there are also the so called long term and short term goals. I think that is basic to each individual- the hunger and thirst to compete and to achieve success in those competitions.
In addition to this, we have been exposed at an early stage to the world of competition. Try to reminisce about your days at school even at an early stage like kindergarten or earlier than that, then you can see that there are already activities that expose the young ones to competitions. And I think this is relevant in the sense that it exposes them to achieve for positive things in life such as successes.
And then parents as well as teachers start to shower Positive Words as fruits of those successes (whatever they are). Such a splendid thing to cherish for it gives and boasts the confidence of the young ones and they can utilise this in their growing up stage. However, in relation to these realities, as adults, how do we cope with those successes in life? Do we utilise them to grow more and become mature as well as loving individuals? Or do we go back to them when rough times come into our life?
The way I see it, it is also crucial for us to know and be attentive to our own dynamics when we are facing successes. For the effects of these could differ from one individual to the other. Like for example, a person could become boastful and suffer inflated ego by them while on the other hand, there are those who remain humble in spite of all their successes. The latter becomes a more significant symbol of what success is.
Let me cite you examples of people who have attained such great achievements and successes in life. Names such as " Marias Das Gracas Silva Foster, Do Won Chang, Harold Simmons, and George Soros " would inspire us and let us know how they exactly deal with their achievements and successes in life.
When you read their stories, there is a common element among them that in the early stages, they encountered enormous challenges, limitations, sufferings etc. yet at the succeeding chapters of their lives, they emerged as victorious in the midst of all those negative experiences.
Marias Das Gracas Silva grew up in a poverty stricken neighbourhood yet this did not hinder her to reach the top level of her company, Petrobras, and emerged as its first female CEO. In spite of her gender and the pressure of being in a top level position, she endured all of these and set herself as a good example for others on how to succeed in life. Meanwhile, Do Won Chang had also some challenging moments in his lifetime when in his younger days, he worked on three jobs just to survive the hardships of the times. He did not give up the hope of becoming a promising person thus at the end, all his hard works bore positive fruits.
Hence, in the reality of us having to resort to various responses to successes, it is noteworthy to reflect on how successful people make use of the energy that they got then they succeed in their endeavors. Let us never allow whatever success which comes into our life to make us lesser human beings. I am saying this for I know that some successful people tend to look down and exploit others whom they think are not worthy of their attention and respect. Nevertheless, let us therefore stay as humble human beings for we know that these successes are but temporary and what is crucial is the way we treat others.
May we always bear in mind that what counts most is the good examples that we can share with others especially with those people dear to us like our children, relatives and friends. Let us allow ourselves to be bearers of positive channels to others through the affirmations we treasured from our successes in life.
Want to Be Successful?
Learn Secrets from People Who Already Made It
Please enter valid Email