6 Easy Tips to Feel Better All Day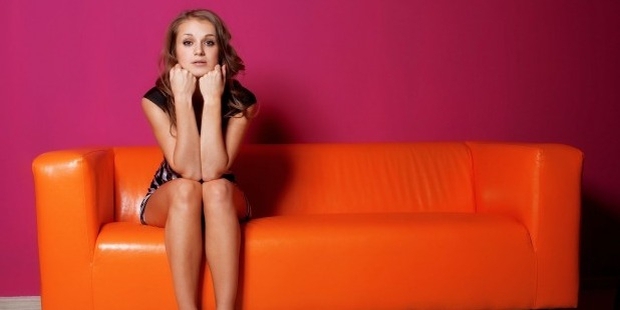 Maintaining a healthy day to day life is not a difficult task. All you need to do is to make some minor changes in your daily lifestyle. In order to have a sense of well-being, it is important that you have your body and mind working at their peak. Follow these simple and revitalizing tips to help you make feel better all day long.
1. Do Some Light Exercise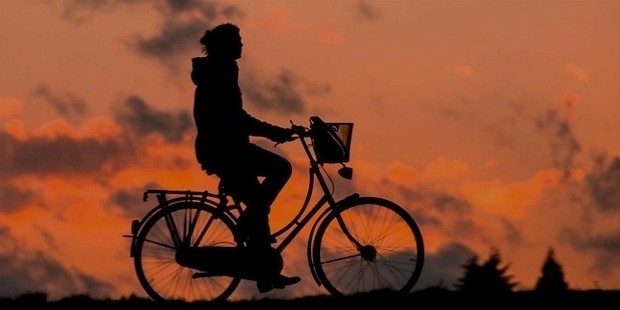 Adding a light exercise schedule to your day to day life can substantially benefit you in keeping both your mind and body healthy. Even small activities like moving up and down the stairs a couple of times a day keep your body moving and mind fresh.
2. Try Nature's Therapy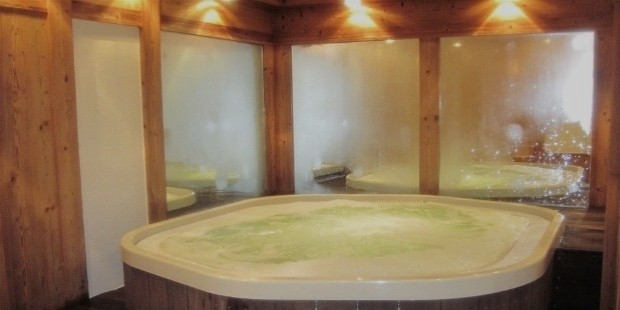 Fourth on the list of abundant minerals in our body, magnesium helps in revitalizing our nervous system and acts as a body relaxant. Epsom salts are rich in magnesium, and taking a bath with it helps our body in lowering the level of anxiety and have a good night sleep.
3. Eat More Greens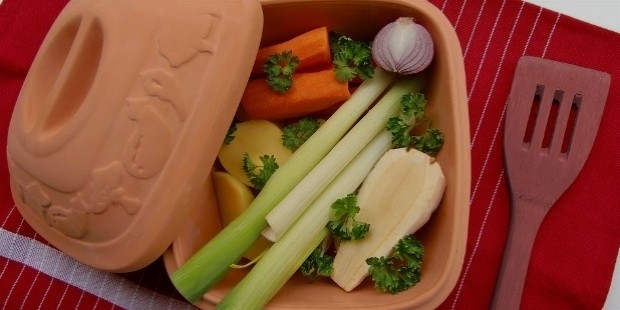 Your diet makes a big difference the way your mind and body works. Eat healthy, include leafy green vegetable as a part of diet including fruits. Include whole grains in your diet and avoid processed food. Fresh fruits and vegetables help in detoxifying your body and built immunity as well.
4. Get Proper Sleep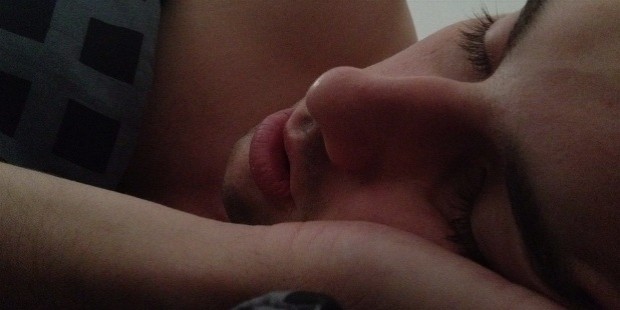 Taking proper sleep at night is very important. Our brain produces melatonin, a hormone which plays a key role in putting us to sleep. Our day to day activities affects the level of melatonin in our body. Melatonin is made inside our body when our body is cooler. So make sure that you turn down the temperature of your room when you go to sleep. Also, make sure that your room is completely dark so that you can sleep better.
5. Get Sunlight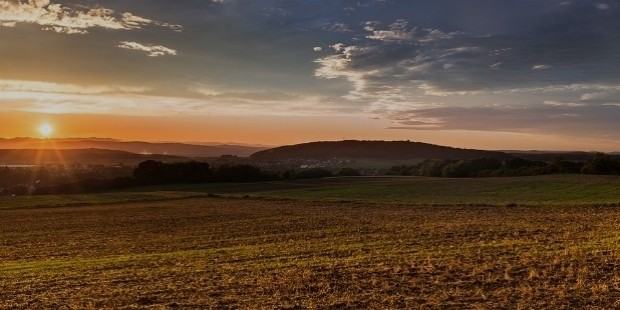 Sunlight produces a chemical known as serotonin, which helps in soothing your mind and thus make you feel happy. So, during the morning when you do some light exercise, make sure to do it in sunlight. This will relax your mind and body both and will help you keep alive the whole day. Not only this, it will also help you in having a great sleep at night.
6. Stay Positive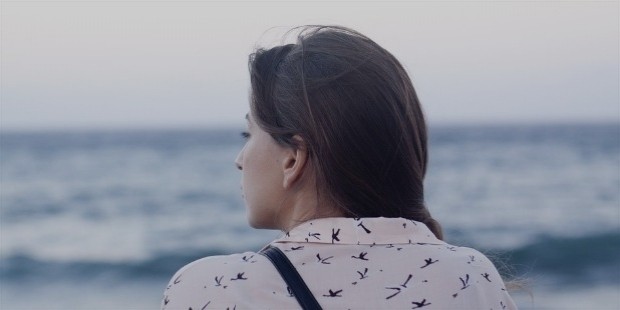 When you are depressed or under the impression of anxiety your body faces an imbalance in the production of the required hormones. So, it is very necessary to stay positive in every situation and staying free from depression. In order to stay positive, it is also necessary that you meet and greet with your family and friends. Remaining alone makes you more depressed in a negative situation, so try to spend time with your family and friends whenever you feel low and keep the stress away from your life.
Staying healthy is not at all a daunting task. All you need to do is to follow these simple tips and make the few minor changes to your daily regimen to feel better all day long.
Want to Be Successful?
Learn Secrets from People Who Already Made It
Please enter valid Email