How to Become a Best Selling Author for Your First Book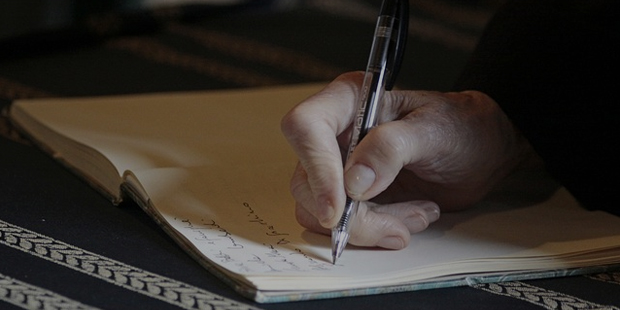 The issue of a book being liked by readers is very subjective. One set of audience may find the book attractive and interesting while another set of audience may not find the book worth giving a read. For example, "50 Shades" series by E.L. James interested different audience at different levels. Some found the book very intimidating while others found the book a waste of time. So if you want to publish a book, you should first look at all those factors that would make it successful
1. Know the Target Reader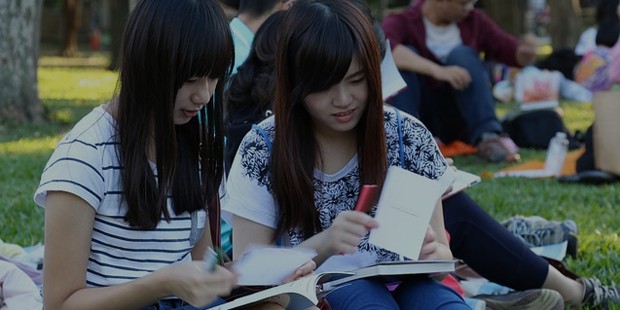 Always keep the reader you are writing for in mind. It is necessary to know what interests the reader. Relate to the reader to an extent that they feel a part of the story. The story need not be a realistic story. It can be a story that the reader can fantasize with.
2. Be Innovative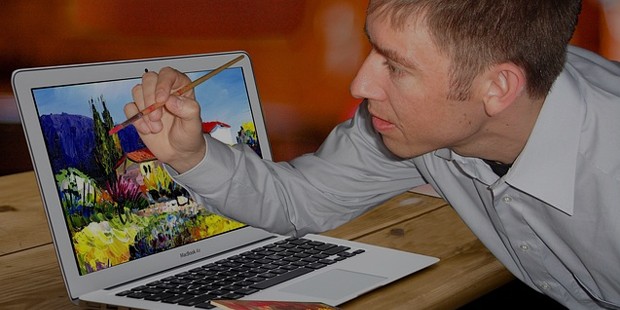 Do not be afraid to try something new. Writing the same old stories, same old plots will not interest the reader. Try writing some innovative new idea. Let the ideas pour out. Do not worry about writing a lot of pages. The pages can be edited in the later stage.
3. Make the Narration Interesting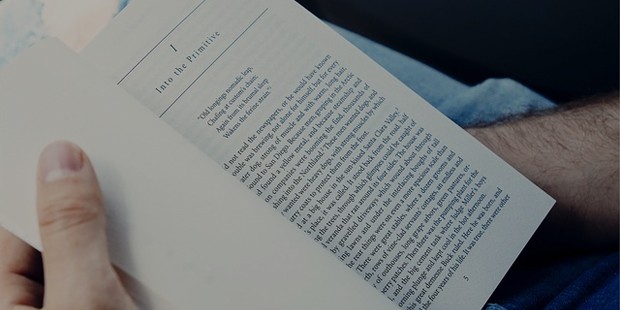 It is very necessary to keep the narration interesting. The book should not be too boring and slow. It should captivate the booklover and interest them to continue reading.Do not divert from the track of the story that you are narrating. Keep the irrelevant information away. It is easy to get carried away by the story narration and include other details that are not very important. The irrelevant information can distract the interest of the reader.
4. Choose the Best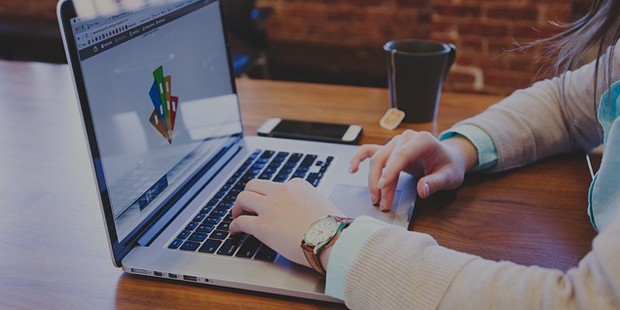 Best Things that Successful People Do
It is important to get the editing of your book done by well known editors. It costs a little more than opting for the regular editors but remember you are aiming for the best. It is a financial risk, but a risk worth the result.
5. Attract using Book Cover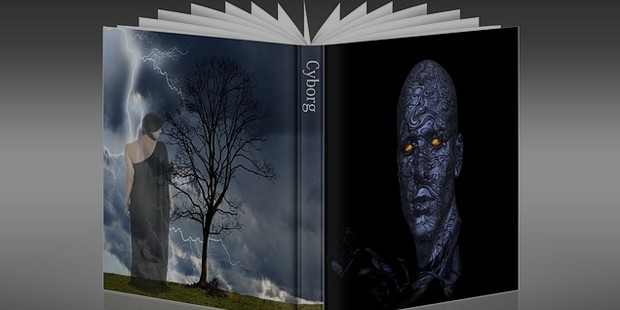 Design a book cover that attracts to the reader. It should be related to the story of the book. The design of the book cover should give a general idea of the story in the book.
6. Plan the Marketing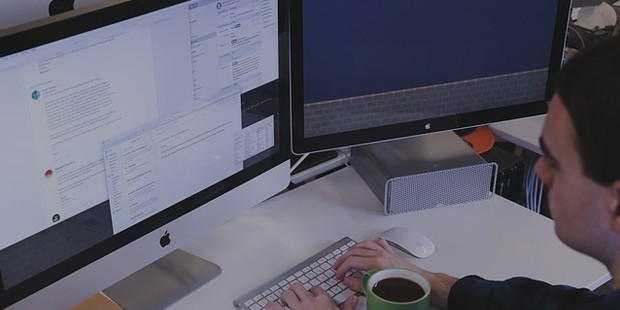 It is one of the important components of making your book a best seller. The reader should know what your book is about. Keep the marketing crisps enough to keep the reader wanting for more. Create a mysterious revelation of story in tiny bits so that the reader is eager to purchase the book and read it. (Best Strategies To Achieve Success)
Want to Be Successful?
Learn Secrets from People Who Already Made It
Please enter valid Email