9 Smart Ways to Beat Skill Shortage
A fast growing company will always fall short of skills. This is problematic and needs a fast, professional solution in the shortest time possible. Unfortunately, you cannot beat skill shortage overnight. You must have the right strategy to do this in the best way possible. Here are solid approaches that you can use.
1. Pay Employees for Every Skilled Referral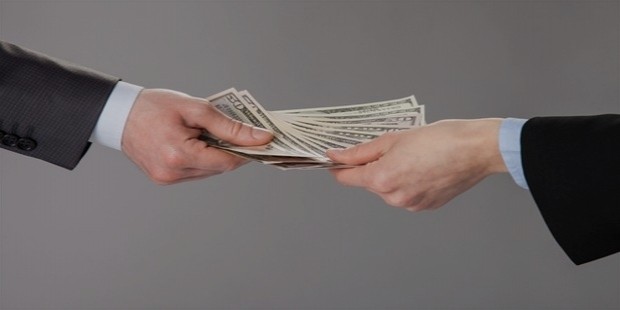 Sometimes the best way to find an exceptional talent is getting through your employees. Somehow, they know someone who has the skills that your company needs. So, it is best to pay them for referring the best employees to your company.
2. Send Niche Job Recruitment Alerts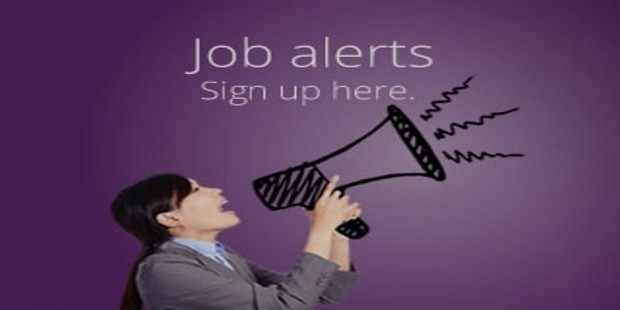 Many people out there have the skills necessary for your company, but they cannot come knocking on your door unless they know you are seeking for employees to fill the vacant positions in your company. So use SMS, online niche job recruiting websites, job expos, and local notice boards to advertise the opportunities that you have.
3. Pay Current Employees Well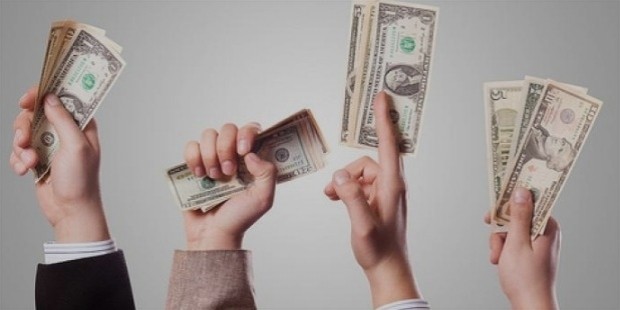 There is no better way to put this than to let you know that if you are not paying your employees well, you are likely to lose them. Existing employees are the lifeblood of your company. But unless you award them properly, they aren't going to stick around for long.
4. Train Employees who can Multitask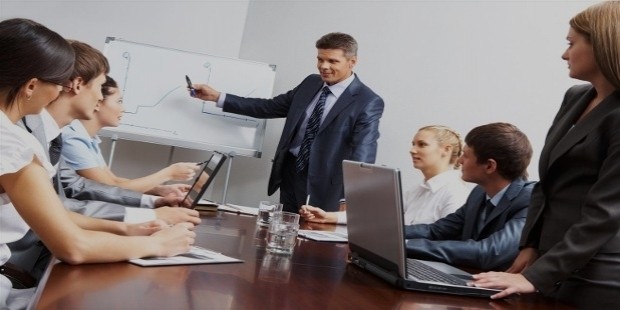 Your company ahs employees who can assume more responsibilities than those assigned to them. But before you can throw additional task on their table between 8 and 5, make sure they get the best training. Then and only then can they deliver the best results.
5. Hire Potential Employees on Contract Basis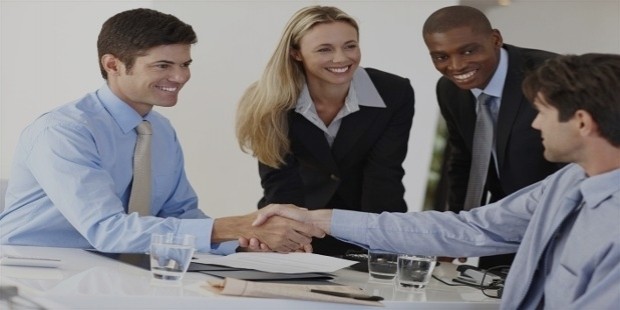 The good thing about hiring on contract basis is that it is the only best way to put an employee on probation. You can follow the 30 60 90 rule, which is the most effective way of evaluating the performance of your employees to determine whether they are suitable for your company or otherwise.
6. Sometimes, Hire Someone Based on Attitude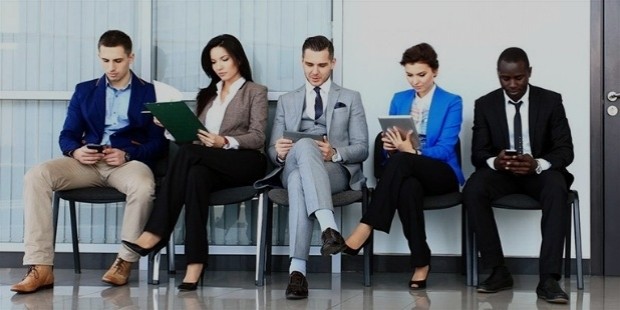 It is easy to know someone who desperately has a passion for work and someone who's just looking for something to keep them going. The best way to do this is to hire based on attitude. Although this may not work in many cases, it doesn't mean that it won't work entirely.
7. Hire Someone with Absolute Knowledge and Less Experience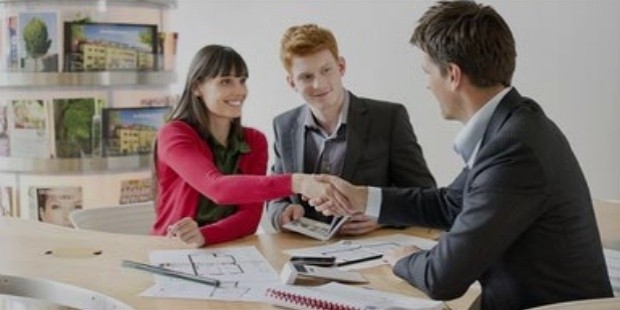 Sometimes, hiring someone who has never worked a paid or voluntary job may be necessary. But then again, you should put them on the 30 60 90 employee evaluation cycle to see whether they fit the position that you are desperately seeking to fill out.
8. Redefine Retirement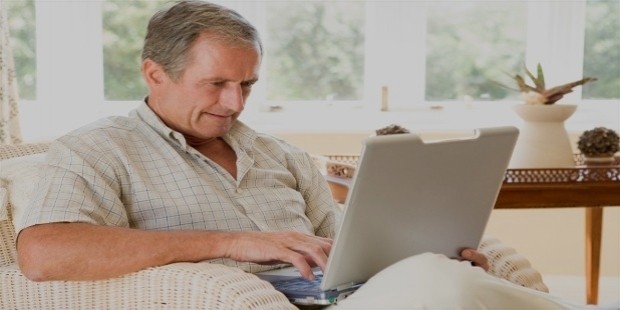 Instead of demanding that your employees retire at 40 or 50, why not retain them and let them decide when to retire? This is a great move because, at the end of the day, you are retaining the best talents for your company.
9. Build a Dynamic Company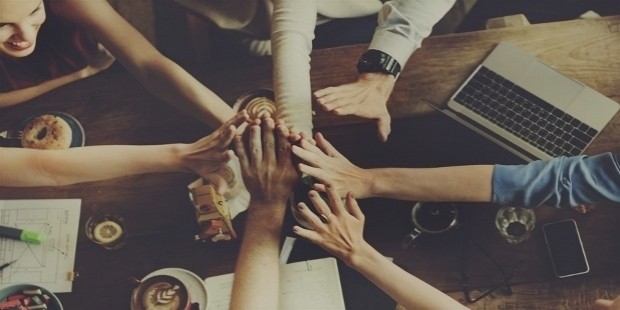 Do not keep employees on the same role for a long time. They eventually get bored and leave the company. Try to make the roles of every worker somewhat dynamic.
Want to Be Successful?
Learn Secrets from People Who Already Made It
Please enter valid Email